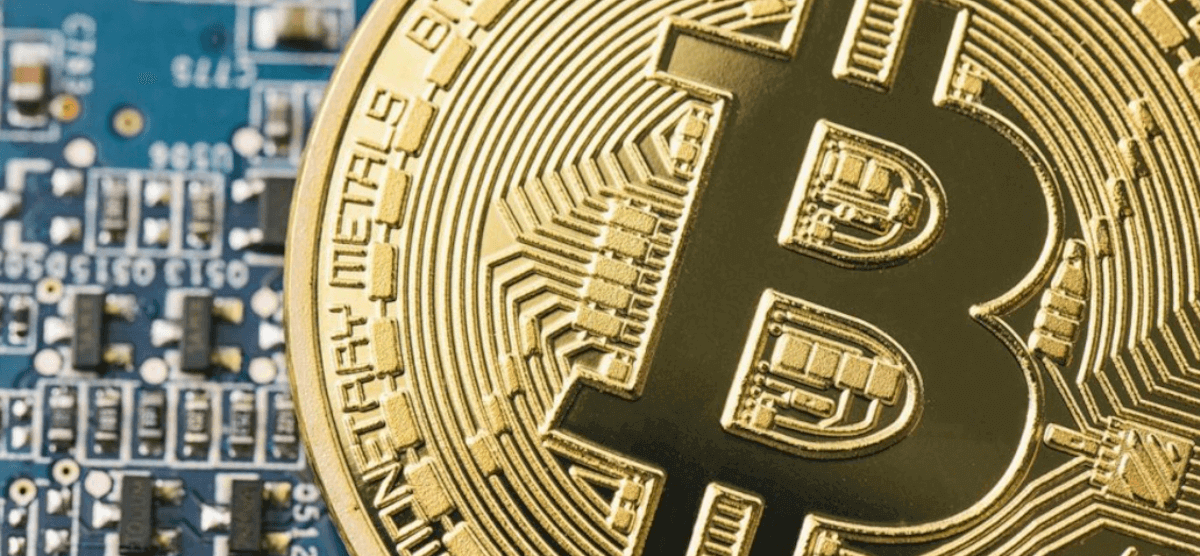 Even though some cryptocurrency analysts have anticipated a chaotic few weeks ahead, the price of bitcoin has remained constant to begin the week.
Following an excellent start to February, which saw the cryptocurrency recover from six-month lows at the beginning of 2022, BTC has settled in the $41,000 to $45,000 region, according to CoinMarketCap.
Also, on Monday, the prices of the top cryptocurrencies were essentially constant, with Ethereum (ETH), Binance Coin (BNB), and Cardano (ADA) all moving by less than one percent.
Reports have arisen claiming that BlackRock, the world's largest asset manager, plans to provide cryptocurrency trading to its clients, indicating that the current period of calm may be about to end.
Forbes pundit Billy Bambrough referred to the probable entry of BlackRock into the cryptocurrency industry as a "$10 trillion earthquake," which may usher in a new era of price volatility and record market fluctuations, among other things.
The most recent news, market analysis, and expert price predictions can all be found here on our site.
---
Key Big Points
Uber will ultimately take cryptocurrencies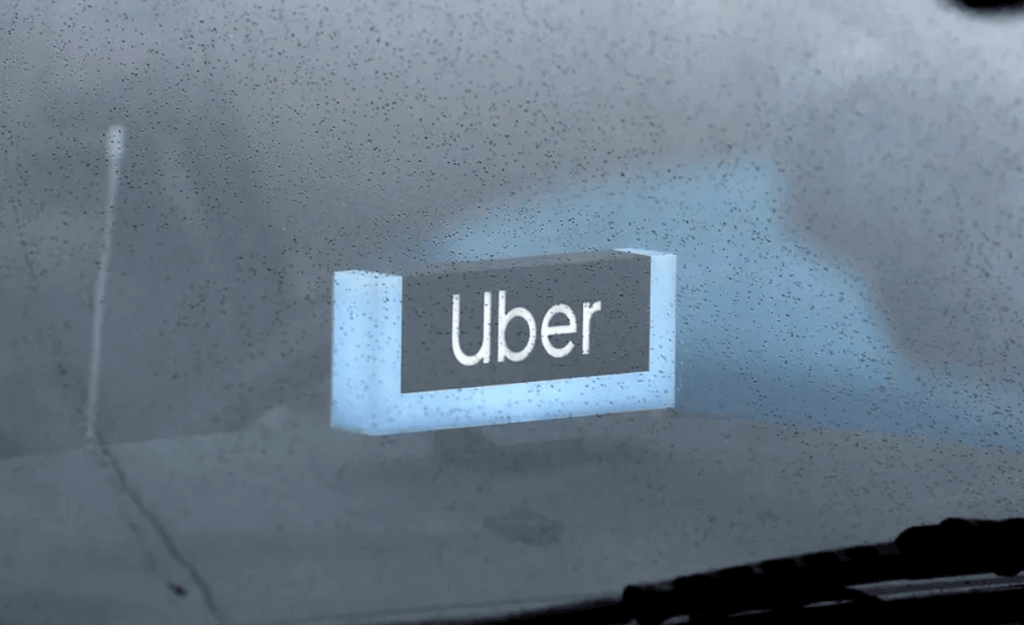 According to the company's CEO. Uber CEO Dara Khosrowshahi has stated that the company is investigating bitcoin and cryptocurrency to incorporate it as a payment option within its app.
"We're always having dialogues." "As the trading mechanism gets less expensive and more ecologically friendly, I believe you will see us leaning into cryptocurrency a little bit more,".

Bloomberg, Khosrowshahi
Bitcoin price returns above $44k as crypto included in Canadian emergency powers
As cryptocurrency is included in Canadian emergency powers, the price of bitcoin has risen past $44,000.
The Canadian government has declared that it will broaden the scope of its Anti-Money Laundering surveillance to include cryptocurrency in the coming months.
"these changes apply to all forms of transactions, including digital assets and cryptocurrencies."

Chrystia Freeland, Canada's Deputy Prime Minister
Some market observers believe that the current rise in the value of cryptocurrencies such as bitcoin and others is the result of their unexpected recognition as money.
Bitcoin mining chip launched by Intel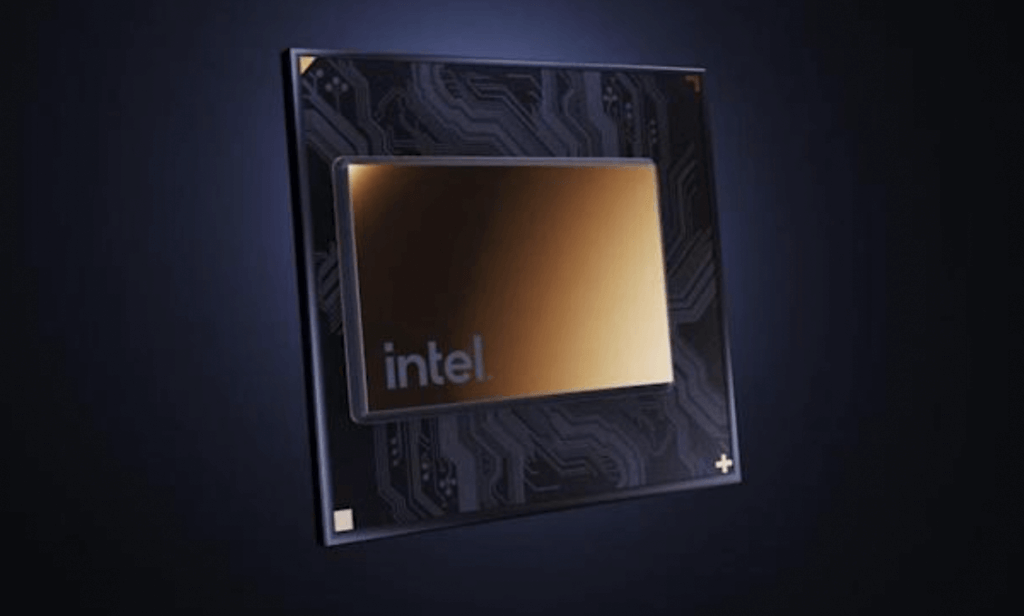 Chip for bitcoin mining developed by Intel The computing behemoth Intel has developed a new crypto mining chip that it claims is "1,000 times better" than currently available processors.
According to reports, the Blockchain Accelerator Chip is also more energy-efficient and "has the potential to enable everyone to control a significant portion of the digital material and services that they generate."You'll be able to buy it later this year; further information can be found right here.
Following the app's failure, the share price of Coinbase drops.
A Super Bowl advertisement, which gave $15 in bitcoin to everyone who signed up before February 15, caused a massive surge in traffic to Coinbase's app, which the company was unprepared for.
The app had more than 20 million hits in one minute, which was six times greater than previous benchmarks, resulting in the website and app being forced to shut down completely.
"We just experienced more traffic than we've ever seen before, but our teams pulled together and we only had to throttle for a few minutes."

Surojit Chatterjee, Coinbase's chief product officer
The interruption led the stock price of the world's largest publicly traded cryptocurrency exchange to decrease by a few percentage points, from which it has not yet fully recovered.
Keep checking back for more crypto information here at CryptoSpinners.