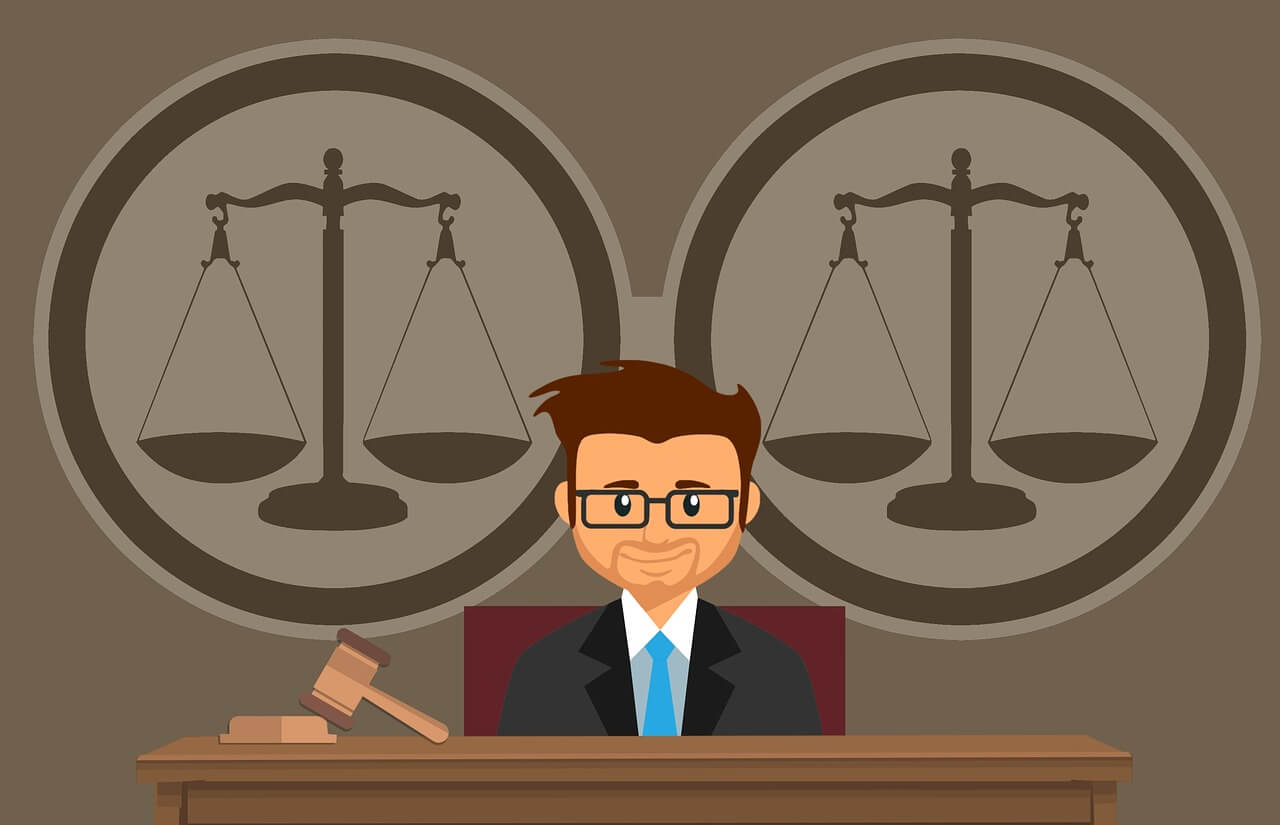 As expected, the contagion from FTX has claimed another victim, this time in the form of cryptocurrency lender BlockFi, which yesterday filed for Chapter 11 bankruptcy.
On 28 November 2022, BlockFi and eight of its affiliates, filed for bankruptcy with courts in New Jersey, to avoid total collapse and give it time to stabilise and restructure. At the same time, BlockFi International filed a petition with the Supreme Court of Bermuda for the appointment of provisional liquidators.
In the official press release, Mark Renzi of Berkeley Research Group, the Company's financial advisor, said: "With the collapse of FTX, the BlockFi management team and board of directors immediately took action to protect clients and the Company. From inception, BlockFi has worked to positively shape the cryptocurrency industry and advance the sector. BlockFi looks forward to a transparent process that achieves the best outcome for all clients and other stakeholders."
The news was expected, as the company had considerable exposure to Sam Bankman-Fried's crypto exchange, having been rescued by FTX following the May 2022 crypto crash. Indeed, BlockFi had halted most platform operations within days of FTX's demise.
Illustrating the scale of the latest failure, last year, BlockFi claimed to have more than $15 billion in assets under management. Once again demonstrating the difficulty in accurately valuing crypto businesses, in the bankruptcy filing, the company said it currently has assets of between $1 billion and $10 billion, and similar liabilities, plus about $257 million in cash.
BlockFi sues for Robinhood shares worth $648M
Hours after filing for bankruptcy, BlockFi filed a lawsuit against Antigua-based Emergent Fidelity Technologies, Sam Bankman-Fried's holding company, demanding shares in online brokerage firm Robinhood. According to CNBC, Emergent had acquired $648M of Robinhood shares in May, giving him a 7.6% stake in the company.
In its court filing, BlockFi claims the shares were pledged to it as collateral in an agreement earlier this month. Considering that SBF only pledged the Robinhood shares to BlockFi when FTX was already dead in the water, the episode again illustrates that he was either deluded or shameless.
So, with BlockFi joining the ranks of FTX, Celsius Network, and Voyager, the question is "who is next?"