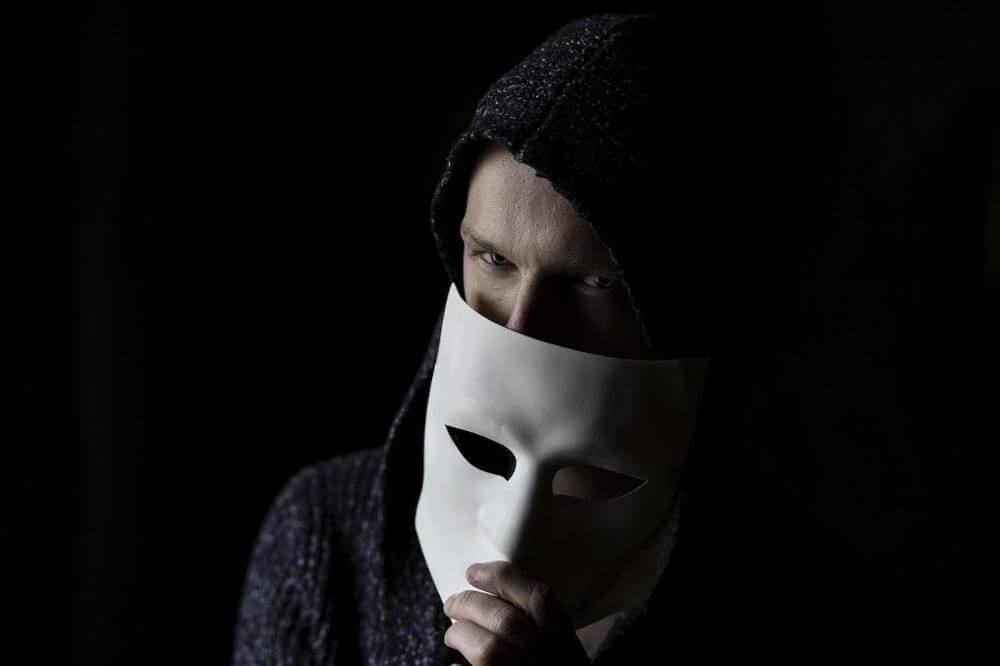 The Federal Bureau of Investigation (FBI) has warned the public and financial institutions to be on the lookout for fake crypto apps. According to the law enforcement agency, dodgy crypto apps have left US investors at least $42.7 million out of pocket so far. 
In an advisory published on 18 July, the FBI said crooks are creating apps and websites that mimic legitimate crypto companies – copying logos and content. The apps trick people into depositing crypto into wallets, which are actually controlled by the criminals.
At least one dodgy app went even further, and requested tax payments from users when they attempted to make a withdrawal. Of course, this was just a ruse to steal even more crypto.
One of the scams, operating as 'YitBit' , managed to defraud four victims of approximately $5.5M between 4 October 2021 and 13 May 2022. Another, under the guise of 'Supayos, AKA Supay', defrauded two victims between 1 November and 26 November 2021.
Apparently, a fake Ledger app also made its way onto the Microsoft store – echoing last year's fake Trezor app on Apple's App Store, which stole $600,000 worth of Bitcoin (BTC) off one victim alone.
The FBI is urging people to be wary of unsolicited requests to download investment applications, and to take steps to verify the identity of any individual or company before providing personal information. It also advises people to be sceptical about any apps with limited or broken functionality.