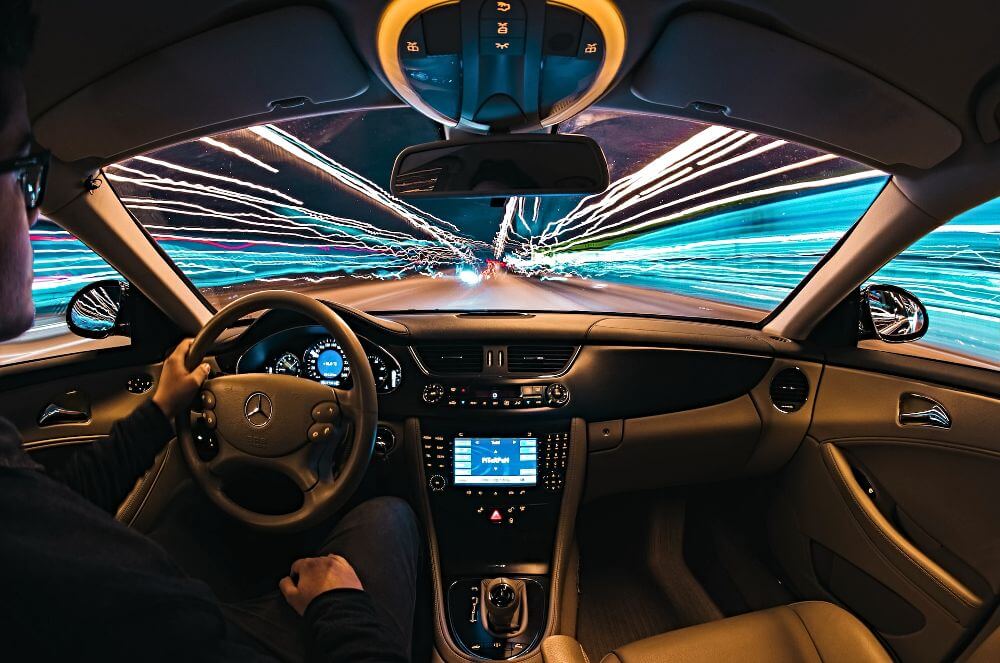 Is blockchain about to revolutionize the world of ride-sharing? Decentralized Engineering Corporation (DEC) certainly thinks so, and has raised $9M to make it happen.
In 1897, Daimler delivered the first gasoline-powered taxi to the world's first motorised taxi company, in Stuttgart, Germany. Except for the introduction of better cars and two-way radios, nothing much changed in the world of ride hailing until 2010, when the first Ubers hit the streets of San Francisco.
Decentralizing Ride-Share
But, now, blockchain is poised to change everything again, with the launch of Teleport – a decentralized ride-sharing app from DEC. The company has developed TRIP, a new open-source protocol based on the Solana blockchain, specifically for mobility applications – the first of which will be Teleport.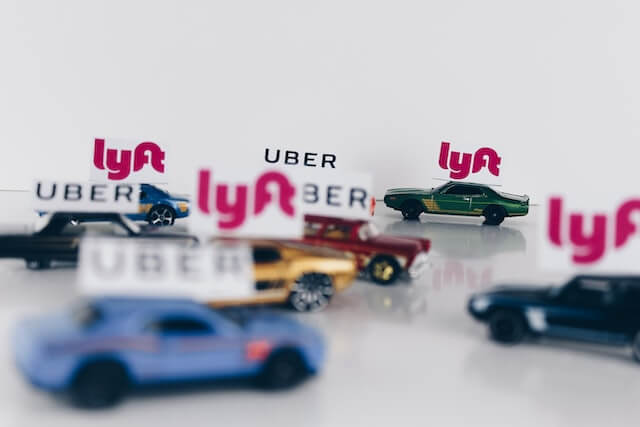 As things stand, Uber, Lyft and other ride sharing and taxi companies operate as stand alone networks – with all the inefficiencies that entails when trying to offer good coverage over large areas. However, TRIP will enable multiple rideshare providers and clients to connect to a single network, effectively creating a new marketplace.
However, according to Paul Bohm, CEO and Founder of DEC, the company doesn't actually envisage working with the big players – but rather small companies and individual drivers. The logic being simple: instead of investing their time and resources into making Uber richer, most drivers would rather help build their own ecosystem, which they have more say and ownership over.
Teleport is set to pilot at the Solana Breakpoint conference in Lisbon, Portugal, and Art Basel in Miami, USA, later this year, with the first city-wide rollout set for 2023. By that time, it is hoped the governance of the protocol will be handed over to a DAO or similar. Of course, passengers will be able to pay for rides using credit cards or cryptocurrency. 
Interestingly, investors in DEC include former Uber general manager for New York, Josh Mohrer, and former Uber product manager and software engineer, Ryan McKillen.
So, will Teleport provide a way for downtrodden drivers to turn the tables on the ride sharing giants? And, will it prompt Uber to finally start accepting crypto?
Side note: we wonder if they know there's already a Romanian electric car-sharing app called Teleport?