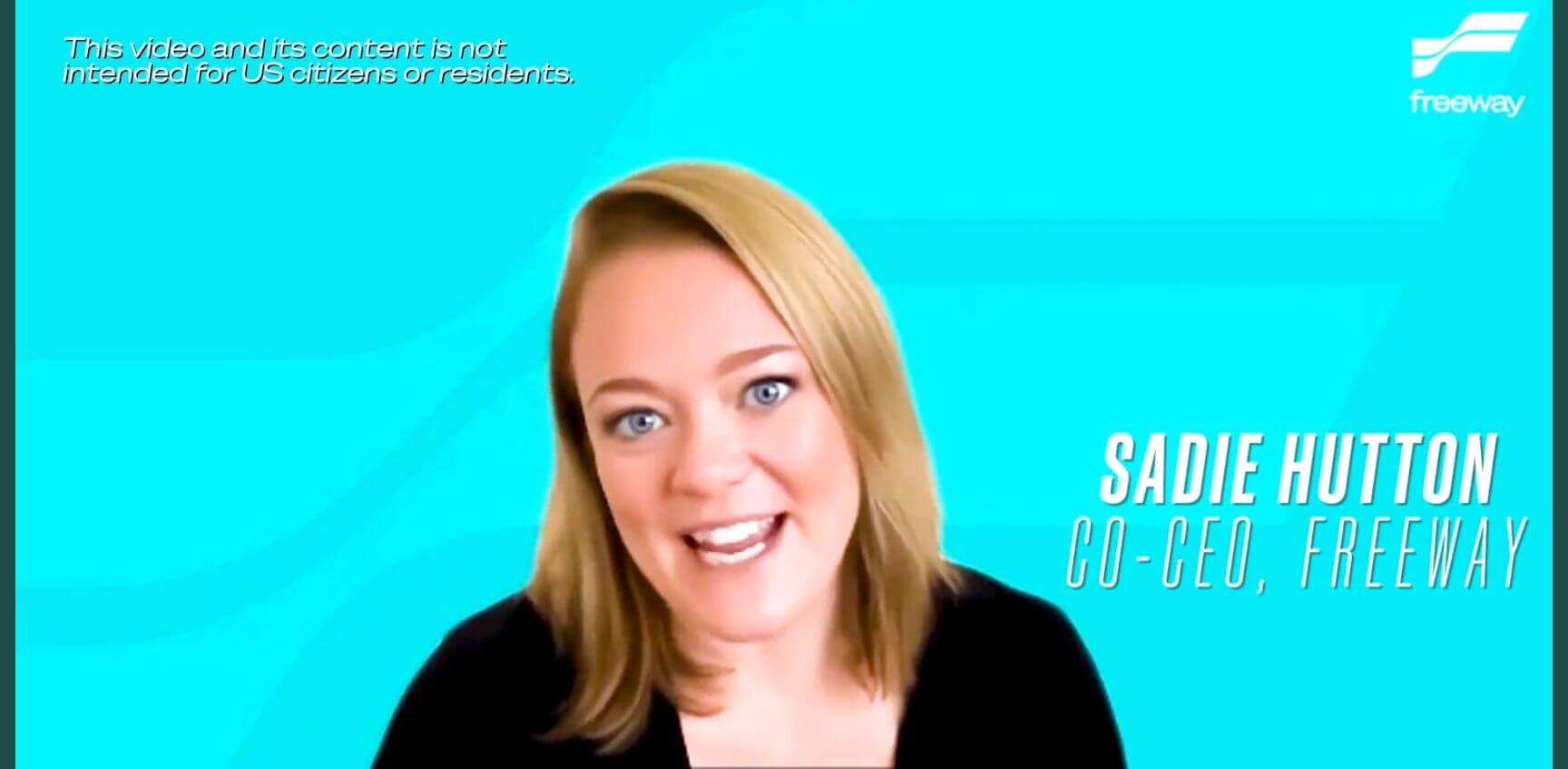 Centralised crypto investment platform Freeway has halted services citing 'unprecedented volatility in Foreign Exchange and Cryptocurrency markets.' The platform, whose 'Supercharger' products offer up to 43% annual yield returns, has halted buys and deposits until further notice.
According to Freeway, it does not offer financial products, but rather 'simulations' denominated in crypto and fiat currencies. Platform users buy these simulations, called 'Superchargers', which are supposed to generate significant yields. These can then be sold back, generating a profit. Or, at least, that's the theory.
As of Monday 24 October 2022, the Seychelles-based company hadn't provided further details about the situation, beyond saying it had decided to 'diversify its asset base' to better shield it from market volatility.
But, predictably, the platform's native Freeway Token (FWT) immediately went into freefall, and according to CoinGecko, at the time of writing was down over 75% in just 24 hours. Meanwhile, users and observers took to social media in strength, to speculate about how serious the crisis is at Freeway.
One Twitter user, Duo Nine, who initially warned of concerns surrounding Freeway back in June, has been carefully documenting the crisis, and has noted that the company has taken down its 'team' page – never a good sign. 
While the true extent of the crisis at Freeway isn't clear, many users are understandably very concerned that they may lose their funds. Regarding contagion, given its relatively smaller user base compared to the likes of Celsius and Voyager, the risks seem minimal at this point.

But, however the Freeway cookie crumbles, it once again highlights the risks of platforms claiming to offer the advantages of DeFi while operating a centralised business model.