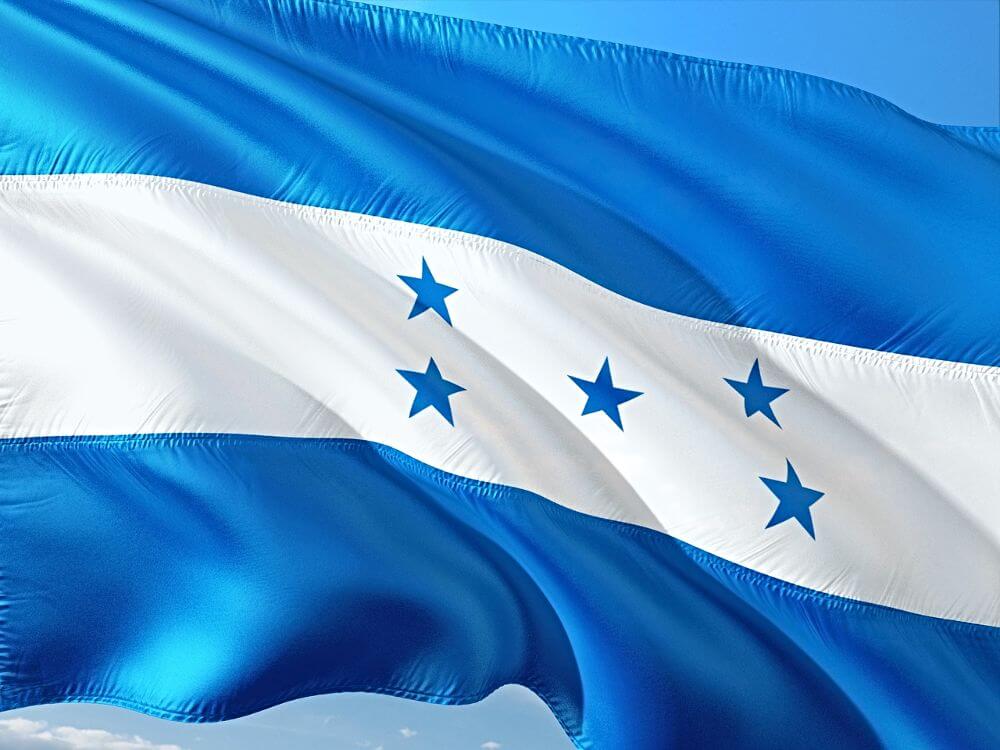 In another sign that developing nations see cryptocurrencies as the future, a town in Honduras has rolled out a new Bitcoin initiative to encourage tourists and investors.
According to several media reports, businesses in Santa Lucia, a small resort town in southern Honduras, are now accepting Bitcoin (BTC) payments under an initiative called 'Bitcoin Valley.' It means tourists in the town can now choose to pay using the US dollar, Honduran Lempira.
The initiative has been jointly developed by the local government, Coincaex crypto exchange, Blockchain Honduras, and the Technological University of Honduras. It will see payments routed through Coincaex, which will then convert the BTC to Lempira and instantly transfer it to merchants. This way, business owners will be largely protected from any Bitcoin price volatility.
The Honduran initiative follows the move by El Salvador to formally adopt BTC as legal tender in 2021, the 'Bitcoin Lake' project in Guatemala, and several other high-profile schemes to boost crypto adoption in the region.
With Bitcoin and other cryptos now increasingly accepted for everyday transactions at many thousands of shops, eateries, and public services across the world, those dismissing crypto as 'unusable' are looking increasingly out-of-touch.
Honduras launches 'Bitcoin Valley' 🇭🇳

Over 60 businesses have adopted #bitcoin in the small town of Santa Lucia. They will get training in the new technology and how to market their products and services. See Honduras launches 'Bitcoin Valley' in the tourist town of Santa Lucia — Documenting Bitcoin 📄 (@DocumentingBTC) July 29, 2022