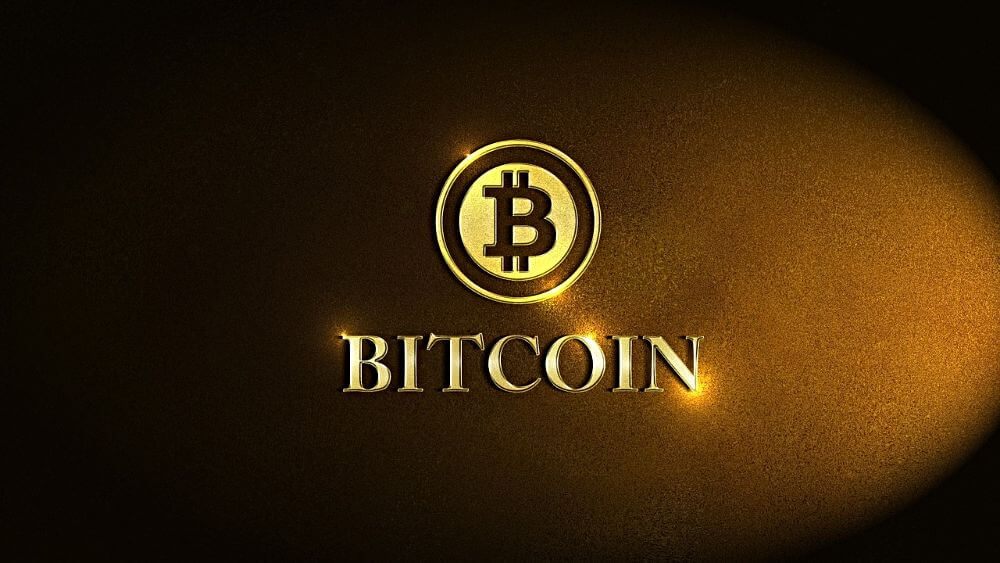 US-based business intelligence and software company, MicroStrategy, has reaffirmed its long-term commitment to Bitcoin, despite racking up huge losses. 
In the second quarter of 2022, MicroStrategy lost a staggering US$1 billion, mainly due to the plunging price of Bitcoin. At the same time, the company's co-founder and outspoken Bitcoin advocate, Michael Saylor, has left his position as CEO.
However, the huge losses and Saylor's resignation don't appear to have dented MicroStrategy's long-term faith in Bitcoin. In fact, according to Bloomberg, Saylor is set to stay on with the company, chairing its investment committee… and focusing more on Bitcoin!
At the end of June, MicroStrategy said it owned some 129,699 Bitcoins, and despite the recent losses, it says its crypto investment strategy remains unchanged. Underlining this, the company's CFO, Andrew Kang, stressed it still has the collateral to cover further volatility.

In April, Saylor appeared on Anthony Pompliano's The Best Business Show, and reaffirmed his belief that Bitcoin is still the best long-term investment.