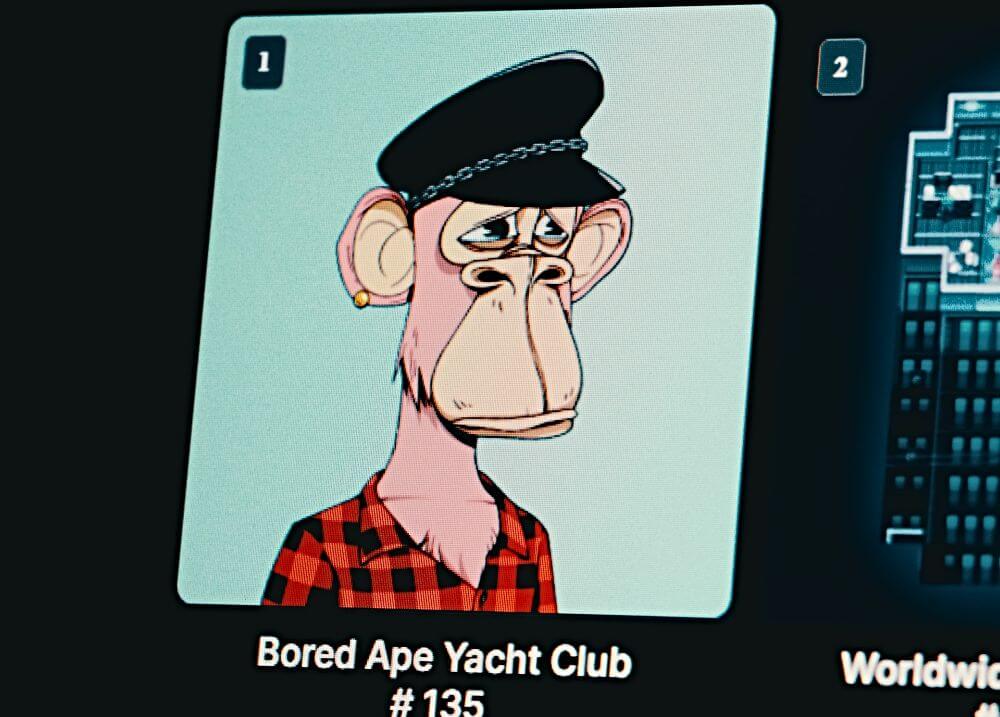 Is the NFT bubble finally bursting? And, if it is, should the wider blockchain and crypto space be worried?
According to Cointelegraph, the world's largest non-fungible token (NFT) marketplace, OpenSea, has seen volume plunge 99% in just three months, while NFT lending platform BendDAO is now in a fully-fledged debt crisis.
Illustrating the scale of the slump, according to DappRadar, on 28 August 2022, OpenSea processed just US$5M worth of NFT transactions – down from $405.75 million on 1 May the same year. The number of users on the site also registered dramatic drops in the same period.
The Unfolding BendDAO Disaster
The NFT crash is being driven, at least in part, by the unfolding BendDAO disaster. The platform allowed people to collatorise their NFTs to secure Ethereum loans of up to 40% of the NFTs floor price (the minimum market price an NFT).
However, due to the falling price of ETH (most NFTs are Ethereum-based), increasing numbers of borrowers are defaulting on their dollar-denominated loans, and the lenders are increasingly unable to recover the cost of the loans because of the falling NFT floor prices.
BendDAO is scrambling to improve liquidity, having just voted to move its NFT liquidation threshold from 95% to 70%, but it's difficult to see how it will stem the crisis while the demand for NFTs is collapsing.
Is it Really a Bad Thing?
But, should we really be surprised, or even concerned at what's happening with NFTs right now? Many would argue that this bubble was always going to burst, because it was being driven by shortsighted greed and manipulation, and that the entire NFT space will be much healthier if platforms like BendDAO disappear for good.
Even those who absolutely believe in the limitless potential of NFTs to enable a true Metaverse digital economy, where individuals have full ownership of digital assets, must have shook their heads as Bored Ape Yacht Club, CryptoPunks, and Pudgy Penguin NFTs changed hands for tens, and even hundreds of thousands of dollars!
Because, while NFTs definitely do have a place in the art industry, giving creators and collectors the opportunity to harness the potential of the digital ecosystem, and whilst they are absolutely key to enabling in-game digital economies, it's hard to argue that the NFT craze of the past year has been driven by anything but greed and, some have said, money laundering.
Maybe the bursting of the current NFT bubble is a good thing. In much the same way as the collapse of 3 Arrows Capital, Celsius, Voyager, and other centralised actors masquerading as decentralised platforms has actually removed the over-leveraged and irresponsible from the crypto space, maybe this crisis will actually result in a healthier, more sustainable NFT space?