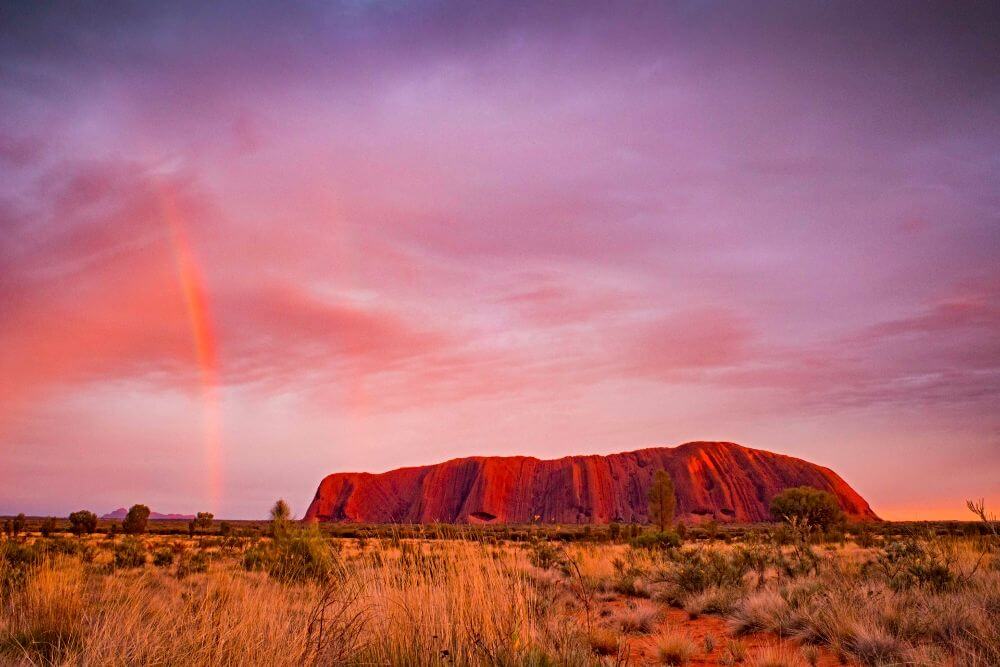 Could we be about to see the return of legal crypto wagering in at least one Australian jurisdiction? And, will it pave the way for others to follow, or are regulators misunderstanding why people want to use crypto in the first place?
Australia's Northern Territory Racing Commission (NTRC), the regulator for sports betting operators licensed in the territory, is investigating the possibility of legalising crypto wagering.
Apparently, the NTRC has already sent documents regarding the issue to its licensees, which include big names like Betfair, DraftKings, Entain and Sportsbet. The companies have until the end of September 2022 to respond with their views.
According to industry news reports, the NTRC is looking into the possibility of allowing licence holders to accept crypto for making bets and paying out winnings – not simply accepting crypto payments to be exchanged into fiat money. 
Tricky Issues
However, the proposals also stress the need for stringent identification requirements to comply with anti-money laundering (AML) regulations. These include things like ownership verification of crypto wallets used, and monthly deposit limits of AUD$2,000 and a monthly wagering limit of AUD$5,000.
Additionally, any operator accepting payments would be required to maintain crypto wallets with sufficient funds to fully collatorise customer wagers. Tax issues would also need to be thrashed out, and could present a stumbling block due to the often volatile nature of cryptocurrencies. 

Ever since the NTRC ordered operators to stop offering crypto wagering in 2018,  it has not been possible for Australians to legally gamble using cryptocurrency.
Negating the Benefits of Crypto?
Clearly, if the NTRC does introduce legal crypto gambling, it could encourage other Australian states to follow suit. However, considering the fact that those wanting to use crypto would have to jump through all the same KYC and AML hoops as those using fiat currency, if not even more, it's hard to see the point – after all, the primary appeal of using crypto is privacy for many people.
Also, if the administration costs of accepting crypto are high, this will necessitate the need for significant fees, thus negating another benefit of using crypto, namely low transaction costs.
All in all, while the fact that a regulator is seriously looking into cryptocurrency is a positive, crypto is, by its very nature, incompatible with today's anti-money laundering (AML) and know your customer (KYC) regulations.
Earlier this week, we reported that the Australian government had announced a 'token mapping' exercise, with a view to getting on top of blockchain and crypto regulation. The move was broadly welcomed by the industry, but others have expressed skepticism, suggesting it might just be a delaying tactic.