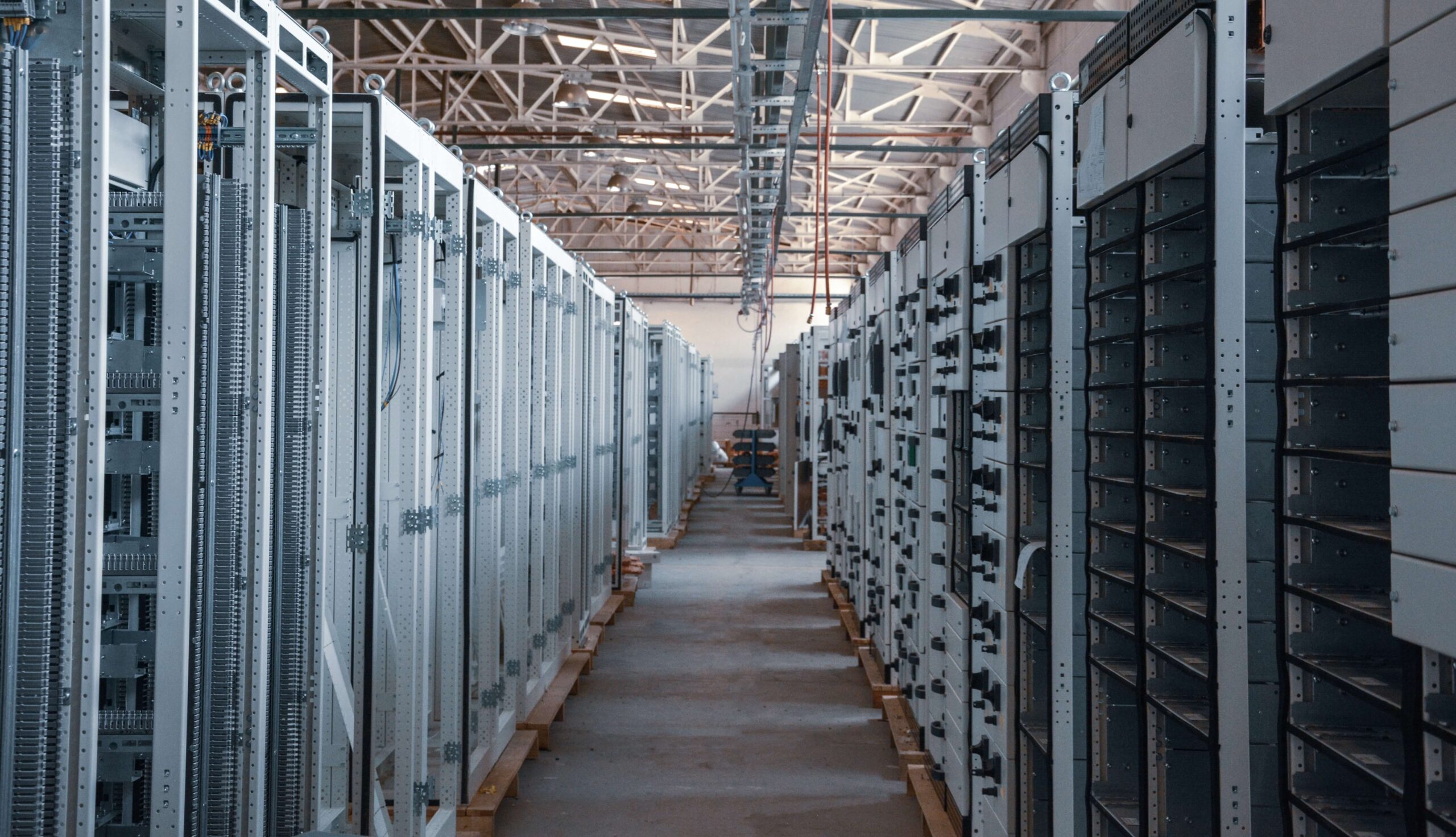 The Oman Daily Observer reported the launch of a data hosting and cryptocurrency mining centre in the Salalah Free Zone, a low-tax special economic jurisdiction in the country.

This is the second cryptocurrency mining facility Oman has inaugurated. It is operated by a local company, Exahertz, in collaboration with Dubai-based blockchain firm Moonwalk Systems. The centre's construction cost amounted to 135 million Omani rials (approximately $350 million). Equipped with cutting-edge hardware from Bitmain Technologies, the centre is currently in its pilot phase, with 2,000 machines operating and consuming 11 megawatts of power. It does, however, aim to deploy 15,000 machines by October 2023.

The centre's part of Oman's broader strategy to expedite its economic digitalization, a crucial move for a nation heavily reliant on oil exports. Notably, another mining centre was established in November 2022, involving an investment of 150 million Omani rials ($389 million). In 2022, business operators in Oman paid electricity prices of 0.064 rials ($0.166) per kilowatt hour.
On July 27, the Omani government introduced a consultation paper outlining a potential national cryptocurrency framework. This framework could require digital asset providers to establish local offices in Oman, maintain a portion of assets in hot wallets, conduct audits of safeguarded assets and demonstrate proof of reserves.