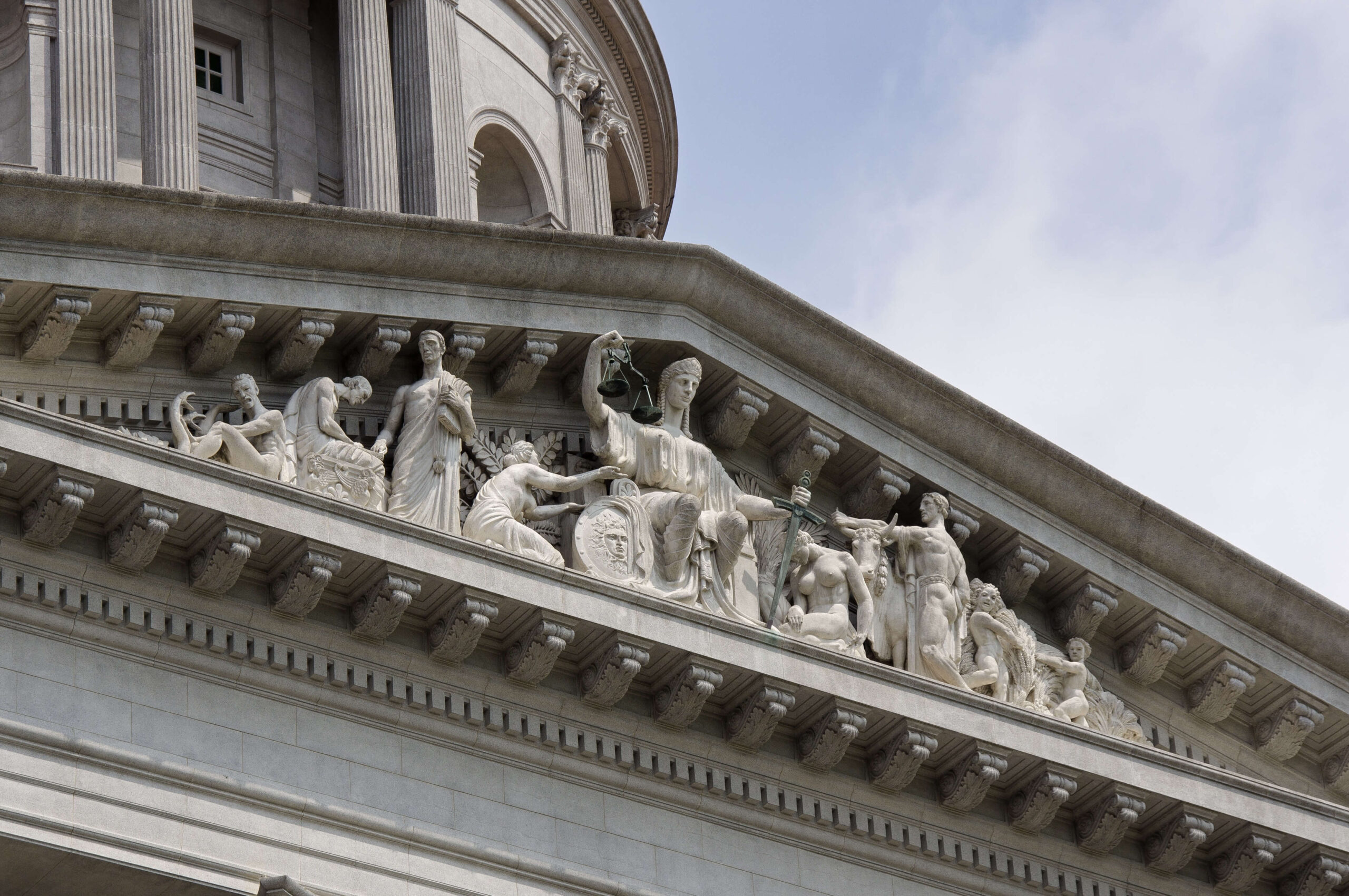 On Tuesday 15th, Singapore's financial regulator announced the completion of legislation for stablecoins, making it one of the pioneering jurisdictions worldwide to do so.
Stablecoins are digital currencies designed to maintain a steady value relative to a fiat currency, often backed by tangible assets like cash or government bonds.
The stablecoin market is worth approximately $125 billion, with Tether's USDT and Circle's USDC being the dominant players, accounting for around 90% of the market's total value.
Key stipulations were put in place, including the following:
Stablecoin reserves must consist of low-risk, highly liquid assets at least equal in value to the circulating stablecoins.
Issuers are required to promptly redeem the digital currency at its par value within five business days upon request.
Issuers must offer users relevant disclosures, including reserve audit outcomes.
These regulations are relevant to stablecoins issued in Singapore that mirror the value of the Singapore dollar or any G10 currency, like the U.S. dollar.
Stablecoins meeting all the criteria outlined in the rules will receive recognition as "MAS-regulated stablecoins," setting them apart from unregulated tokens traded in and around Singapore. The country aims to establish itself as a digital currency hub, inviting foreign companies to its shores, while U.S. regulators all but twiddle their thumbs.
A Stable Future For All
Issuers of stablecoins contend that the likes of USDT and USDC have broader applications, including remittances. The aforementioned tokens traditionally underpin cryptocurrency trading, enabling seamless transitions between various digital assets without fiat conversion. However, concerns have arisen regarding the transparency of held reserves by stablecoin issuers. Singapore's goal is to enhance transparency within the sector.
"MAS' stablecoin regulatory framework aims to facilitate the use of stablecoins as a credible digital medium of exchange, and as a bridge between the fiat and digital asset ecosystems," said Ho Hern Shin, Deputy Managing Director of Financial Supervision at MAS.
Stablecoin entities Tether and Circle expressed their approval of the updated regulations.
"With the new stablecoin regulatory framework, MAS is amongst a set of forward-looking regulators globally in establishing a clear and transparent regulatory framework for stablecoins and digital assets," commented Yam Ki Chan, Vice President of Strategy and Policy for APAC at Circle, in a statement to CNBC.
"We applaud the Authorities for introducing a strong stablecoin framework that harmonizes innovation and customer safeguarding."
"This framework delineates a more distinct structure and sets a clear trajectory for conducting stablecoin activities in Singapore, all the while ensuring transparency and responsibility," Paolo Ardoino, Chief Technology Officer of Tether, conveyed in a statement to CNBC.
In 2022, the downfall of an algorithmic stablecoin called UST drew regulatory attention to these types of crypto. Unlike USDT and USDC, UST lacked tangible assets, such as bonds, in its reserves. Singapore's stablecoin framework positions it as one of the initial jurisdictions to establish such regulations. In June, the U.K. enacted a law granting regulators the authority to supervise stablecoins, although specific rules are yet to be defined. Concurrently, Hong Kong is engaging in public consultations regarding stablecoins and aims to implement regulations in the following year.