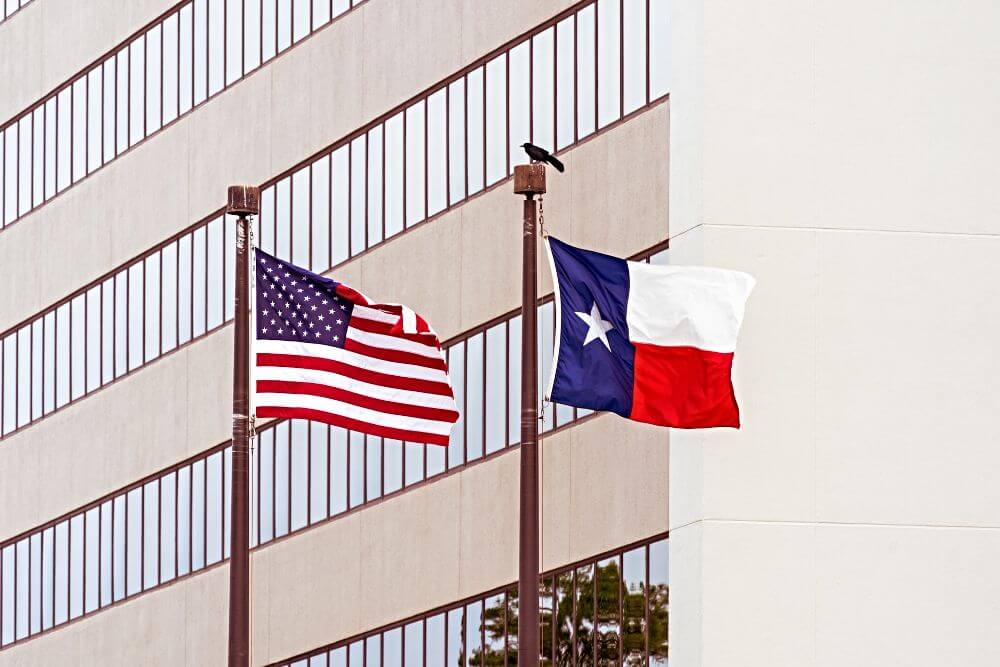 State law enforcement officials in Texas, Kentucky, New Jersey, and Alabama have accused online virtual casino Slotie of defrauding investors, and filed emergency cease-and-desist orders. 
According to CNBC, authorities in the four states say the casino, which operates out of Georgia, eastern Europe, has been selling securitized NFTs to investors, while failing to provide required information – including business address, founder details, telephone number, and email address. Furthermore, Slotie is accused of failing to disclose information about assets, liabilities, and revenue.
Illustrating the potential scale of the issue, the orders state that 10,000 Slotie NFTs have been sold to members of the public – though how many of those were in the states filing the orders is unclear. The state authorities say Slotie must now immediately cease and desist from further sales to investors or face fines.
What are Slotie NFTs?
Slotie NFTs are ERC-721 tokens on the Ethereum blockchain which, the casino claims, "bring multi-utility benefits to their owners."
Specifically, these benefits include the ability to stake NFTs and receive rewards, play a new slot-game, gain VIP membership that gives a rakeback, get tickets to weekly lotteries, and the ability to generate Watts – the native utility token of the Slotie ecosystem. Watts will, apparently, give holders the ability to 'breed' second-generation Slotie NFTs in the future.

The presale price of a Slotie NFT is listed as 0.08 ETH, while public sale prices are double at 0.16 ETH. At the time of writing, that made them around $100 and $200 respectively. Interestingly, unlike many NFTs, the website says that Sloties come with an unlimited, worldwide commercial usage license.