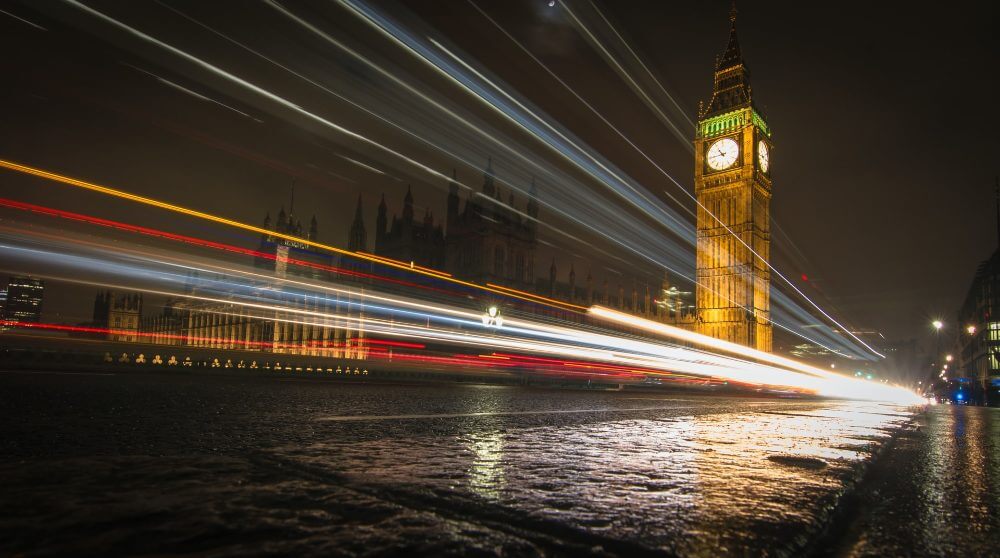 The United Kingdom has taken a further step towards integrating digital assets, like stablecoin cryptos, into the mainstream financial sector with an extension of the Banking Act of 2009 and Financial Services (Banking Reform) Act of 2013.
Introduced to the British Parliament on Wednesday 20 July 2022, the new Financial Services and Markets Bill gives the Treasury the power to regulate digital settlement assets (DSAs), DSA payments, DSA service providers, and DSA insolvency processes.
The issue of regulating digital assets like stablecoins took on an added urgency after the recent Terra (LUNA) debacle, which caused the wider crypto markets to tank, and led to the collapse of companies like Celsius, Voyager and Three Arrows Capital.
The bill will now face two more readings before the House Commons, and committee and report processes, before it can move on to the House of Lords, and become law.
With former Chancellor of the Exchequer, Rishi Sunak – a notably pro-crypto politician – now the clear favourite in the race to replace Boris Johnson as Prime Minister of the UK, things are looking promising for digital assets in Britain.
2. Embracing cryptoasset technology to establish a stablecoin regime and enable the use of a wider set of payment methods in the UK. pic.twitter.com/OByPNFQJh0

— HM Treasury (@hmtreasury) July 20, 2022