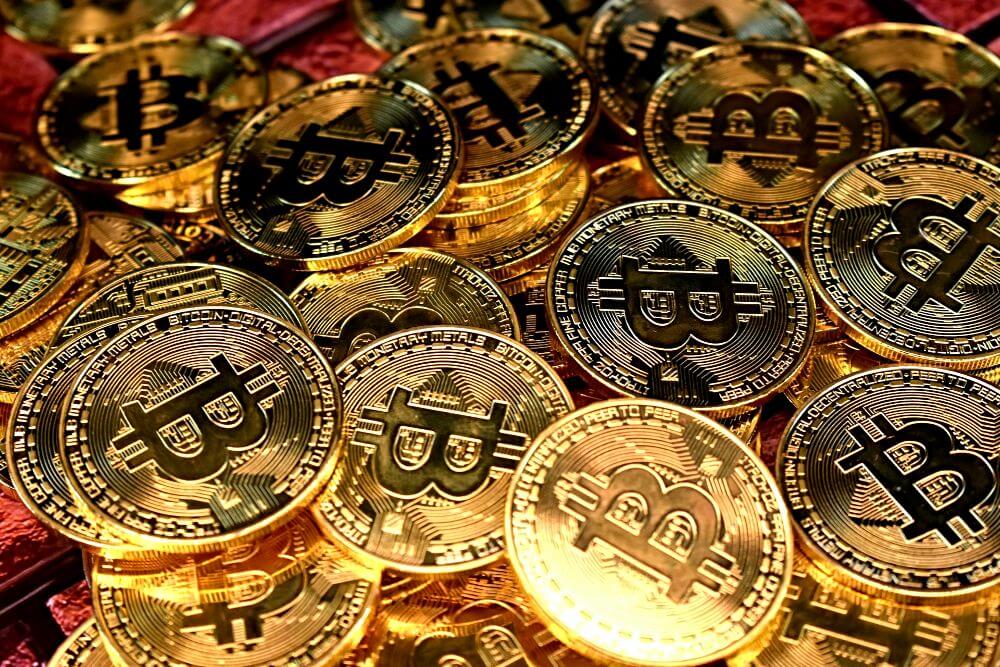 Cryptocurrency analyst and hedge fund partner, Murad Mahmudov, has doubled down on his prediction of US$1M+ Bitcoin.
Talking with Anthony Pompliano, the well-known Bitcoin maximalist said he sees the world's original crypto topping the million dollar mark some time in the next ten to twenty years.
Mahmudov first published his thesis in 2018, saying that Bitcoin will gradually displace other stores of wealth, eventually hitting a market cap of around $100 trillion. At that point, the price of an individual coin would be over US$1 million. 
Despite the current bear market, the analyst said all the points of his original thesis still hold, and that if he'd had 30% faith in his predictions in 2018, that had risen to 50% now.
Unphased by the dramatic price drops, Mahmudov pointed out there's been a lot of progress since 2018. Specifically, he noted there are now many more participants in the Bitcoin market, the infrastructure has matured, there's more institutional involvement, and more celebrities and well-known entrepreneurs are getting in on the scene.
Although the analyst said that, to manage expectations, he'd say the timeframe for $1M+ Bitcoin is in the 10-20 year ballpark, he could envision it happening more quickly. Interestingly, Mahmudov also noted that while Bitcoin is sensitive, in a positive sense, to central banks increasing the money supply, it's even more sensitive, to the negative side, when money supply is tightened.

With central banks around the world grappling with runaway inflation and multiple macro crisis, many are attempting to tighten monetary policies, so it will be interesting to see if Bitcoin continues this correlation, or if the unique set of circumstances we're facing cause Bitcoin to finally emerge as a safe haven asset – something that has long been predicted by many.