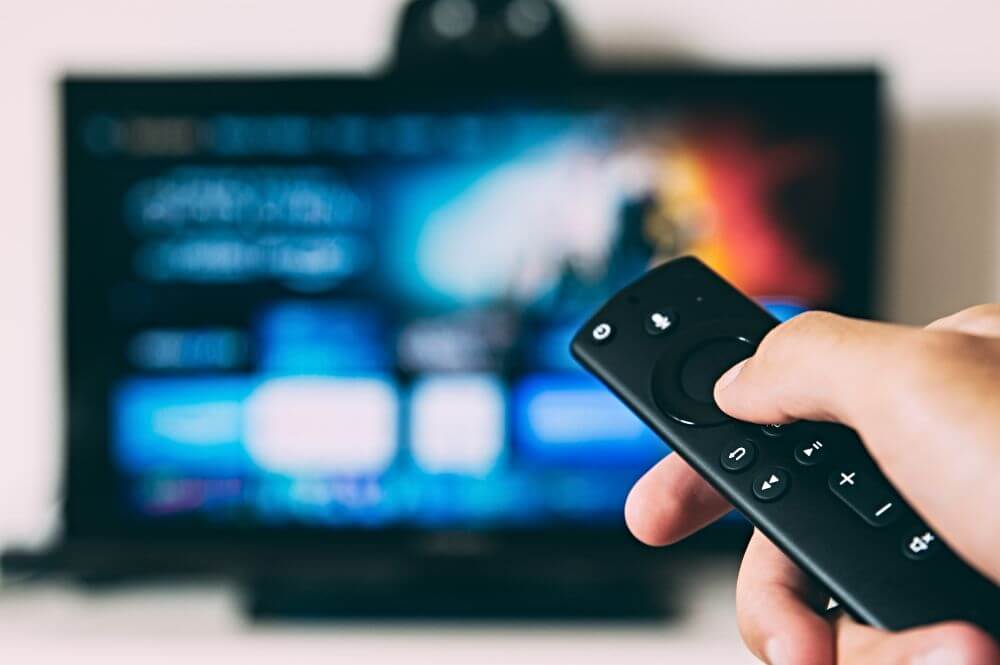 We all knew it was only a matter of time before a show was made about the FTX scandal, but few expected it to happen this quickly. Yes, before the dust has even settled on the smouldering wreck that is the crypto space, Amazon has confirmed it's working on a streaming series. 
According to Variety magazine, the entertainment giant has commissioned AGBO, Joe and Anthony Russo's production company (Captain America and Avengers movies), to make an eight-episode limited series. The show will be written by David Weil, creator of Amazon Prime's Hunters, and will likely also be directed by the Russos. 
What can we expect? Well, the Russos say they want to understand why SBF carried out "one of the most brazen frauds ever committed" and the story will span "celebrity, politics, academia, tech, criminality, sex, drugs, and the future of modern finance." Well, that definitely sounds more interesting than Pepsi, Where's My Jet?
The magazine says the FTX show will probably go into production in spring 2023, and will be based on "insider reporting" – which should provide plenty of material, given SBF's propensity to bare his soul to anyone with a press pass.
As for the stars, Variety says its sources suggest several Marvel actors have been approached, but nothing has been settled yet. We can't wait to see who'll play SBF and his 'Sultry Woodland Nymph' (a.k.a. Caroline Ellison).
We're sure the Netflix execs are eagerly waiting for the next domino to fall so they can make their own crypto disaster series.