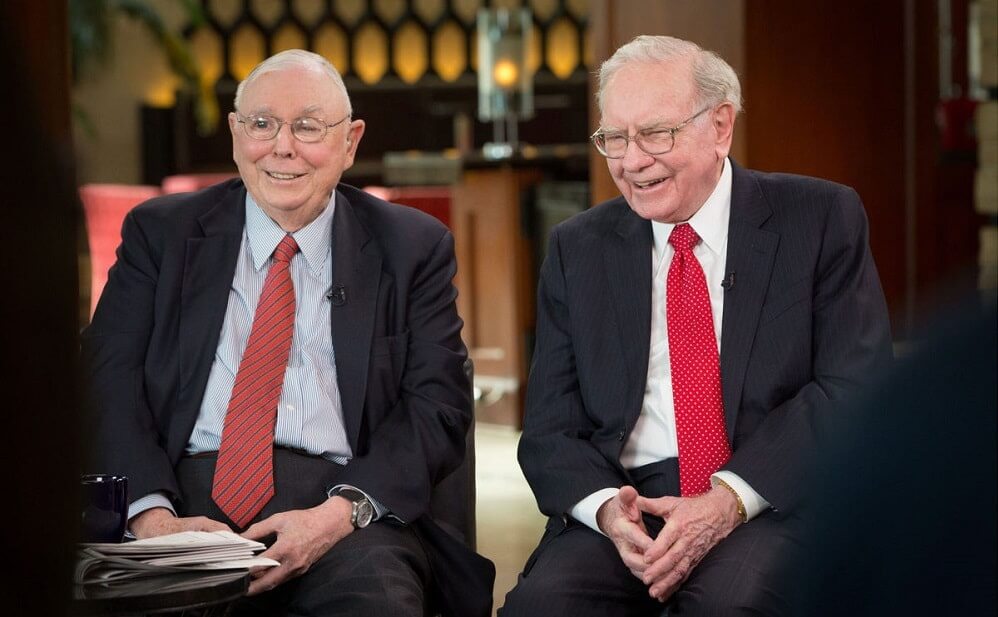 The 99 year old investor, Charlie Munger, crystalised his skepticism when he compared these financial blockchain platforms to gambling contracts.
Charlie Munger, Vice Chairman of Berkshire Hathaway (BRK), remains staunch as ever in his Bitcoin (BTC) skeptisism, calling for the United States to emulate China's response to cryptocurrencies and ban them altogether.
Expressing his thought is full technicolor via Wall Street Journal, Munger made a rather astute assertion that the rise of cryptocurrencies can merely be attributed to a lack of regulatory clarity in the market – stating crypto assets are neither securities, commodities nor currencies.
"Instead," Munger wrote, "it's a gambling contract with a nearly 100% edge for the house, entered into in a country where gambling contracts are traditionally regulated only by states that compete in laxity… The U.S. should now enact a new federal law that prevents this from happening."
Charlie Munger had already attributed BTC's success to the widespread ignorance of the public. Back in 2021 he characterised the cryptocurrency's meteroic rise as "disgusting", given the fact that kidnappers and extortionists have taken advantage the blockchain's anonymising nature. To this day, the 99-year-old describes bitcoin as an "investment in nothing".
Both Charlie Munger and Warren Buffett, Berkshire Hathaway's Chairman Warren Buffett, have always been vocal about their distain for the financial technology, going as far as to state that they wish such a platform had "never been invented."

Though it is certainly the case that the leveraging of blockchain filing systems to improve remittance costs and speeds is very real – people around the would benefit tremendously from settling global transations immediately and cheeply via trustless networks – a lack of regulatory clarity has, indeed, lead to many abuses.

Today, almost anyone can mint a cryptocurrency and drum up support for their tokens on the back of, virtually, nothing. Which is why we, at CryptoSpinners, have gone to great lengths to catalog all the projects and protocals running in this turbulent market – writing honest and comprehensive reviews of all the cryptocurrencies that continue to arise – so that you're able to learn for yourself what's innovative and what's ineffective.