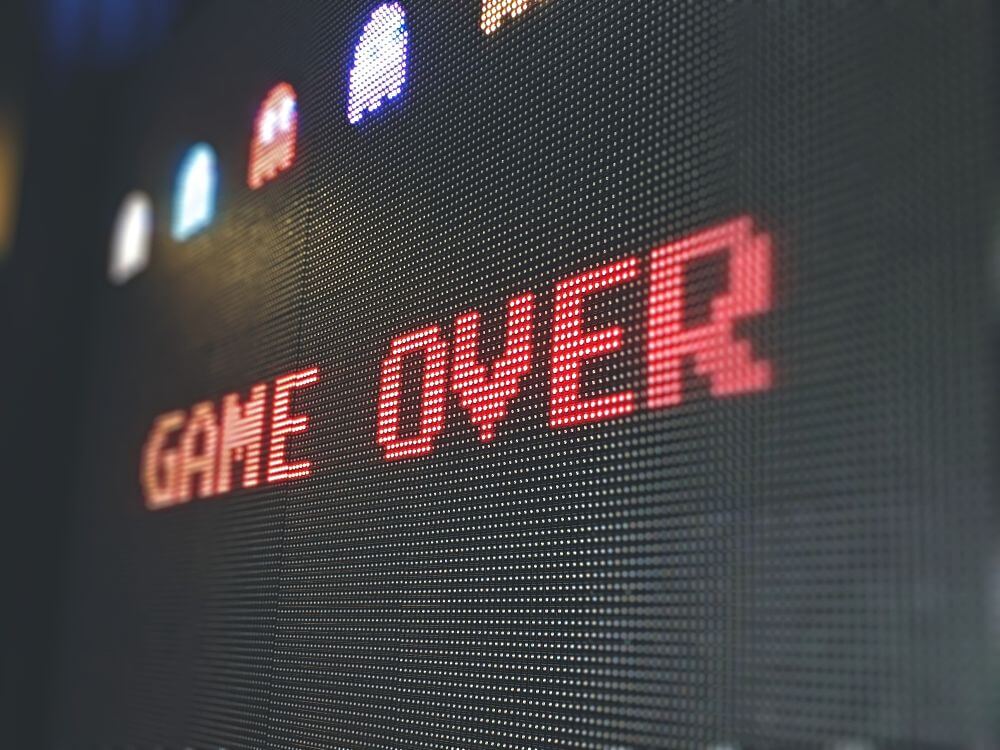 The crypto world has been plunged into chaos once again, after Binance announced it has abandoned plans to save crisis hit crypto exchange FTX.
Just yesterday, Binance CEO Changpeng Zhao (CZ) revealed he'd signed a letter of intent to acquire Sam Bankman-Fried's ailing crypto exchange – a move that would have provided FTX with much needed liquidity and protected users' on-exchange balances.
Is FTX Beyond Help?
However, less than 24 hours into the due diligence process, Binance pulled the plug on the deal, initially saying it had identified issues that were beyond its "control or ability to help." In a subsequent tweet, Binance elaborated further, saying "As a result of corporate due diligence, as well as the latest news reports regarding mishandled customer funds and alleged US agency investigations, we have decided we will not pursue the potential acquisition of FTX.com."
Within hours, reports were surfacing of the extent of those 'US agency investigations, with The Wall Street Journal reporting that both the Securities and Exchange Commission (SEC) and Department of Justice (DOJ) are investigating FTX, while a Decrypt report added the Commodity Futures Trading Commission (CFTC) to the list.
The collapse of the rescue deal means that FTX is now left teetering on the edge of complete collapse, with users unable to withdraw funds. According to CNBC, a source close to the issue has said around $8 billion worth of withdrawal requests were still pending when accounts were frozen.
Just months ago, FTX was valued at a staggering $32 billion – but is now in urgent need of emergency funding to avoid bankruptcy. And, as for SBF himself, yesterday Bloomberg reported he had lost 94% of his wealth in a single day – presumably, he's even poorer today.
FTX Collapses at Lightspeed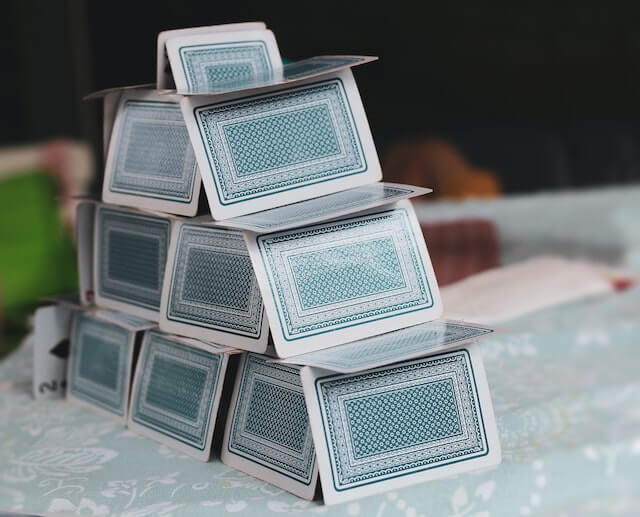 As we reported yesterday, the crisis was sparked on the 2nd of November when CoinDesk ran a report about a leaked balance sheet from Alameda Research – Sam Bankman-Fried's prolific trading firm. It suggested that a significant chunk of its assets were in the form of FTT – the token issued by SBF's own FTX exchange.
This raised serious liquidity and transparency concerns about both Alameda and FTX, and on the 6th of November, Binance CEO CZ publicly announced the his company would be offloading its entire FTT holdings (as an early investor in FTX, Binance held around 23 million FTT, worth around $529 million at the time).
Notably, CZ chose not to sell the tokens OTC (over the counter), but rather on-exchange. Within hours, FTT was crashing hard and FTX was seeing the equivalent of a bank run. As its wallets were rapidly drained of major cryptos, especially Bitcoin and Ethereum, FTX's liquidity dried up, and eventually withdrawals were halted.
CZ's offer to buy FTX had given hope that the cryptosphere could avoid another crisis on the scale of the Celsius and Voyager collapses, but now that looks doubtful. Given Alameda's considerable investments in the wider crypto industry, and the sheer size of FTX, unless a buyer can be found immediately, rapid and extensive contagion is likely.
If there's one thing to take away from this, it's don't keep large balances on exchanges. Instead, use non-custodial wallets. Remember, "not your keys, not your crypto."