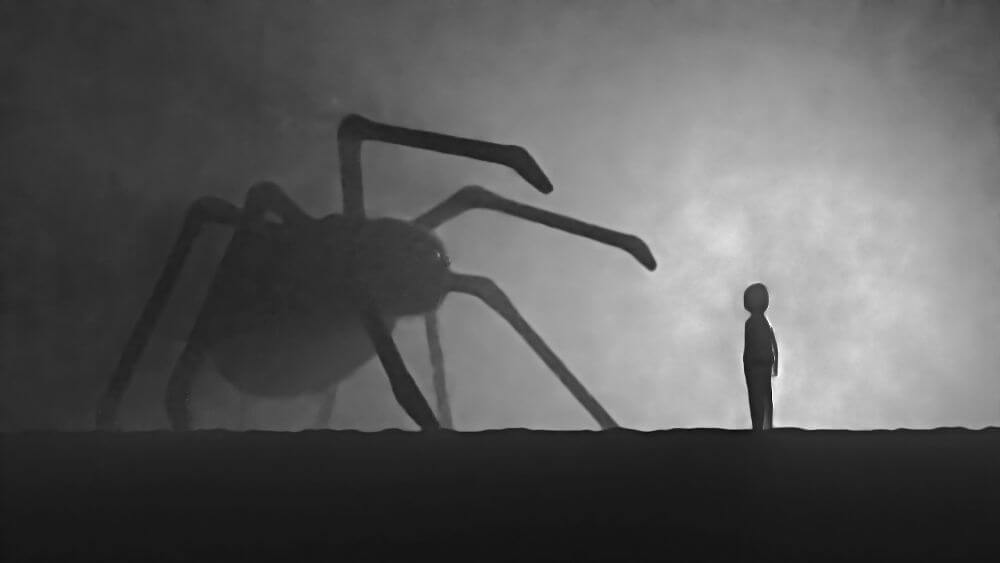 The world's biggest crypto exchange, Binance, has confirmed it will be acquiring Sam Bankman-Fried's (SBF) FTX exchange, following days of high drama.
SBF's crypto empire comes unstuck
Earlier this week, FTX saw what can only be described as a bank run, as users clamoured to withdraw funds following revelations about the conduct of SBF's Alameda Research – a venture capital firm that has been heavily investing in crypto businesses. Specifically, a leaked balance sheet showed that billions of dollars of Alameda's assets consisted of FTX Tokens (FTT) – a token issued by SBF's own crypto exchange, FTX.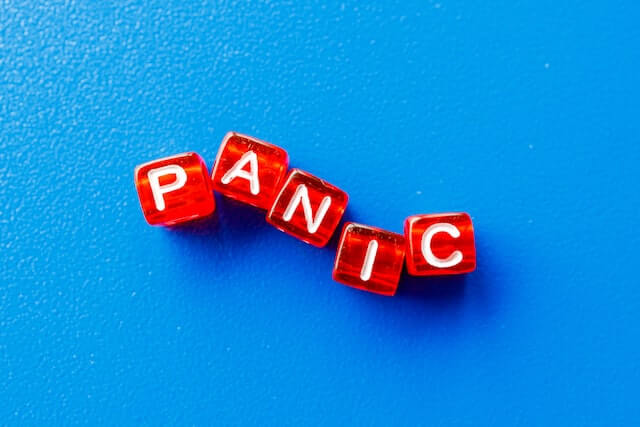 This caused many to accuse SBF of essentially creating assets out of thin air, and led to a collapse in confidence in everything associated with SBF. Unfortunately, this included not only FTX and FTX Token, but also Solana (SOL) – which SBF had heavily invested in. In fact, at the time of writing, SOL was down 34% in 24 hours according to CoinGecko. FTT had, predictably, utterly tanked, losing nearly 74% in the same period.
Liquidity crisis averted… probably
On November 6, Binance CEO Changpeng Zhao (CZ), publicly called out SBF, announcing the exchange would offload its considerable FTT holdings – citing lessons learned from LUNA. Some commentators noted that the tone of communications from CZ suggested he was personally affronted by SBF's actions. Later, a seemingly shaken SBF followed this up with a public appeal for cooperation – which many understood to be aimed at Binance – though it didn't seem CZ was in a reconciliatory mood.
Then, late yesterday, CZ dropped a bombshell, announcing that Binance has signed a letter of intent to acquire FTX (excluding FTX.US) – something that could transform the world's biggest cryptocurrency exchange into a virtually unchallengeable superpower. Although news of the acquisition has eased fears of a liquidity crisis at FTX, and may calm the crypto markets, which had gone into freefall, it has also raised many questions.
Acquisition raises many questions for crypto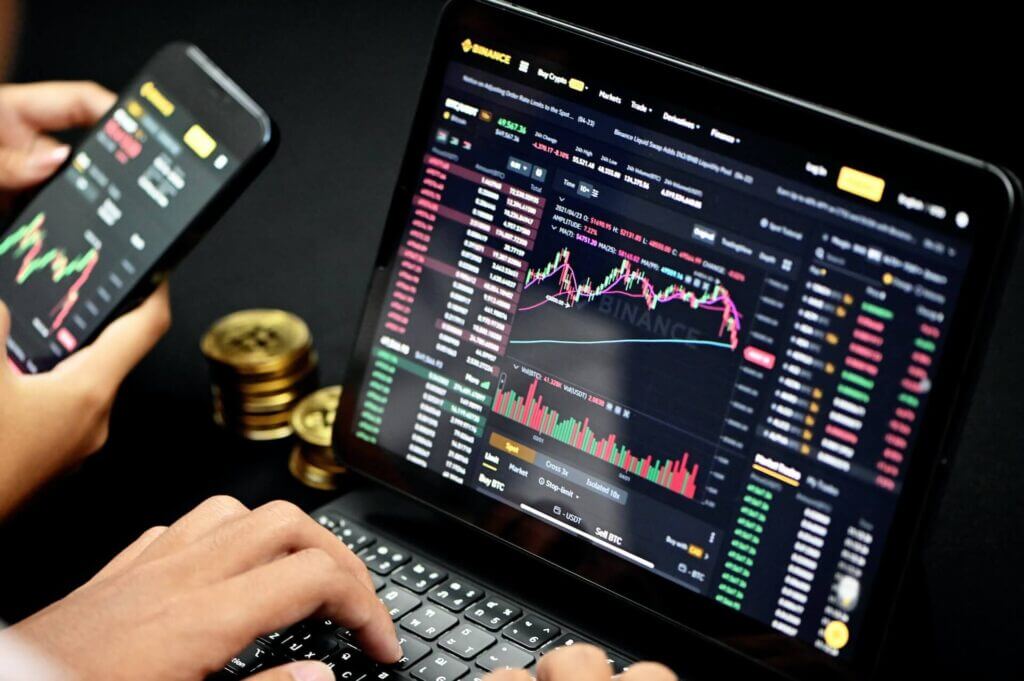 Considering the apparent previous rift between SBF and CZ, some are asking if the whole drama was engineered. Was it a play to allow SBF to offload an already doomed FTX while saving at least some face? Did CZ just play a blinder to collapse the price of FTX and snap it up? Or, was there a legitimate last-minute reconciliation when both crypto kingpins realised the collapse of FTX may do more damage to the wider crypto space than the Terra LUNA fiasco?
Those questions aside, we now face the prospect of the world's biggest crypto exchange, by a considerable margin, gaining even more power. And, there are indeed questions to be asked about monopolisation. If an acquisition of this nature was taking place in a jurisdiction like the US, EU, or UK, it would likely be blocked by regulators – but, will Binance and FTX be able to skirt this using offshore loopholes and regulatory confusion?
One thing is for certain, if the acquisition does go ahead, CZ will gain unparalleled power in the crypto space. Is this good or bad for the long term future of crypto? Will it give CZ even more power to fight crypto's corner, or will it actually expedite the centralisation of crypto and its submission to regulatory authorities?

And, as for SBF, according to Bloomberg, he's lost 94% of his wealth essentially overnight. How the mighty fall.