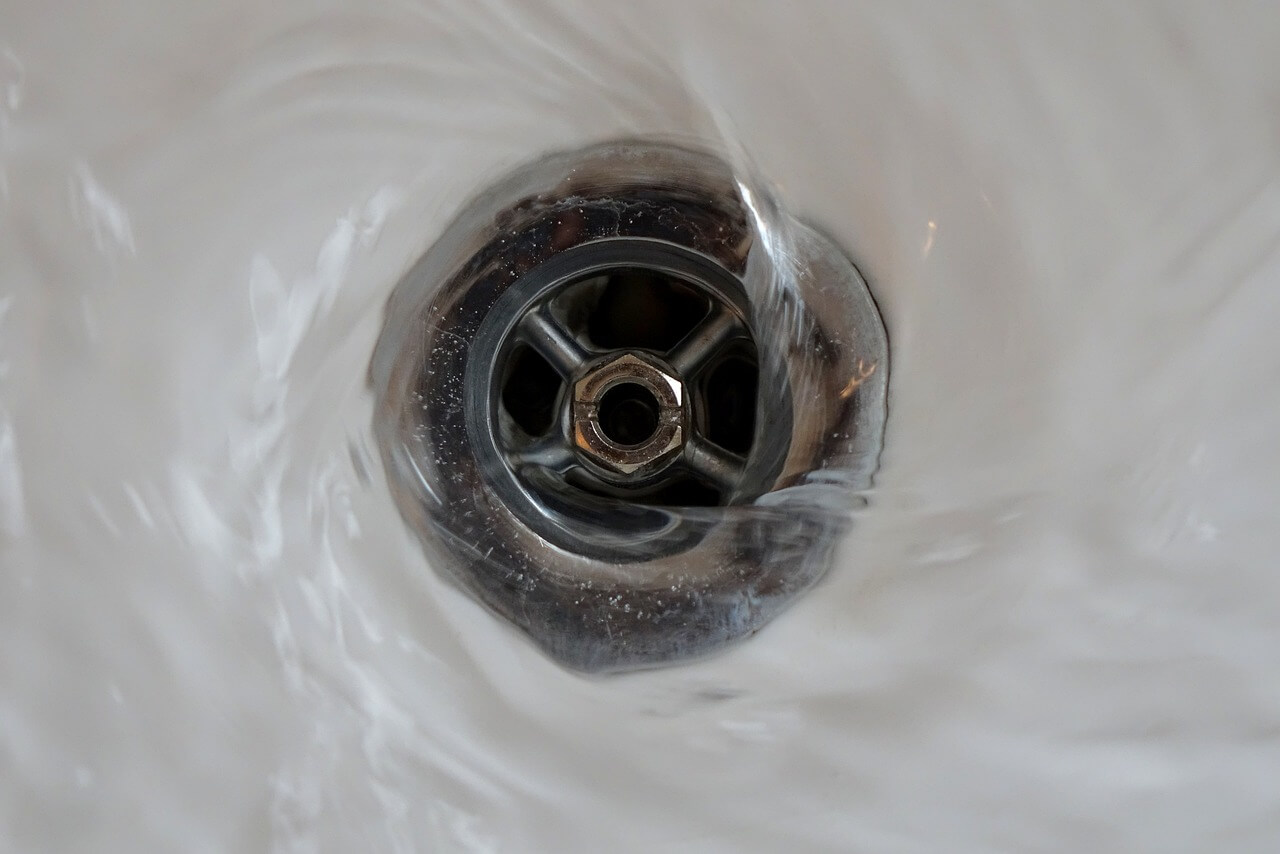 The world's biggest crypto exchange by volume, Binance, has said it intends to liquidate its FTX Token holdings following "recent revelations."
When Binance CEO, Changpeng Zhao, better known as 'CZ', said "recent revelations", he was possibly referring to the growing speculation that Sam Bankman-Fried's Alameda Research might be more financially vulnerable, or at least more opaque, than previously thought.
Creating Capital Out Of Thin Air?
Specifically, earlier this month, a Alameda Research balance sheet was leaked showing that billions of dollars of the company's assets consist of FTX Tokens. Given that Sam Bankman-Fried, or 'SBF' as he's often known, is founder of both Alameda Research and FTX cryptocurrency exchange, the issuer of FTX Token, this has raised eyebrows across the crypto space.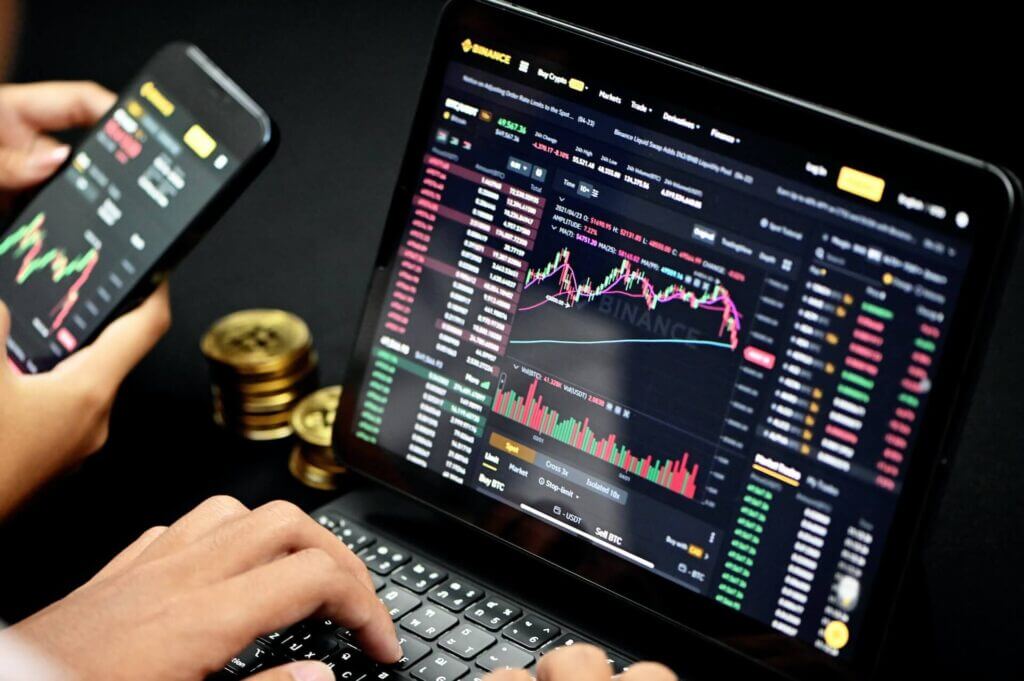 Some commentators have essentially accused SBF of using this structure to create capital "out of thin air" – something Alameda Research CEO Caroline Ellison has countered by saying that FTX Token only constitutes a small portion of the business's assets. Meanwhile, SBF himself has taken to Twitter to call out what he says are a "bunch of unfounded rumors."
According to CZ, Binance was holding around $2.1 billion worth of Binance USD and FTT, but he hasn't confirmed how much FTT will be sold. However, he has said that the tokens will be sold in a way that "minimises market impact." Despite Binance's announcement, FTT hasn't exactly crashed, indeed according to CoinGecko, FTT Token had been bouncing around between $22 and $24 in the 24 hours prior to the time of writing.
SBF Bankrolling Bungling Biden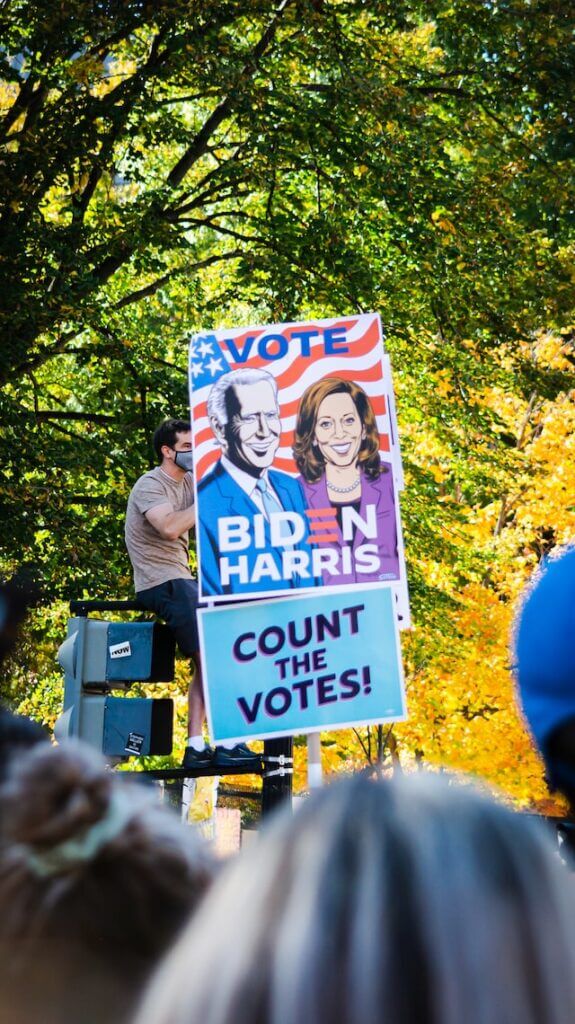 Staying with SBF, according to Open Secrets, the billionaire has made donations to both the Democratic and Republican parties ahead of the upcoming 2022 midterm elections.
Explaining his position via Twitter, SBF said he was "Supporting constructive candidates across the aisle to prevent pandemics and bring a bipartisan climate to DC… and working with them to support permissionless finance."
However, the figures speak for themselves, with the $36,793,956 SBF donated to the Democrats during this cycle being significantly more than the $235,200 donated to the Republicans. Back in 2020, SBF is reported to have donated $5.2M to the Biden presidential campaign, and it is thought he is committed to funding any candidate opposing former president Donald Trump.
Sam Bankman-Fried – the Biggest Danger to DeFi?
If SBF's financial support of what many consider the most draconian government in US history isn't losing him enough support in the crypto space, he's also recently shown himself to be blatantly anti-DeFi.
In October, SBF proposed that regulators should require DeFi front-end providers, site hosts, and marketers to register as traditional financial brokerages. This would significantly increase barriers to entry, especially regarding compliance costs, chilling innovation and competition, and quite possibly make life easier for the likes of SBF.
Indeed, some prominent voices in the crypto community are now openly calling out SBF as a major threat to the entire crypto space, and questioning his real intentions. Just check out what Heidi from Crypto Tips has to say about him in the video below: