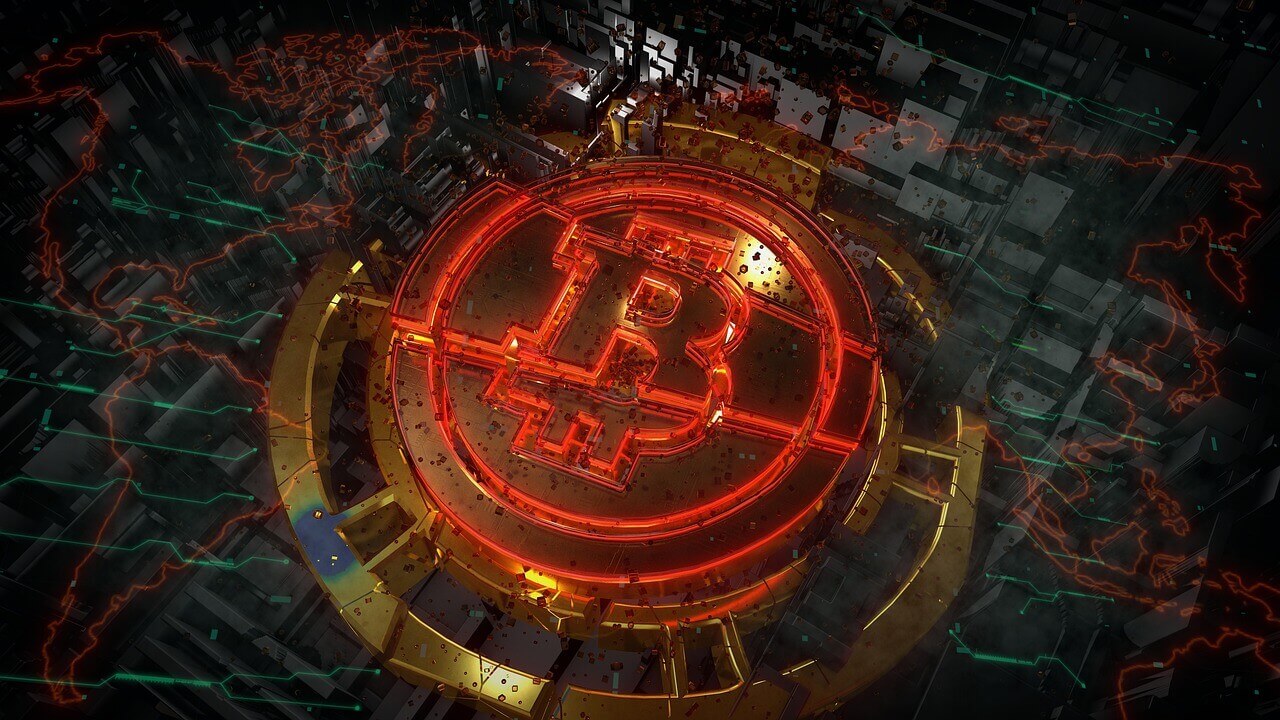 According to Gareth Soloway, president and CFO of InTheMoneyStocks.com, Bitcoin could be poised for a "mega move." But, before Bitcoiners get too excited, he cautioned it could just as easily be down as up. 
Speaking with Daniela Cambone at the 2022 Stansberry Conference and Alliance Meeting in Boston, Soloway said that Bitcoin's recent price stability was the result of buyers and sellers balancing each other out, and when this stability breaks it will be dramatic. 
Bitcoin Could Still Drop to $10K Before It Raillies
Expanding on why Bitcoin could still go lower, maybe even to $10K or below, Soloway speculated that the S&P 500, which Bitcoin has consistently correlated with, still wasn't showing enough risk aversion considering the bleak economic outlook.
Although Soloway thinks the Federal Reserve may turn doveish and pause interest rate hikes after another 75 bps on 2nd November, he believes it won't be enough to avoid worsening economic pain after the US midterm elections on the 8th November.
In fact, Soloway thinks stocks still have a considerable way to fall, and that it's possible the S&P 500 won't see new all-time highs for another decade yet. In the meantime, it will become clear the Fed has been woefully slow in acting, playing catchup rather than frontrunning, and the real economy will tank with consumers struggling – something he said is already indicated by rising consumer credit card debt.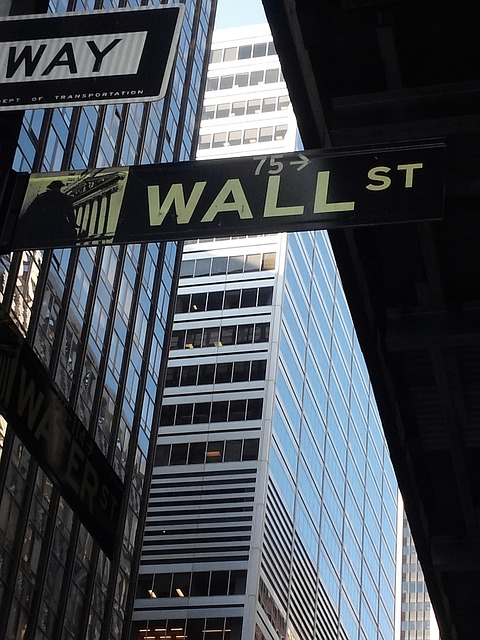 Several Cryptos Look Good Short-Term, but it's Bitcoin for the Long-Term
Against this backdrop, Soloway also said gold is close to beginning a "meteoric run", and that crypto, even if it crashes to new lows first, will do well. In the short-term he sees Cardano (ADA), Solana (SOL), Avalanche (AVAX), Ethereum (ETH), and Bitcoin (BTC) all rebounding nicely. 
But, in his opinion, the only crypto for long-term holding should be Bitcoin. In terms of price, Soloway suggests BTC could well hit $25K in the near future, but noted that, with so much institutional money ready to pour into the space as soon as regulatory uncertainty is addressed, the long-term price of Bitcoin is hard to predict. 
Regarding XRP, Soloway said that he, along with many investors, are uncomfortable investing because its entire future is currently hanging in the balance, subject to the decision of one judge – referring to the current court case between Ripple and the SEC. 

Will Soloway be proven right? Is Bitcoin about to see a big move, and will it be up or down? It seems everything depends on the macroeconomic situation – and with the world lurching from one crisis to another, it's extremely hard to forecast with confidence.