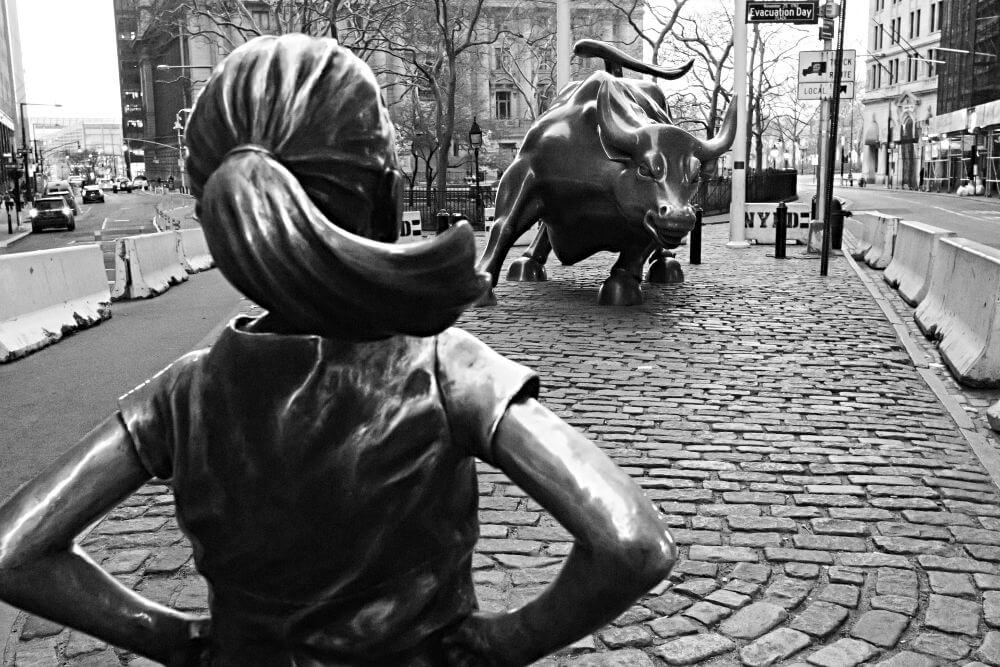 BlackRock, the world's largest asset management company, has announced a partnership with US-based crypto exchange Coinbase.
Under the deal, the crypto exchange will launch a new service called Coinbase Prime, giving BlackRock's institutional clients access to cryptocurrency assets. The move further highlights BlackRock's growing interest in crypto, and follows its recent partnership with USDC – the stablecoin managed by the Circle consortium (which Coinbase is a co-founding member of).
Although some crypto fans may be apprehensive about BlackRock getting involved with a major exchange, many will see it as an extremely bullish development. Because, although crypto is weathering a long bear market right now, the fact that a firm that manages around US$10 trillion of assets is expanding its footprint in the space speaks volumes.
So, as we pointed out just last week, the recent dramatic failure of high-profile centralised crypto lending platforms like Celsius and Voyager, following the Luna/UST debacle, definitely hasn't killed crypto's future. What it has done is clear the market of overleveraged traders and short-term speculators.
As we always say, if you want to see what those in the know really think is going to happen, stand back and look at the big money. Wall Street funds are currently scooping up cryptocurrencies at rock bottom prices, and every day more institutional investors are entering the space.
In the end, there are no guarantees with any markets, and unexpected macro events can always change everything in an instant. But, many long term indicators for crypto, especially the major coins like Bitcoin (BTC) and Ethereum (ETH), are looking good.
Interesting times…