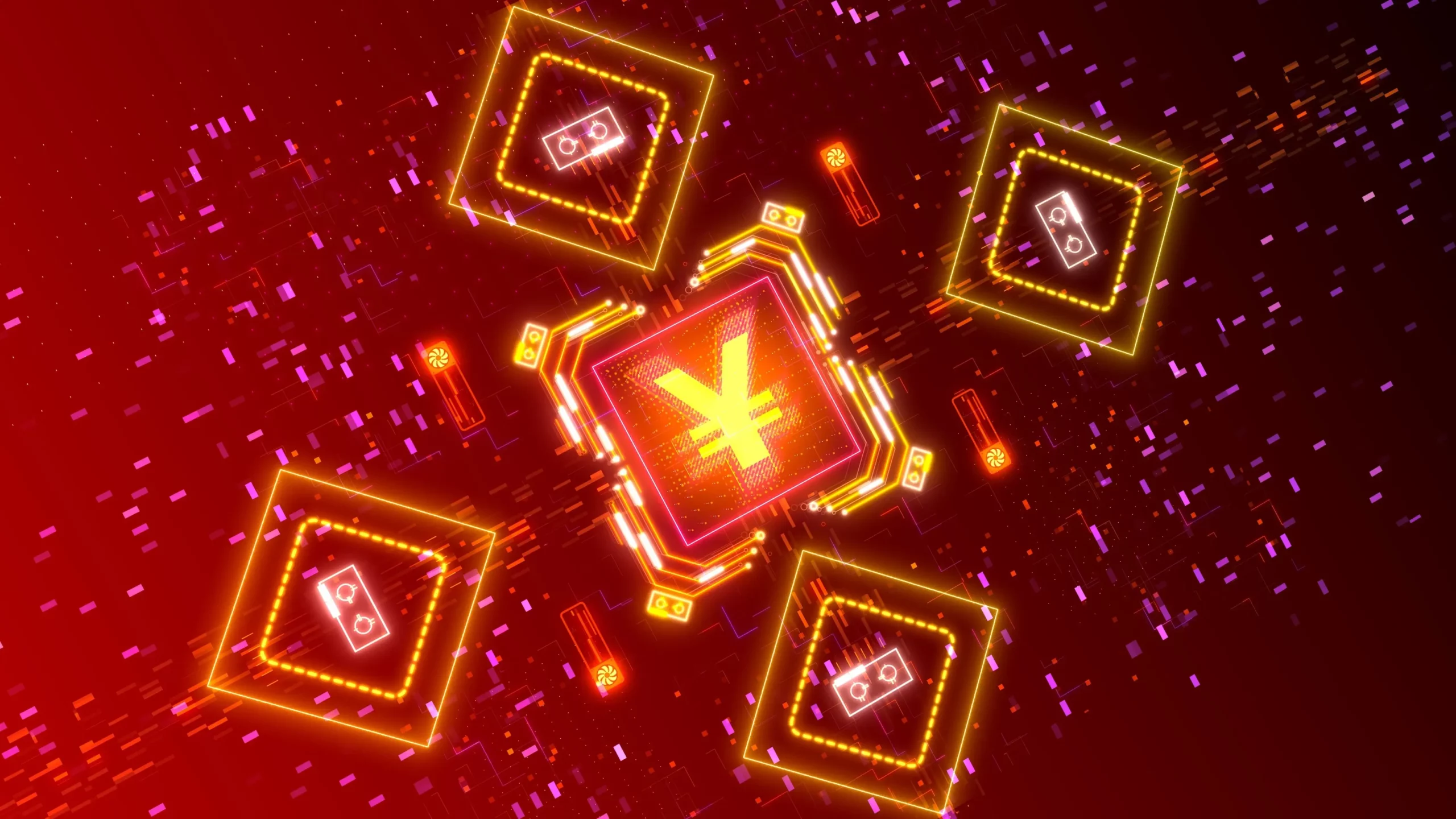 Few were surprised to hear that the digital pound is struggling to get past the British Parliament – with the Lords Economic Affairs Committee calling CBDCs "a solution in search of a problem"…
India's digital rupee project can't get past their bankers, who note that each CBDC trade must be settled individually, as opposed to traditional transactions using the existing interbank network can be settled in bulk…
Nigeria had to cap ATM transactions at $225 a week to prod their populous into adopting the eNaira…
But with a digital social credit framework firmly in place, well before Black Mirror satirised the concept in 2016, one would think China to be the poster child for CBDC adoption. Xie Ping, the former director-general of research at the People's Bank of China, says otherwise. According to him, the Chinese are largely disinterested in a trackable, programmable voucher in place of actual money.
Ping made his comments last Thursday (Dec. 29) via Caixin, a state media outlet.
This is all despite China being far ahead of the world, as efforts to launch a CBDC go back nearly a decade.
Popular payment methods like AliPay & WeChat pose a problem for the introduction of a digital yuan, as they already solve for speedy trackable transactions.
Aside from pressuring merchants to accept the new currency, China has passed a "scan with one code" law, forcing AliPay and WeChat to accept the digital yuan.
Lotteries have taken place, giving away millions of dollars in the CBDC to consumers, provided they the download digital wallets needed to gain access to the tokens.