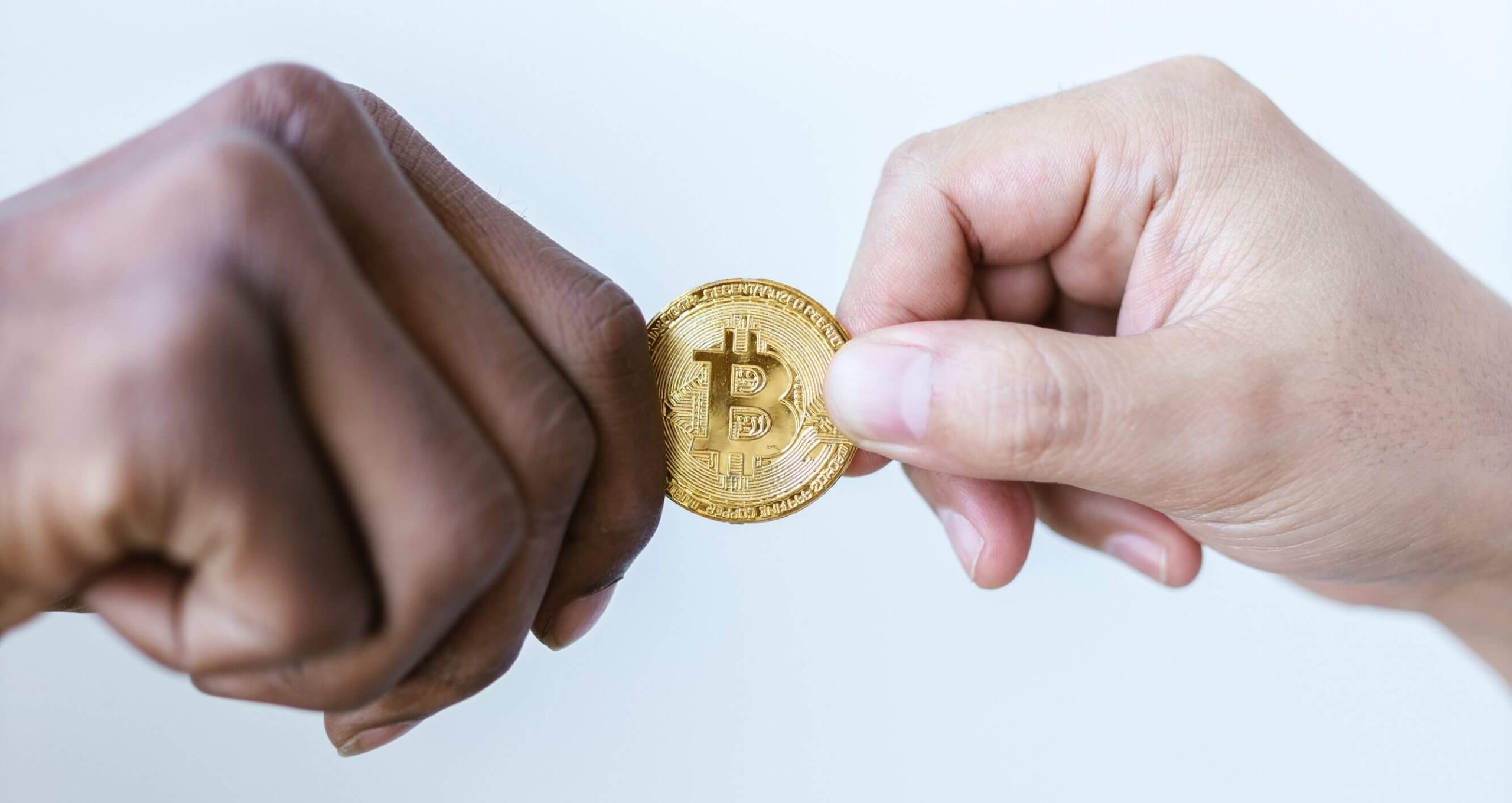 Economics professor and former adviser to the People's Bank of China (PBOC), Huang Yiping, warned the banning of cryptocurrencies saw the CCP miss "very valuable" opportunities.
Huang is calling on the Chinese Communist Party to reassess their position.
Having served at the PBOC, as a member of the Monetary Policy Committee, between 2015 and 2018, it appears opinion holds a lot of authority. Today he's a professor of finance and economics at Peking University's National School of Development.
Though Huang was able to acknowledge the need for a cryptocurrency ban, he characterised that need as time-sensitive. He cautioned that blockchain technology is of tremendous value to an already regulated financial system. A permanent ban on crypto-related products could cost the county many billions of dollars.
Crypto activities of any kind have been illegal in China since September 2021. The CCP's claim was that it disrupted the country's economic and financial order while providing a breeding ground for criminal activity.
Despite this, a significant number of cryptocurrency investors remain in China. According to blockchain analytics firm Chainalysis, China is ranked among the top 10 countries with the highest crypto adoption. FTX had over 5 million active users before it imploded and Mainland users accounted for 8%.
Even mining increased in China. In fact, between September 2021 and January 2022, data from the Cambridge Centre for Alternative Finance (CCAF) details that traffic from China accounted for rougly 20% of bitcoin's total hash rate. The CCAF said: "This strongly suggests that significant underground mining activity has formed in the country … As the ban has set in and time has passed, it appears that underground miners have grown more confident and seem content with the protection offered by local proxy services."
Huang believes that the PBOC is too focused on driving the adoption of the digital yuan (CBDC). Usage has been "low" and "highly inactive," according to Xie Ping, former PBOC director-general of research. As of December 2022, the PBOC has been counting the digital Yuan as currency and part of the country's money supply.