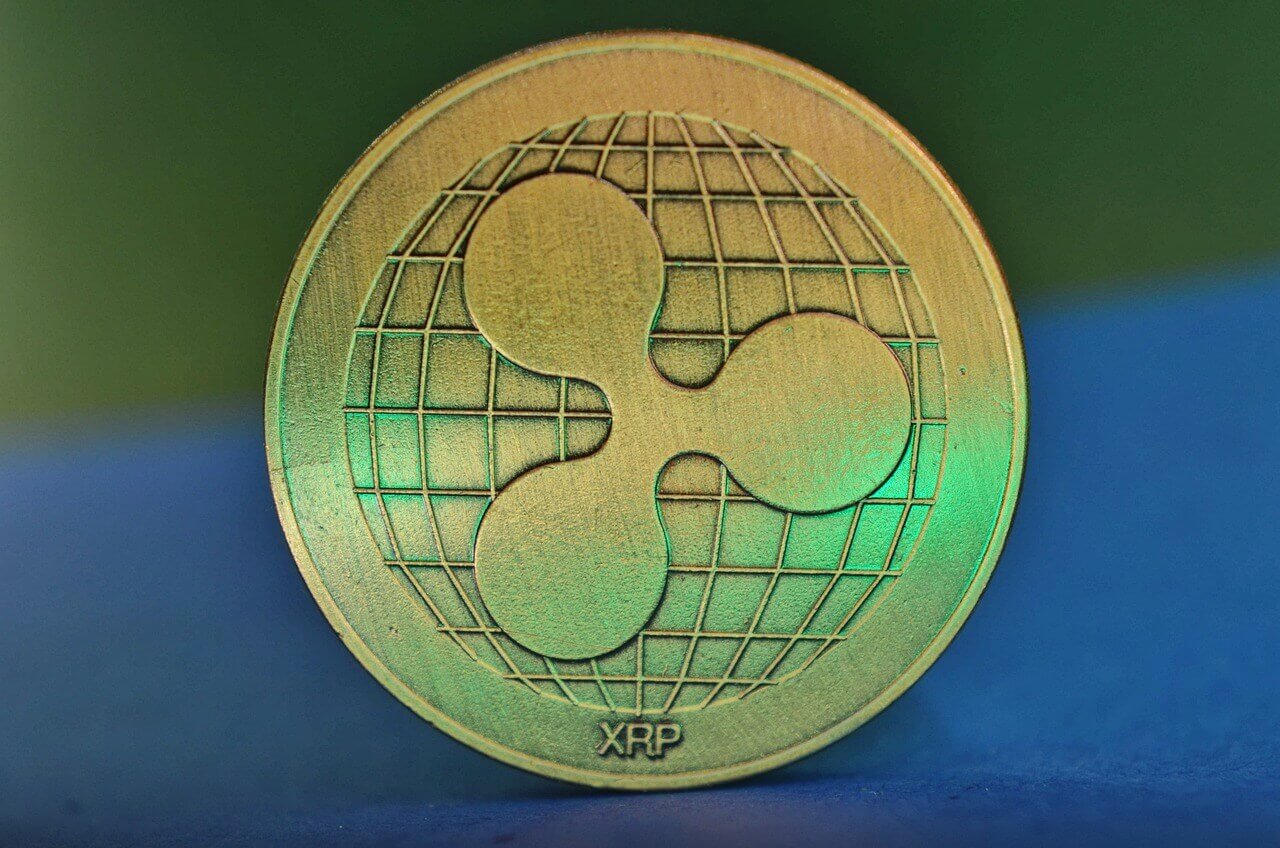 Yesterday Coinbase Wallet surprised the crypto world by announcing it will be removing support for Bitcoin Cash (BCH), Ethereum Classic (ETC), Stellar (XLM), and XRP (XRP) from January 2023. 
According to a tweet, the self-custody wallet from Coinbase, is removing the cryptos due to "low activity" and in effort to "continue investing in new features that make web3 more accessible." However, the move to stop supporting XRP has prompted some to ask if the company knows something more than it's letting on. 
Specifically, does Coinbase now expect Ripple to lose its ongoing legal battle with the Securities and Exchange Commission (SEC)? As recently as the start of this month, Coinbase Inc. had voiced its support for Ripple in the long saga. Indeed, in light of various revelations about the SEC's case, most pundits had started to call a Ripple victory. 
But, if a Ripple victory is still likely, why would Coinbase wallet be delisting XRP? Sure, Coinbase exchange itself halted trading of XRP in January 2021, but a Ripple victory against the SEC would surely mean the resumption of support, and a surge in XRP activity, right? So, again, why would Coinbase wallet withdraw XRP support at this late stage?
Is it just a case of Coinbase expecting the Ripple vs SEC saga to continue indefinitely, or have they got wind of a change in fortunes post-FTX collapse? Has the controversial SEC chairperson, Gary Gensler – who is himself under suspicion as being connected to FTX and Sam Bankman-Fried – managed to secure new support at the highest levels? Has this fundamentally changed the order of battle?
Those holding the delisted assets via Coinbase Wallet will not lose access to them, but will need to import their recovery phrase to another non-custodial wallet that supports the affected networks. Coinbase has provided a guide for doing this here.