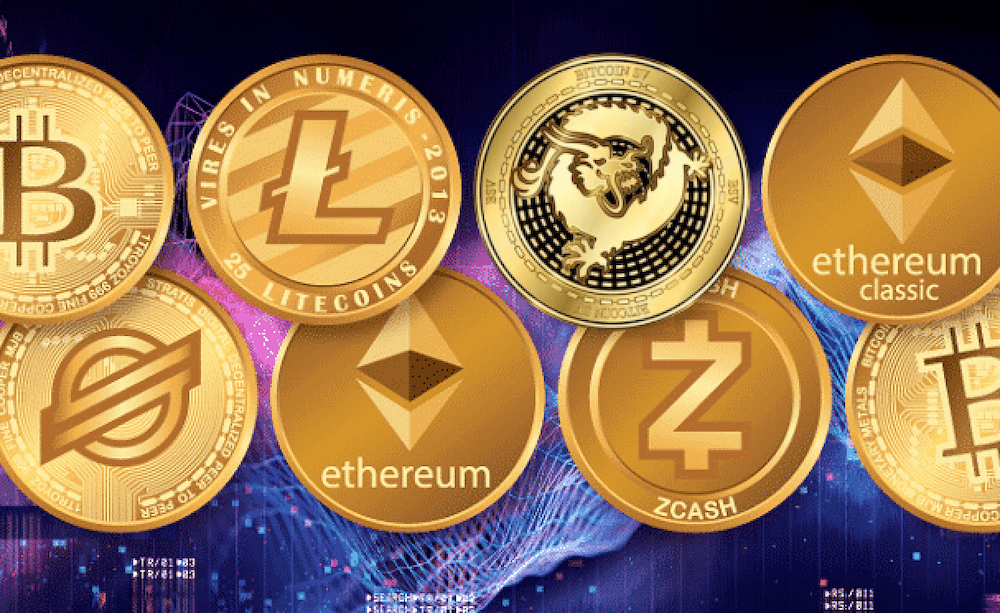 In the past 24 hours, the top crypto markets have all seen decreases in values, a total average decrease of 5.28%.
Here is the current standings of the top 10 cryptocurrencies:
Bitcoin -$28,108 (down by 2.42%)
Ethereum -$1748.32 (down by 10.36%)
Tether – $0.9931 (down by 0.01%)
USD coin – $0.9998 (down by 0.04%)
Binance coin – $297.76 (down by 8.43%)
Ripple – $0.3951 (down by 3.04%)
Binance USD – $1.00 (up by 0.09%)
Cardano – $0.4602 (down by 10.22%)
Solana – $41.57 (down by 13.31%)
Dogecoin – $0.07757 (down by 6.24%)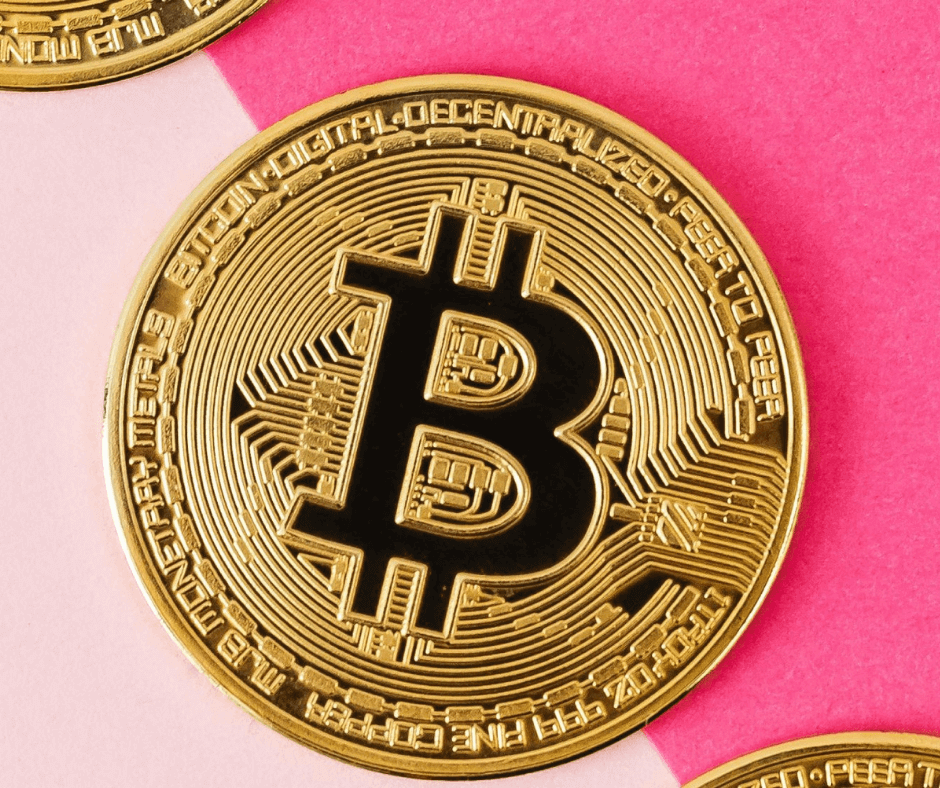 Is this cause for alarm?
Business Today sat down for an interview with the CEO of BuyUcoin, Shivam Thakral, who had this to say, "The crypto bear market is in for a long haul as the overall crypto market cap fell by over 5%. Bitcoin is struggling to cross the $30k mark and Ether is under a lot of pressure after slipping below the $1,700 mark. Layer 1 coins like Solana and Avalanche have suffered double-digit losses and the total value locked in the Defi ecosystem witnessed a significant drop."
A market is generally referred to as a bear market when the overall market drops in value by 20% or more from its recent highs.
Thakral continued, "It is important to note that crypto is not the only market in a bear phase, some of the most high-paced tech stocks have faced a major downward trend which is a result of several macroeconomic factors putting pressure on the traditional and crypto market across the globe."
While many crypto investors may be becoming anxious about this recent drop, most analysts are discussing how markets as a whole are seeing downward trends this year, no doubt as part of the ongoing pandemic and the war in Ukraine.
Bertrand Perez, CEO of the Web3 Foundation, told CNBC that yes, "We're in a bear market. And I think that's good. It's good because it's going to clear the people who were there for the bad reasons. It's good also because all those projects are gone. So the legit ones will be able to focus only on developing on building and forget about the valuation of the token because everyone is down."
CEO of Ripple, Brad Garlinghouse, had this to add, "Bitcoin about two years ago right now, bitcoin was about $8,000. Now it's at 30,000. So yes, there's been a crash and a trillion dollars came off. But when you zoom out a little bit further and look at the long-term trends, I think you see that crypto is here to stay."