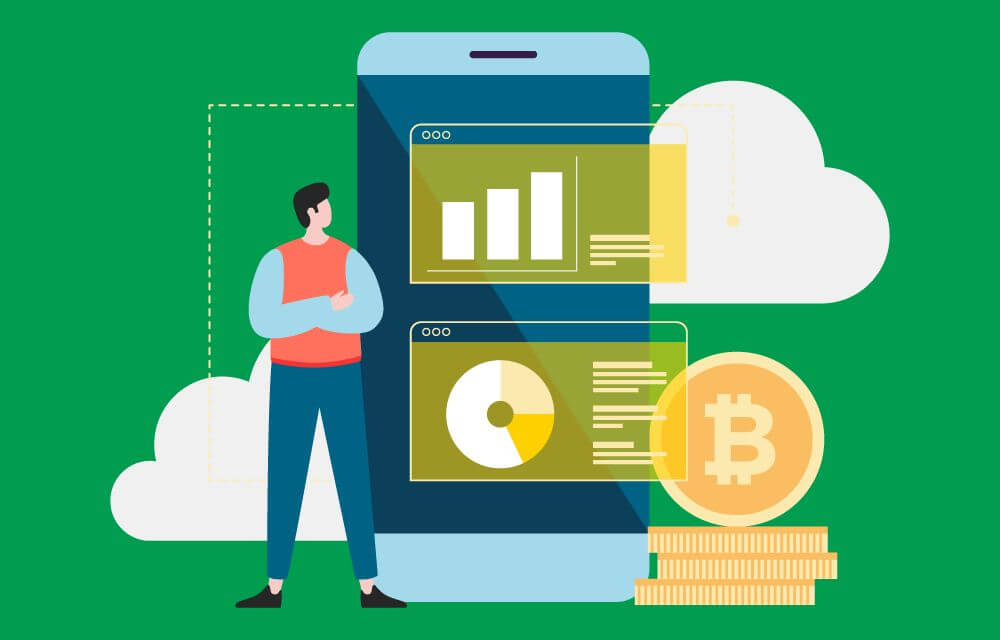 Changpeng Zhao (CZ), the illustrious co-founder and CEO of Binance, the world's biggest crypto exchange, has caused more FUD (fear, uncertainty, and doubt) in the cryptosphere, by raising questions about the Bitcoin reserves of Coinbase – the major crypto exchange owned by Digital Currency Group (DCG).
Does Coinbase really have all the BTC it claims?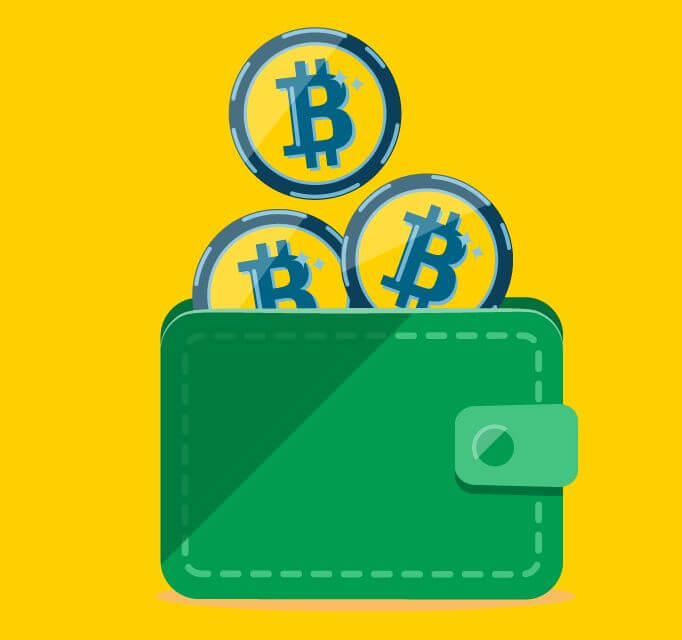 According to CoinDesk (which is also owned by DCG – and broke the story about the leaked Alameda balance sheet that triggered the FTX collapse), CZ took to Twitter to question whether Coinbase really holds the amount of Bitcoin it says it does. Specifically he highlighted an apparent discrepancy between two statements regarding Coinbase's Bitcoin holdings.
One statement was made by Coinbase Custody CEO, Aaron Schnarch, on Monday, saying the company was holding 635,000 BTC on behalf of the Grayscale Bitcoin Trust (GBTC). The other was from four months ago, which claimed Coinbase exchange held less than 600,000 BTC.
CZ did say that he was "just stating news reports, not making any claims" and added that "Glassnode probably has more up-to-date data." He also removed the post shortly after, but nevertheless, given the seriousness of the situation CZ's tweet has sparked significant concern. The question regarding Coinbase's BTC reserves is extremely important because Grayscale is the operator of the world's biggest Bitcoin trust, and the company is owned by, you guessed it, Digital Currency Group.

Is DCG a house of cards?
Now, stay with me, because this gets complicated.
Digital Currency Group is also owner of Genesis Global Trading – which last week halted withdrawals and is currently scrambling to plug a $1 billion black hole caused by the collapse of Sam Bankman-Fried's FTX and Alameda Research. The firm originally said that it needed to find the money by yesterday to avoid bankruptcy, but at the time of writing appeared to still be attempting to raise the money – with some reports suggesting it now thinks $500M would be enough.
Meanwhile, according to Decrypt, Digital Currency Group actually owes Genesis $575M. Yes, the parent company owes the owned company more than the owned company says it now needs to avoid collapse. This, quite obviously, has raised questions about the financial viability of the entire Digital Currency Group – after all, why doesn't it just repay Genesis to avoid it collapsing?
Of course, on paper, Digital Currency Group is a powerhouse of the crypto world, with a portfolio of over 130 companies. In addition to Coinbase, Coindesk, Genesis and Grayscale, this includes well-known names like Avanti Bank, BitGo, BitPay, Blockstream, Brave, Chainalysis, Circle, Curv, Dapper Labs, Decentraland, EToro, Fireblocks, Hedera Hashgraph, Kraken, Ledger, Lightning Network, Parity, Ripple, Shapeshift, Silvergate, The Graph, Xapo, Zcash and many more. Of course, not all are fully owned by DCG, but all are, to some extent, reliant on its investment. 
So, if DCG is short on cash, it at least has assets it can sell, right? But, given the state of the crypto market, buyers may be hard to find, and prices would be very low. Any way you look at it, things don't look great for DCG right now.
DCG attempts to reassure the crypto community
As to be expected, DCG CEO, Barry Silbert has been trying to reassure investors, saying there's no "imminent threat" to the group, despite the loan issue. According to Silbert, Coinbase is holding all of DCG's assets, and Coinbase is audited and regulated in the US, so everything is okay. Coinbase CEO, Brian Armstrong, also took to Twitter to calm fears, stating that the company was currently holding 2 million BTC, worth approximately $39.9 billion as of 30/09/2022.
Unfortunately for DCG, after the FTX/Alameda debacle (both were at least partly based and regulated in the US), and the similar reassurances given by SBF, the crypto community is finding it hard to trust statements from industry executives . Which is exactly why CZ's comments about the apparent Coinbase Bitcoin discrepancy are so incendiary.
Is it just SBF-induced paranoia, or are we on the precipice?
So, is DCG and its portfolio of companies fine, save possibly for Grayscale and Genesis, and the entire crypto space has just developed a bad case of paranoia? Should high-profile industry figures just stop tweeting so much? Or is it a case of 'no smoke without fire' and we're on the precipice of a systematic collapse that could take dozens of companies down?
Whatever happens, it's clear we're far from the end of the crisis sparked by the FTX collapse. But, as always, every cloud has a silver lining, and those with cash available are using the market turmoil to scoop up crypto at bargain prices – especially Bitcoin. Will this crypto winter make the millionaires and billionaires of the future?