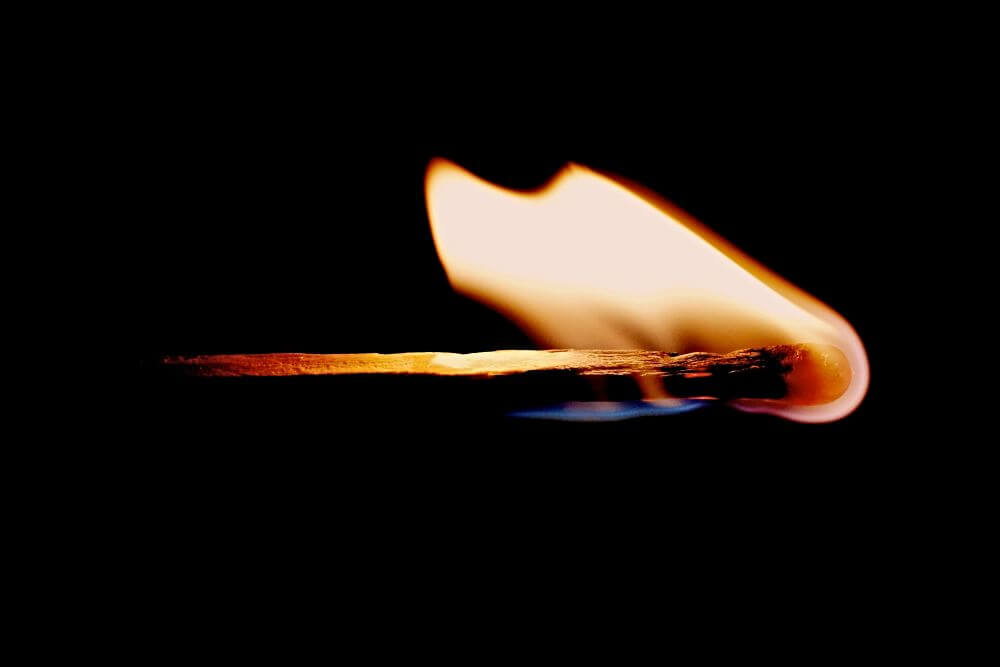 As the true scale of the FTX disaster becomes clearer, another domino may be about to fall – and it could amplify the crisis by an order of magnitude. That domino is Genesis Global Trading, Inc. Part of the Digital Currency Group, the New York-based firm is a key player in the institutional crypto space – and it needs a $1 billion cash injection by the end of today to avoid collapse. 
The 'Goldman Sachs' of the crypto world about to collapse?
Although you might not have heard of it, Genesis is a major provider of institutional crypto custody, lending and trading services. The company launched its first OTC Bitcoin trading desk back in 2013 and has since grown to be one of the industry's biggest providers, facilitating hundreds of billions of dollars worth of transactions per year. 
In 2021, Genesis handled $116.5B in spot trades, $130.6B in loan orginations, and $53.8B in derivative trades. Underlining this, in May 2020, Fortune said the company was "akin to Goldman Sachs in the traditional financial world" and in January 2022, the Financial Times referred to it as the "biggest trading desk for professional investors in cryptocurrency markets." 
Last week, Genesis "temporarily" paused withdrawals and called an emergency investor meeting. But, despite reassuring statements and press releases, there's still no viable way out of the mess the firm finds itself in – unless it can secure a bailout, quickly.
Thus far, both Mike Novogratz's Galaxy Digital and the Winklevoss twins, owners of Gemini, have declined to get help – possibly because they themselves are now fighting for survival, or they know Genesis is beyond help at this point. 
Needless to say, if Genesis collapses, the implications for the entire crypto ecosystem could be catastrophic – with some warning it could make the FTX collapse look like a walk in the park.
Grayscale in trouble too?
If the impending collapse of Genesis wasn't bad enough, another firm in the Digital Currency Group portfolio, Grayscale could be in trouble too. Also based in New York, Grayscale is a leading digital currency asset manager, and is well known for its GBTC product – which for a while was the primary way for institutional investors to gain exposure to BTC.
However, despite other crypto firms scrambling to prove their reserves in the wake of the FTX collapse, Grayscale has so far refused to provide its wallet addresses, citing "security risks." Predictably, this has raised many eyebrows in the crypto community, and caused people to question if Grayscale actually has the reserves it needs.
The fact that Grayscale's GBTC product, which used to trade at a premium compared to BTC is now trading at around a 40% discount to BTC isn't doing anything to allay fears either.
Of course, Grayscale may indeed by refraining from proving its reserves because it is concerned that exposing its wallet addresses would be a security risk. But, if this is true, then it raises serious red flags regarding the firm's faith in its own security.
Will Genesis and Grayscale be the next casualties of the FTX crisis? If either or both do fall, it will undoubtedly lead to even more severe contagion, and we're bound to see more collapses. But, on the bright side, we could see amazing buying opportunities for cryptos like Bitcoin over the coming months.
Buckle up.