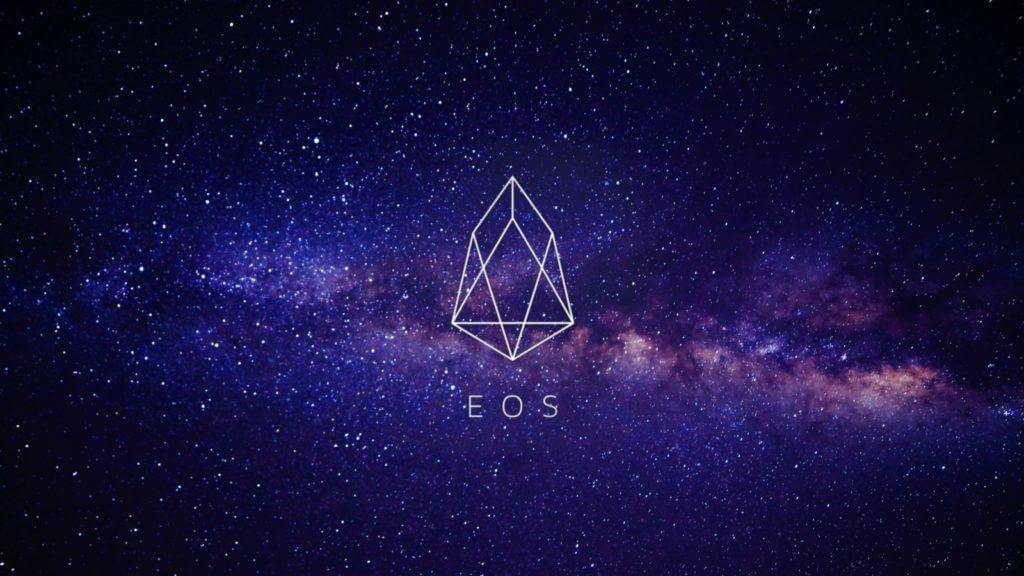 Just ahead of the April launch of their Ethereum Virtual Machine (EVM), EOS Network Ventures announced their $20 million commitment to developing applications and games on their blockchain.
Yves La Rose, EOS Foundation's CEO recently tweeted the following…
BREAKING NEWS

EOS Network Ventures (ENV) is making a formal commitment to invest $20M directly into $EOS EVM and GameFi projects!

In addition to being BY FAR the fastest EVM, EOS EVM will also have the most funding available for builders.#EOS is officially open for business! pic.twitter.com/xAYIHoLB4O

— Yves La Rose (@BigBeardSamurai) March 20, 2023
"With $20M up for grabs for EVM projects, we expect a massive influx of developers who want to take advantage of the funding opportunities," La Rose continued.
Developers will utilise EVMs – where Ethereum accounts and smart contracts are stored – to create Decentralized Applications (Dapps). Whatever blockchain these Dapps or DeFi applications end up deploying on, EVMs allow developers to work as they would on the Ethereum Blockchain.
These new developments come at the courtesy of La Rose's leadership. He's currently heading plans for a consensus mechanism upgrade and an overall renewed growth strategy.
This is in an effort to improve EOS' reputation, having garnered criticism for having little to show despiting raising $4 billion in its initial coin offering (ICO).
EOS' token price is likely to experience upward movement in the coming months, as a result. The same can, likely, be said for all the value locked on EOS-based Dapps.
As the crypto market grows all the more competitive in the wake of last year's crash, it's getting harder to imagine just how bright the future will be for this space. And with even relatively new networks like Arbitrum, zkSync, Optimism and Solana vying for talent, it appears the great recession caused by COVID regulations has given way to an even more vibrant and dynamic job market.