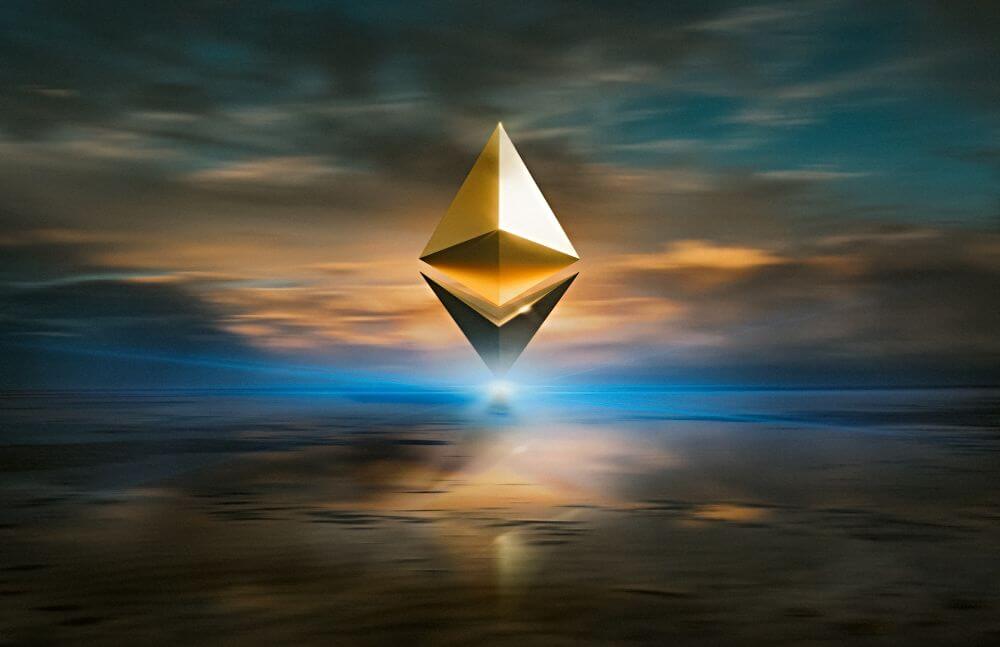 In another sign that crypto is becoming part of the mainstream economy, the Chicago Mercantile Exchange Group has announced it will be launching new options trading for its Ether (ETH) futures products. 
According to an official announcement, CME Group said it will be launching the options on Ether futures on 12 September, pending regulatory review. The new contracts will be sized at 50 ETH each and based on the CME CF Ether-Dollar Reference Rate, and will expand the group's existing range of crypto options contracts. These include Bitcoin options and micro-sized Bitcoin and Ether options. 
Discussing the news, Tim McCourt, Global Head of Equity and FX Products, said CME Group had already traded more than 1.8 million contracts of its existing Ether futures, and said the new options would offer clients greater flexibility and added precision.
The new Ether futures products should launch just ahead of the Merge, which is scheduled for 15th September, and should see the Ethereum blockchain transition from proof-of-work to proof-of-stake. Anticipation of the Merge has caused a surge in interest in Ethereum over the past month, with prices rising significantly, and many speculating about what it means for the future of crypto. 
Despite the increased interest in Ethereum ahead of the Merge, some in the crypto space are urging caution, pointing out that it might not be the solution most assume. Whilst it is widely believed that the transition from PoW to PoS will go some way to solving Ethereum's gas fee and congestion issues, others have argued it won't make much difference.
When it comes to price, some analysts have also pointed out that the Merge has already been priced into the market for some time, so those expecting to capitalise on a dramatic price rise post-Merge may be disappointed.
And, finally, perhaps most ominously, a few people have been pointing out that while PoS is certainly more efficient, it is always going to be inherently more centralised than PoW, and so more vulnerable to manipulation and control.
Whatever happens with the upcoming Merge, it's certainly an interesting time for the world's premier smart-contract capable blockchain and second biggest cryptocurrency.