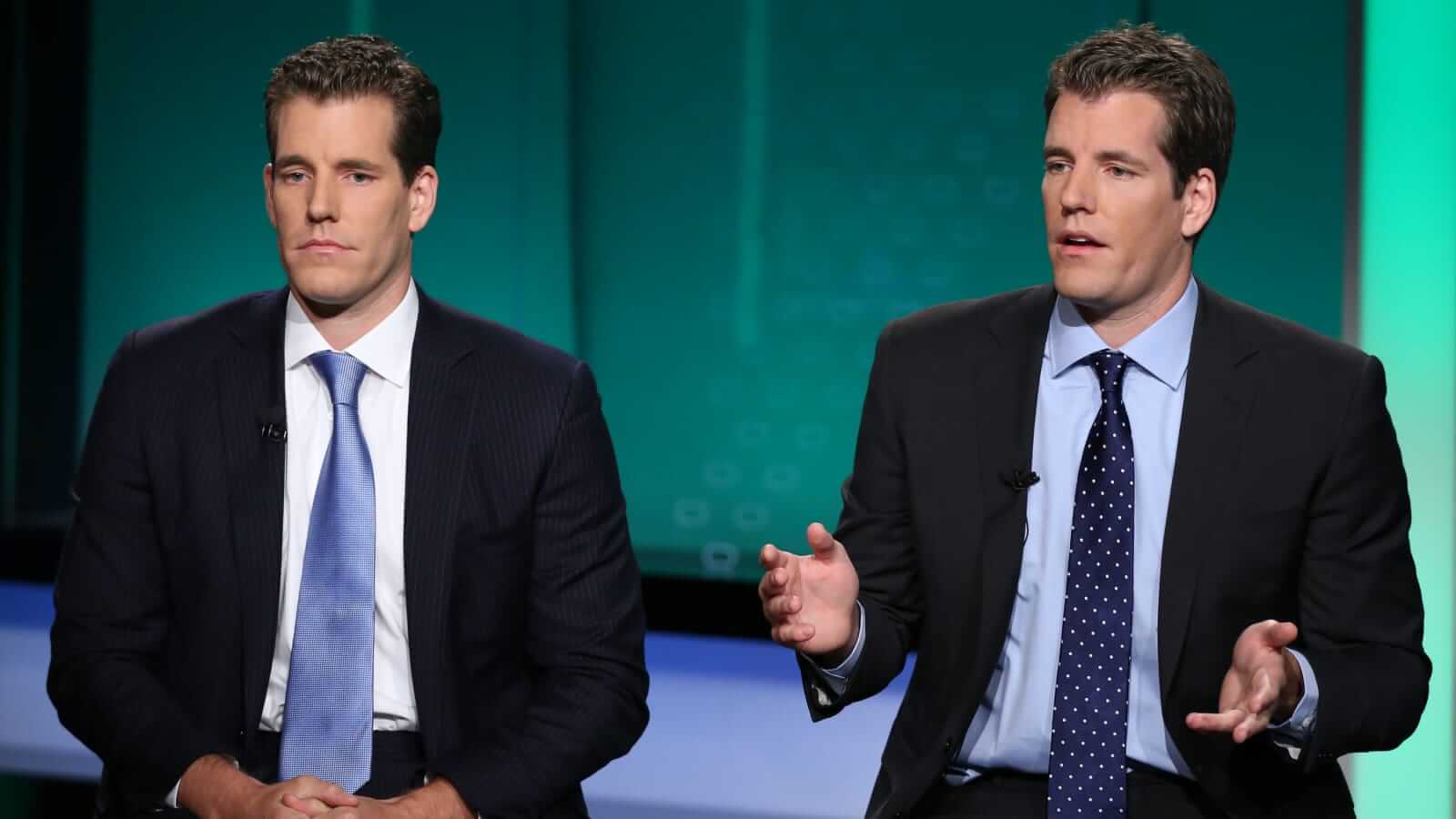 With Genesis Global Capital freezing withdrawals, Gemini Earn users – those who've handed their crypto over for staking in the middle of a liquidity crunch – are left in the lurch.

The claimants forced to file a request for class action arbitration against GGC and Digital Currency Group seek a quicker, cheaper way to resolve what they'll soon realise is a global issue.

The term 'liquidity crunch' has permeated almost all media outlets since the end of 2021 – roughly a year and 8 months after many had already predicted we'd be facing such austere times (as a consequence of lockdowns).
Keep your tokens in a hard wallet is no mere cliche. It is in direct response to the very problem we were being warned about all of 2022. Not that we've seen anything yet…
The claimants were smart to file for arbitration, as opposed to a class action lawsuit, as the arbitrator's decision cannot be appealed. The allegations levied at DCG subsidiary Genesis is that Gemini Earn users' digital assets remain locked up, in direct opposition to the Master Agreements established between the firm and its users.
The file goes on to state that Genesis had concealed its insolvency from its customers since the summer of 2022, conducting a sham transaction with DCG to conceal the insolvency, exchanging the right to collect a $2.3 billion debt owed to Genesis by the now-insolvent hedge fund Three Arrows Capital for a promissory note of $1.1 billion due in 2033.
Investors Brendan Picha and Max J. Hastings also filed a class action lawsuit against Gemini late December, alleging the exchange was selling unregistered securities via its Earn program.
Cameron Winklevoss, Gemini's co-founder, was caught in a Twitter exchange with DCG's CEO, Barry Silbert – accusing Silbert of engaging in "bad faith stall tactics" over plans to resume withdrawals from Genesis.