Crypto gaming is currently a spreading business trend. Anonymity and support for provably fair games are key features of Bitcoin. But before you start gambling with real money, learn the foundations of cryptography, including how crypto exchanges function. The USD, EUR, and other fiat currencies are accepted on cryptocurrency exchanges.
But not all exchanges support all coins, and some have higher fees and greater security. With our guide, you'll find the top crypto exchanges for online gambling.
---
1. Binance
0.5 percent instant buy/sell fee
More than 500 cryptos are available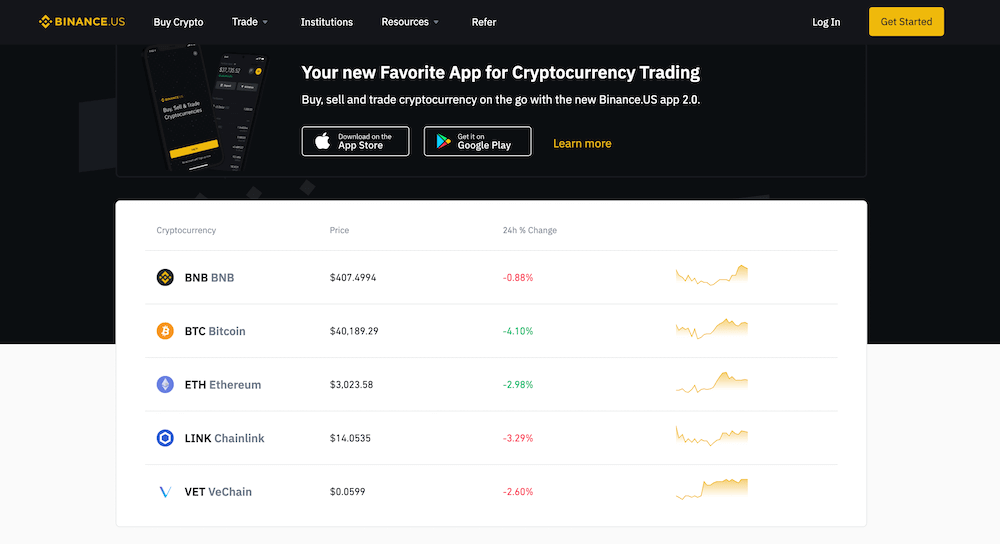 Binance is the world's largest cryptocurrency exchange by trading value and volume. Established in 2017, the website currently supports more than 500 currencies and provides customers with its own wallet. With an easy-to-use platform, Binance offers a secure and flexible way to invest and trade in cryptocurrencies.
2. Coinbase
From 99 cents to $2.99 fees
More than 50 cryptos are available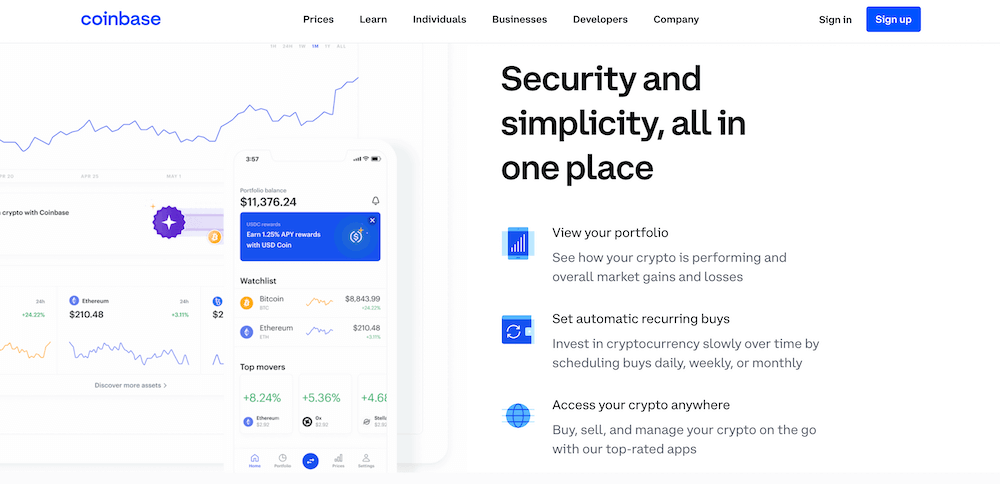 Coinbase is another trusted name in the business that's best for beginners and traders. This cryptocurrency exchange supports more than 50 coins and boasts a high level of security. In addition to its beginner-friendly platform, it also appeals to experienced traders, thanks to Coinbase Pro.
3. Gemini
99 cents to $2.99 transaction fee
1.49% for trades over $200 fees
More than 40 cryptos are available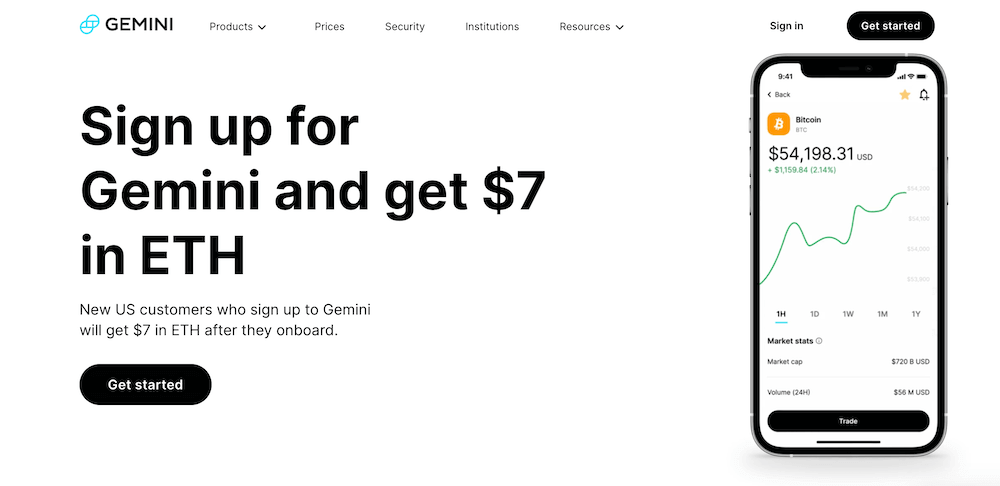 Gemini is another popular crypto exchange that works for beginners and experienced traders. The website supports transactions for more than 40 digital coins and features a simple and easy-to-use interface. Members can also upgrade their accounts to enjoy better features and tools for advanced trading. Also, Gemini is transparent when it comes to services as it uses an offline cold storage system.
---
Why are crypto exchanges essential to play at a crypto casino?
A crypto exchange is the best place to get your crypto if you plan to play online. Whether you want to wager on Bitcoin or Ethereum or up-and-coming coins like Solana, these websites provide you with the tools to buy, hold, and trade the currencies.
---
But what exactly is a crypto exchange?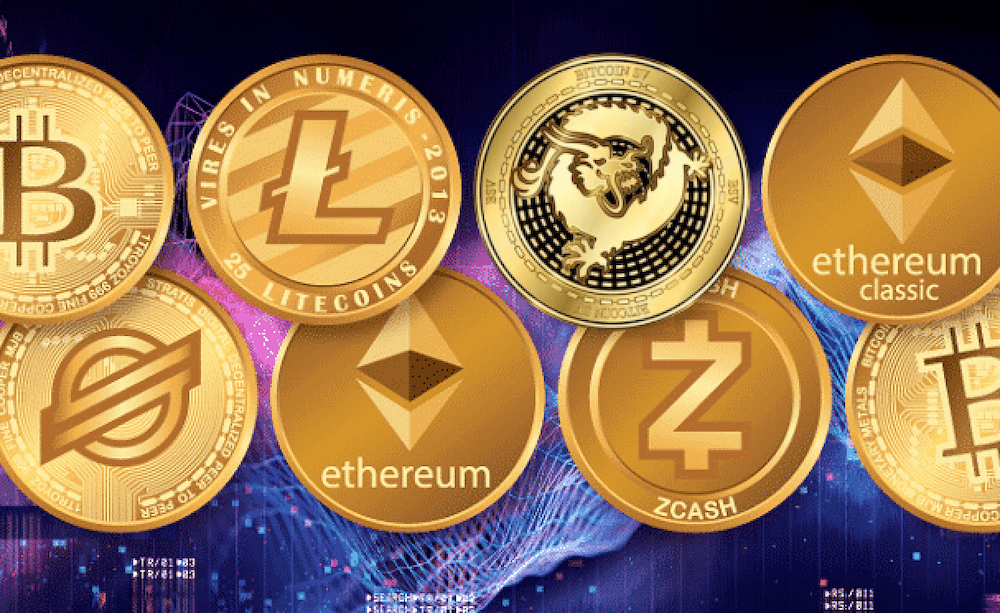 Think of the crypto exchange as an online brokerage platform. The website offers you tools to buy and sell cryptocurrencies like Bitcoin, Dogecoin, and Ethereum. You'll also find e-wallets and other tools and resources that help you trade and invest in crypto on most exchanges.
How does a crypto exchange work?
To trade on an exchange, you must first create an account and pass a series of identity checks. Like regulated online casinos, there is a Know Your Customer policy to ensure transparency and protect everyone. The player can now send funds to this account to acquire Bitcoin or other cryptocurrencies. Withdrawing coins and cash from these exchanges is simple. Go to the Cashier area and request payment. It uses the same banking option as deposits.
A few alternatives to crypto exchange
Although cryptocurrency exchanges are the preferred way to buy and sell crypto, other options are still available for you. Let's look at the different alternatives you can consider right now.
P2P

A peer-to-peer exchange works like a marketplace where you can trade crypto directly with other users or casino players.

Bitcoin ATM

This stand-alone kiosk or device allows the general population to buy or sell coins. The ATMs are linked to the internet and use QR codes to send and receive tokens to the individual's crypto wallet.

Direct on-ramp

The cryptocurrency direct on-ramp service works like an exchange where you can use your fiat money to buy cryptocurrencies. Its primary difference is that the system does not rely on external exchanges and fiat-to-crypto currency payment gateways.

Mining

Mining is the process of creating new Bitcoin or other cryptocurrencies by solving a computational puzzle. Mining is a necessary process to maintain the ledger of transactions or ensure the transparency of all trades.
---
How do we review crypto exchanges?
They allow players to access crypto gaming. It is a one-stop-shop for buying, trading, and selling digital currency. Although these sites use the same business model, the methods and tools vary in every exchange. This is why we created a simple yet comprehensive review method for the best crypto exchanges. Our reviews emphasize security, user-friendliness, prices, and coin handling.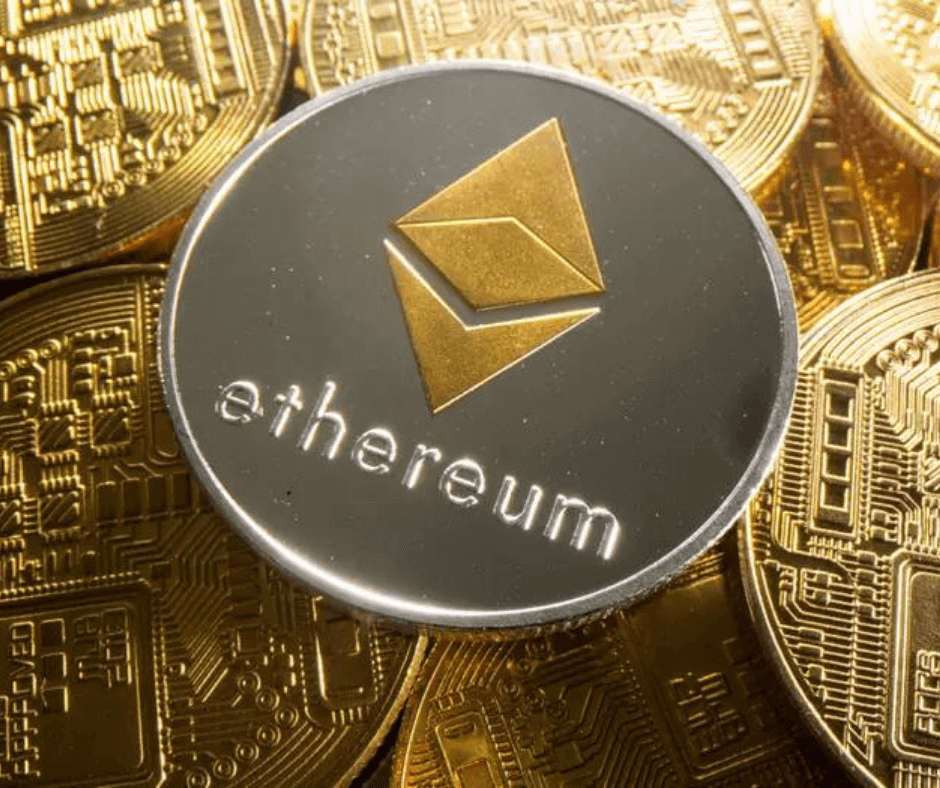 How secure they are
Security is an important consideration when working with cryptocurrencies. We assess the exchanges' security and privacy protocols, and their websites should be fully encrypted.
How easy is it to use the platform?
The crypto exchanges should be easy for beginners and experienced traders to use. Our review looks at how convenient it is to make a deposit or request a withdrawal. On its dashboard, we see the tools and sections that help users complete orders seamlessly.
The number of fees they take
Completing payments comes at a price, depending on the exchange and your preferred payment methods. Many cryptocurrency exchanges impose a flat fee for all transactions like buying and selling coins. The cost is a percentage of the total transaction amount on some websites. There's also a chargeback fee if you use PayPal, wire transfer, or credit and debit card.
The list of coins they offer
The cryptocurrency industry is fast-growing, and we can see this in the growing number of digital coins. We look at how many coins are available and tradable in comparing exchanges. The best crypto exchange should be responsive and constantly add new coins to its portfolio.
The tax information they provide
We also cover tax-related concerns in completing the reviews. When handling customers' tax information, if any, we consider the exchange's policies.
Frequently asked questions
If you are considering using a Bitcoin casino, you are probably concerned about your funds. Maybe you've heard about high-profile bitcoin thefts and hacks. Using Bitcoin cryptocurrency at an online casino site is safer than using regular currency if you take basic safeguards.
In exchange for your bitcoins, Coinbase may charge you fees. Fees are calculated at the moment of order placement and depend on criteria such as payment method, transaction size, and market circumstances such as volatility and liquidity.
An algorithm determines Coinbase account limitations based on parameters like as account age, location, transaction history, payment method, and verification procedures completed. Regrettably, this means that customers' restrictions can occasionally be