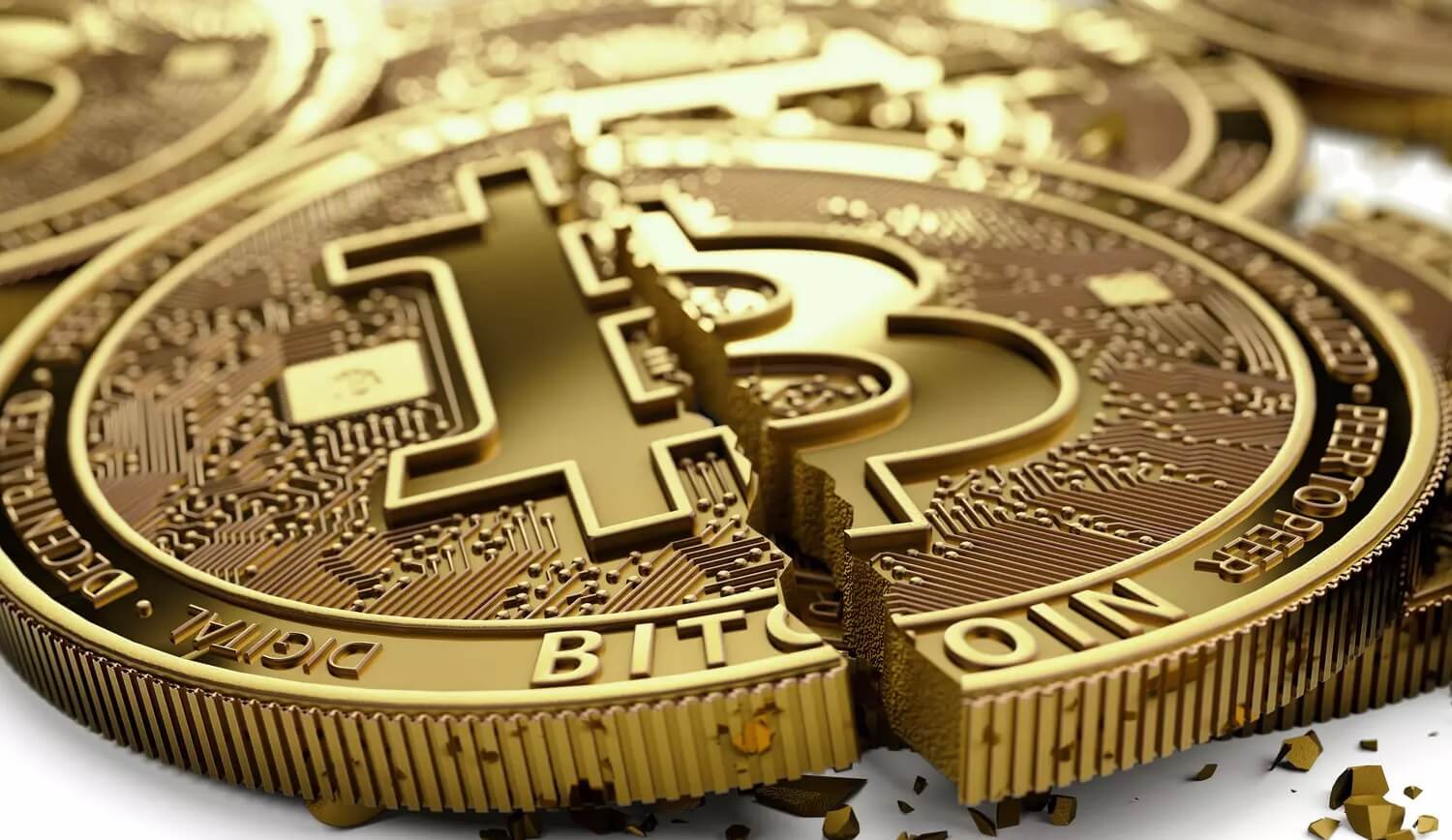 As the walls close in on yet another exchange, more job losses hit the headlines. Lending arm of Digital Currency Group, Genesis has cut 30% of its workforce, facing increased pressure from creditors as bankruptcy looms.
Having already laid off 20% of its workforce last year, including its CEO, we appear to be shaping up for far worse market conditions this year. Digital Currency Group's crypto conglomerate, including Foundry and Grayscale Bitcoin Trust (GBTC), suffered horribly in 2022.
Incumbent CEO Derar Islim, told Genesis clients that the exchange needs more time to solve its liquidity crisis.
Shortly after FTX and Alameda collapsed, Genesis contacted bankruptcy professionals and sort an emergency loan of $1 billion. after FTX filed for bankruptcy protection on Nov. 11, Genesis went on to freeze redemptions for all clients.
DCG, Barry Silbert was held to the flames for that freeze. Even Gemini's CEO, Cameron Winklevoss (who's also a Genesis client) took to Twitter to tell the world DCG owes $1.675 billion to Gemini customers.
Barry Silbert claims DCG "is current on all loans outstanding" and has never borrowed from Gemini.