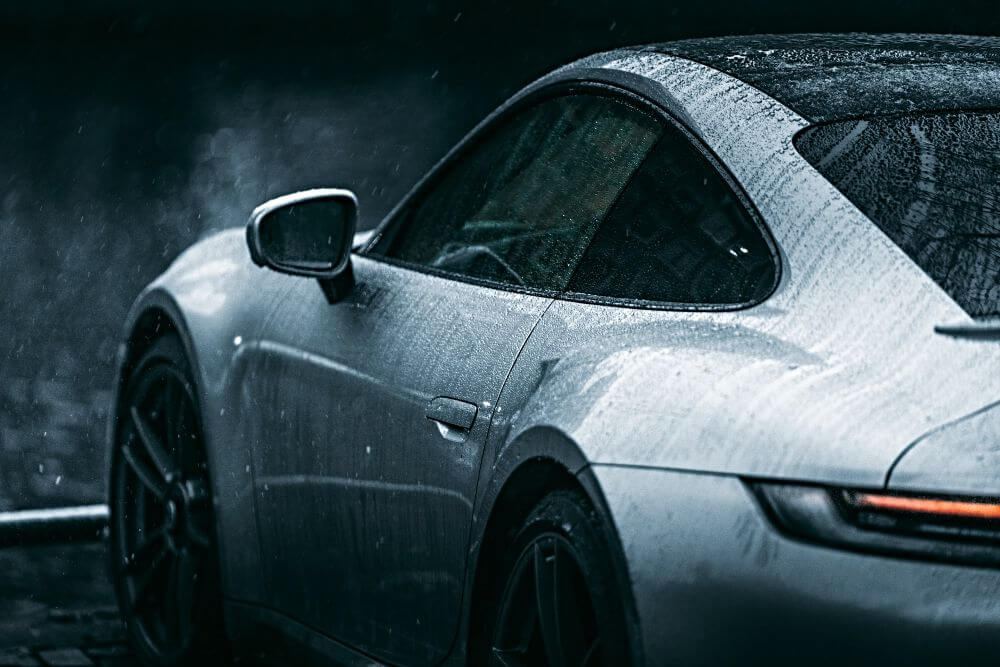 Despite the turmoil in the crypto space and the bottom dropping out of the NFT market, it seems Porsche and BMW are still confident in a Web3 future. For its part, Porsche has unveiled a very slick NFT project, while BMW has moved to trademark its logo for all things Web3. 
An automotive icon like you've never seen it before
On 29 November, during Art Basel Miami, Porsche launched its first collection of non-fungible tokens (NFT). The series of 7,500 unique digital artworks will feature the iconic Porsche 911 sports car and were designed by Hamburg-based designer and 3D artist Patrick Vogel and his ALT/SHIFT studio. 
According to Porsche, NFT buyers will be able to "influence the design of their individual NFTs in a collaborative and immersive journey lasting several months." Apparently, this will include choosing one of three core themes (Performance, Heritage, and Lifestyle) and integrating them with the artwork according to their preferences.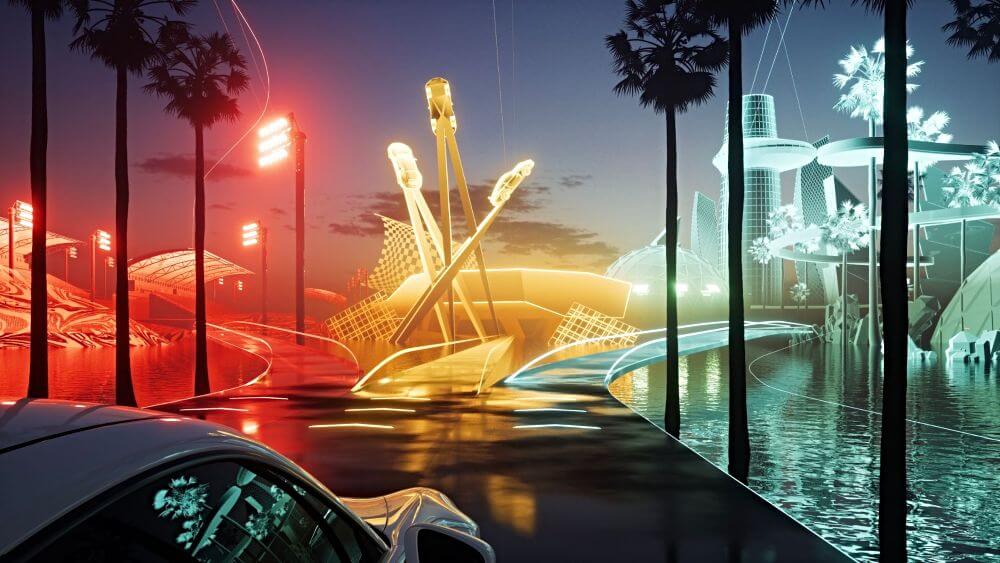 Interestingly, the NFTs have been created with Unreal Engine 5, which strongly suggests they will, at some point, be integrated into a game environment. Indeed, Porsche has said owners will have "access to their individual collector's items in the virtual world."
Porsche also linked its new NFT art foray with the real world by creating a unique physical art experience in the shape of an installation by digital artist Chris Labrooy. It took the form of a giant race driver figure playing with a Porsche 911 on the beach of the Pérez Art Museum Miami.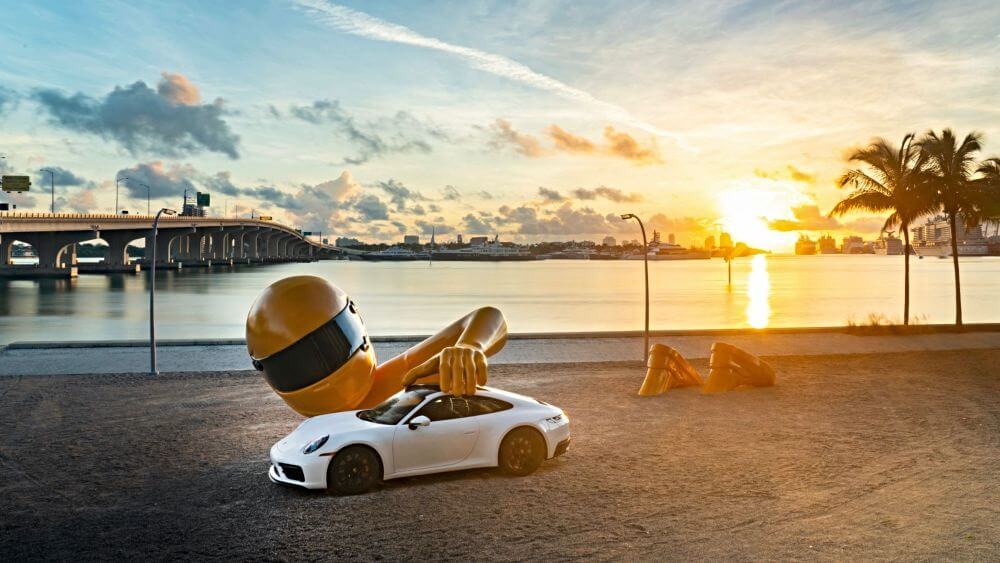 BMW moves to secure its brand in the virtual space
Meanwhile, another German car giant, BMW, has filed a US trademark application for its famous logo covering the Web3 space. According to USPTO-licensed trademark attorney Mike Kondoudis, the company has applied for trademark protection covering several areas, including:
NFT authenticated media + files
Virtual vehicles + clothing + footwear
Retail stores for virtual vehicles + clothing
Virtual environments
Clearly, BMW is expecting the market for branded NFTs and other virtual products to grow significantly over the coming years. 
The actions of Porsche and BMW show that, despite all the turmoil and FUD (fear, uncertainty, and doubt) sparked by the FTX/Alameda collapse, big businesses still have faith in the fundamentals of the technology and expect a bright future.