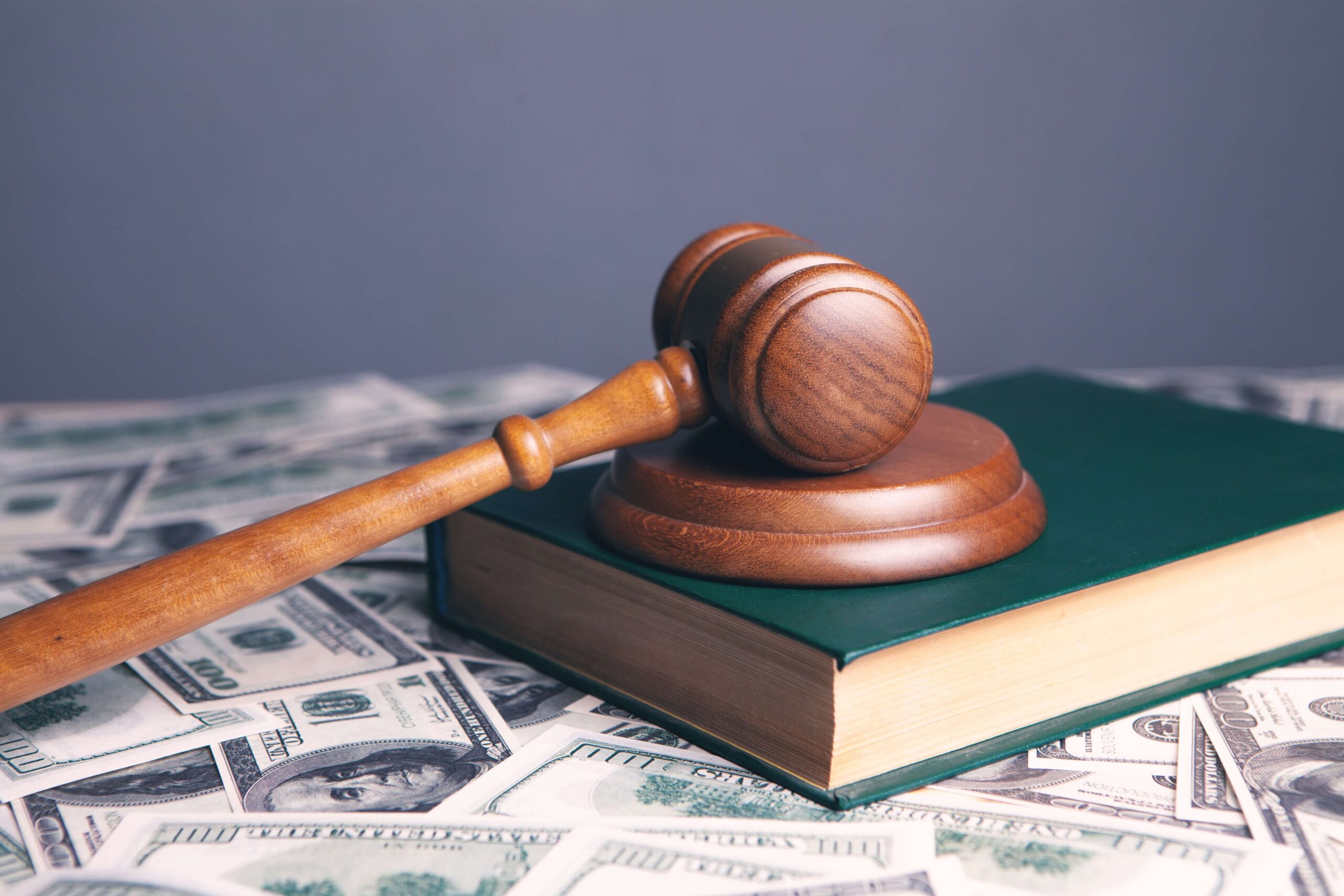 In the throws of its current lawsuit, the troubled cryptocurrency company Digital Currency Group (DCG) faces further litigation, as their subsidiary, Genesis Capital, has its misfortunes compounded by yet another class action lawsuit.
Yet more creditors have a bone to pick with the firm, filing a securities class action (SCA) lawsuit against DCG and its founder, Barry Silbert. They allege the fintech firm violated federal securities laws.
The news comes not too long after their first bankruptcy hearings on Jan. 23 – the firm having filed for bankruptcy Jan. 19.
The lawsuit was filed by Silver Golub & Teitell (SGT), a Connecticut-based law firm well-known for litigating major industry lawsuits, like the one against Coinbase in March 2022. Today they're acting on behalf of both individuals and entities that entered into lending deals with Genesis.
The file claims Genesis engaged in an unregistered securities offering, which violates securities laws as they're executing lending agreements without qualifying for even an exemption from registration, under federal securities laws.
According to plaintiffs, Genesis intentionally misrepresented their financial conditions, which violates section 10(b) of the United States' Securities Exchange Act.
SGT lawyers noted that "the scheme to defraud was carried out, according to the complaint, in order to induce prospective digital asset lenders to loan digital assets to Genesis Global Capital and to prevent existing lenders from redeeming their digital assets,"
With DCG parenting multiple fintech subsidiaries, including Genesis, Grayscale Investments, Foundry (a crypto mining firm) Coindesk, the famed media outlet, DCG's problems can almost be considered the crypto sphere's problems. Though with regulatory measures inbound, perhaps the public can be reassured about the future of blockchain finance.