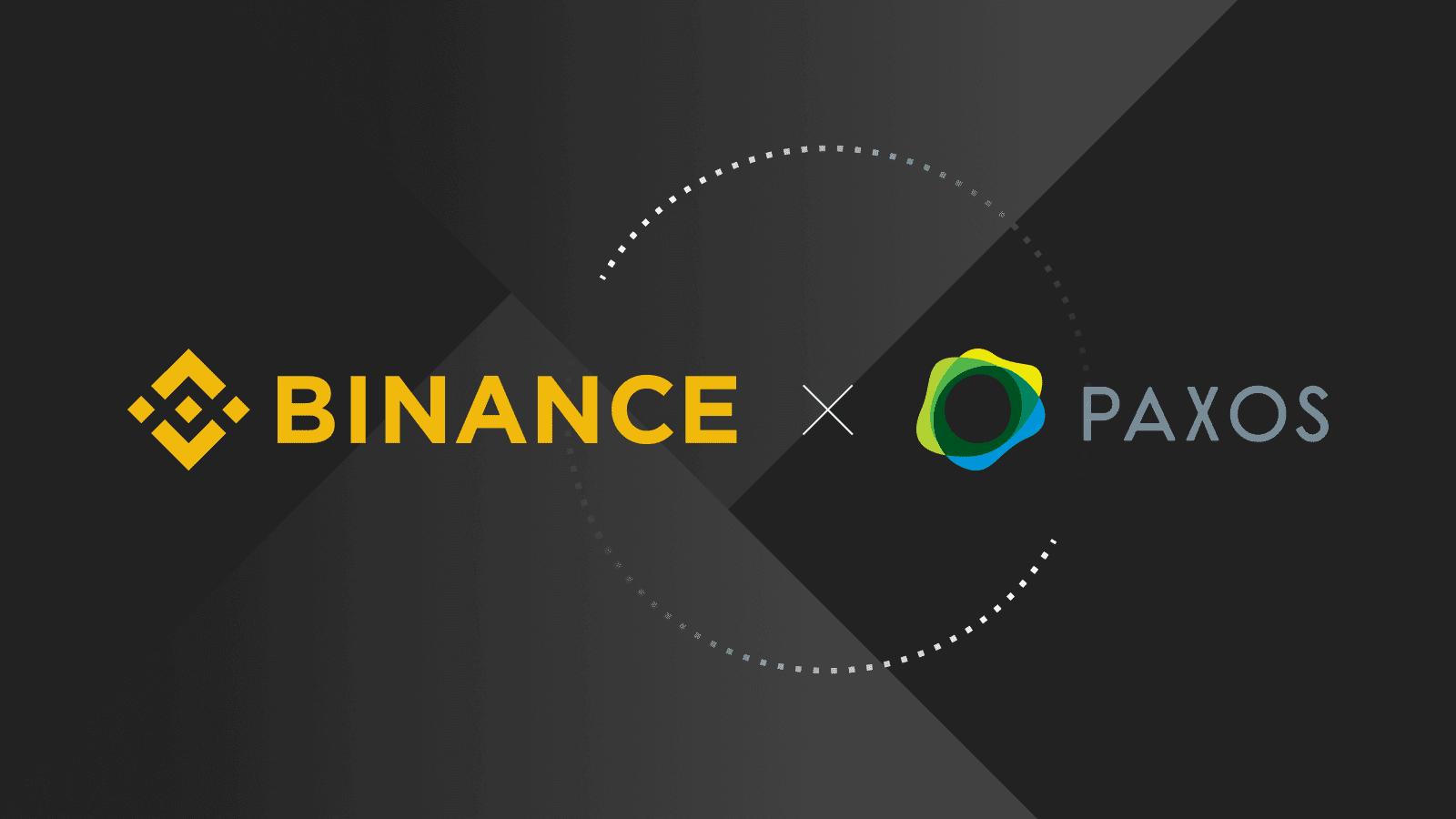 The White-label stablecoin issuer of Binance USD (BUSD), Paxos, cut ties with the famed crypto exchange, perhaps spelling the end of the $12 billion Stablecoin.
Paxos' Chief, Charles Cascarilla, stated in an email sent throughout the company, "The market has evolved and the Binance relationship no longer aligns with our current strategic priorities," also stating the decision was separate from recent regulatory directives.

The New York Department of Financial Services recently ordered that all BUSD minting cease, and the SEC issued a Wells notice against Paxos, preparing to bring a potential enforcement action against them.
With the SEC repositioning on dollar-pegged digital assets, Paxos' own USDP is also under threat.
Charles Cascarilla declined to comment further than the initial stance Paxos taken, "categorically" disagreeing with the SEC's assertion that BUSD is a security.
Paxos intends to support BUSD until Feb. 2024, and to take on the SEC's allegations: