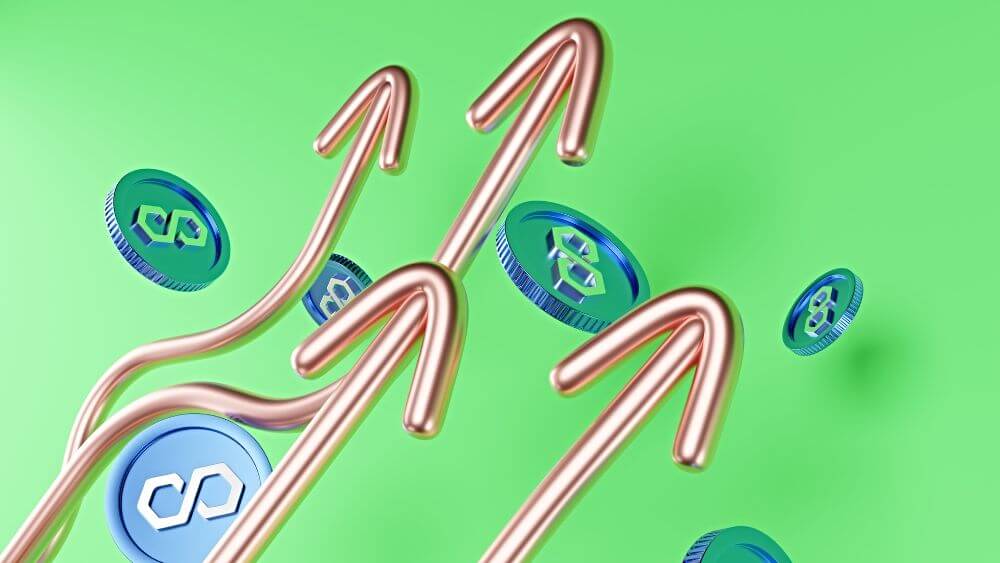 There are now over 37,000 decentralised apps on Polygon – up 400% since the start of 2022. The news, which quoted figures from Web3 development platform Alchemy, was shared in an official Polygon blog post yesterday, 
More than 11,800 active teams are now developing on the Polygon PoS chain, with 74% integrating exclusively on Polygon, and 26% deployed on Polygon and Ethereum. Furthermore, according to the blog post, there are now over 142 million unique user addresses and $5 billion in assets secured on Polygon, which has processed over 1.6 billion transactions to date.
The news is yet another boost to the Ethereum community, which is gearing up for the long awaited Merge, expected in September this year. Earlier this week, the world's two biggest stablecoins, USDC and Tether, confirmed they would be supporting the post-Merge proof-of-stake Ethereum.
With Polygon rapidly gaining popularity in the emerging decentralized Web3 space, we expect to see more casino gaming projects supporting MATIC – the native token of the Polygon platform – over the coming months and years.