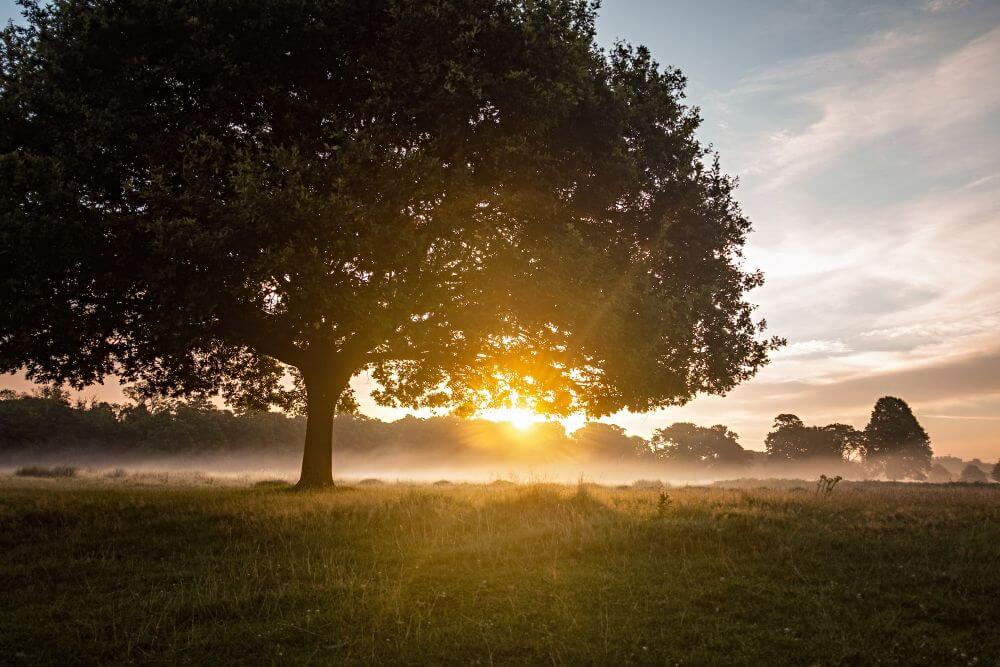 Thanks to Sam Bankman-Fried and co., the last month has been nothing short of disastrous for the crypto space, but there are some positive signs on the horizon. From Wall Street to Hong Kong, big firms are continuing to invest, while Elon Musk may be about to give the entire crypto space a much-needed boost.
Wall Street keeps the faith in crypto
Firstly, according to Reuters, Wall Street investment bank Goldman Sachs is currently eyeing up substantial investments in several crypto firms, citing more "sensibly" priced opportunities.
According to Mathew McDermott, the bank's head of digital assets, the FTX crisis has "definitely set the market back in terms of sentiment", but this hasn't changed the fact that the technology is delivering.
Indeed, Goldman Sachs has already made significant investments in the crypto space, including in businesses like CertiK, Coin Metrics, Elwood Technologies, and TRM Labs, and is also developing its own blockchain tech. In total, the bank now has over seventy people working on its digital assets team.
'Twitter Coin' on the way?
Secondly, Twitter is buzzing with rumours that Elon Musk may be about to launch a 'Twitter Coin' and crypto wallet. While it was long expected that Musk would do something to integrate crypto with the social media platform after he bought it, most assumed it would be related to DOGE – the crypto he's been such a vocal supporter of.
However, over the past couple of days, a number of Twitter users have posted leaked information suggesting an entirely new coin may be in the works. Of course, an image of a coin featuring the Twitter logo doesn't really prove anything – and it could just be a placeholder picture representing crypto on Twitter in general.
But, whether Musk launches an entirely new Twitter Coin, adopts Dogecoin as the platform's official crypto, or simply integrates a wallet supporting multiple cryptos, it's going to be a major boost for the crypto community.
Animoca doubles-down on web3 investments
Finally, despite the lacklustre performance of high-profile Web3 and metaverse projects in 2022 (yes, we're looking at you Zuckerberg), according to The Block Research, Hong Kong-based Animoca Brands made more than 60 investments in the first half of the year, bringing the total to over 340 so far. 
Underlining Animoca's continued confidence in Web3 gaming, the company's founder, Yay Siu, has also revealed plans for a new fund, worth up to $2 billion, aimed at mid/late stage metaverse projects.
So, while we all hope SBF and friends get their just deserts, let's not take our eyes off the prize – some very influential firms and people are continuing to invest in crypto and Web3, and the current crypto winter will pass.