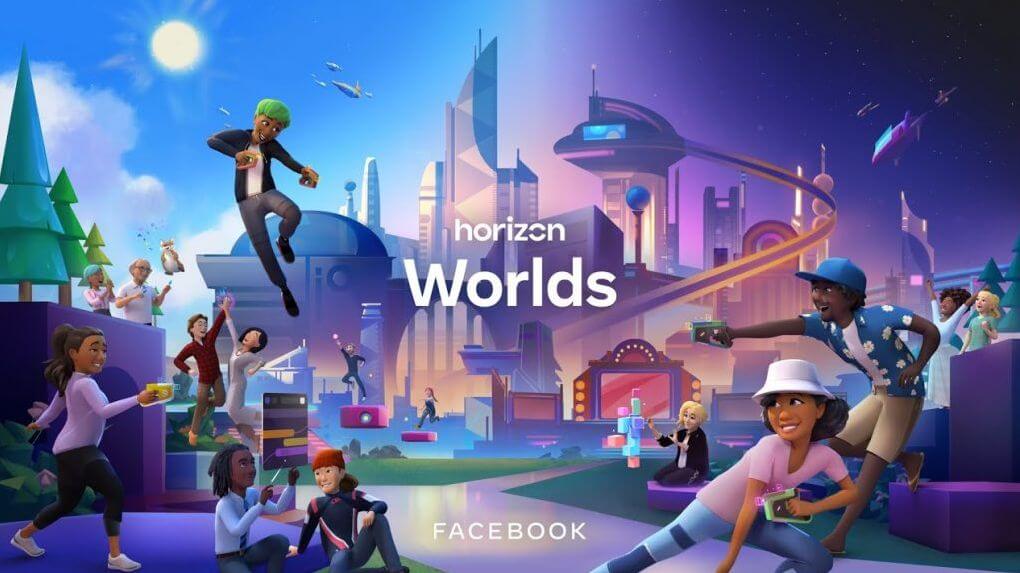 Shares in Facebook owner Meta dropped like a rock this week after terrible quarterly results, promoting calls for CEO Mark Zuckerberg to reign in his metaverse ambitions. So, exactly what is going wrong at Menlo Park?
To things in perspective, at one point yesterday, shares in the social media giant were down almost 25%, and around US$520bn of market value has so far been lost since the start of 2022. And, many investors and analysts claim this is squarely down to Mark Zuckerberg's obsession with the metaverse.
The $100BN Metaverse that Fails to Impress
According to The Guardian, Meta has so far sunk over $100bn into its metaverse research and development – $15bn just in the past year. By comparison, Sony spends under $5bn per year on research and development across its entire product range – which includes PlayStation, consumer electronics, and photographic equipment. Even Apple, which is hardly known for its frugality, 'only' spent $22bn in all expenditure across its entire business in 2021.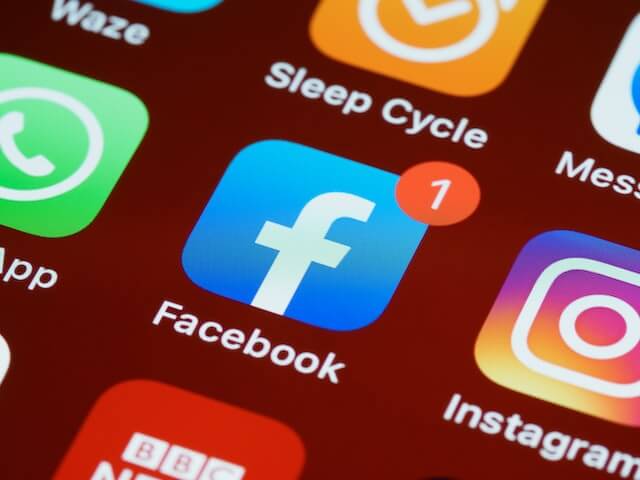 So, where is all the money going? Certainly not on creating a AAA gaming experience if Meta's Horizon Worlds is anything to go by. The lacklustre VR world, which Zuckerberg hails as the future of the metaverse, visually looks more akin to products from a decade or more ago. And, it's definitely not going on subsidising hardware to make it affordable for the masses in an effort to claim market share – its new Quest Pro VR headset has a price tag of $1,500.
Illustrating just how poorly Horizon Worlds has been received, according to an October 2022 Wall Street Journal report, the platform had less than 200,000 monthly users. This compares to the 500,000 target Meta set itself for the end of 2022, and is dwarfed by the 3.5 billion combined users of the company's social media platforms like Facebook, Instagram and WhatsApp. Even worse, most users are apparently completely abandoning Horizon Worlds after just one month.
If this wasn't bad enough, Meta says it will need to spend even more, perhaps 10%, on its metaverse infrastructure in 2023. This, predictably, has caused investors to call on Meta to refocus on its core advertising business, which is coming under increased pressure from competitors and a worsening global economy.
Is Meta Failing to Grasp the Fundamentals?
So, why is Meta failing so badly when it comes to the metaverse? Those at Menlo Park would probably argue that Meta's current situation is simply an unavoidable result of spending big to build out the massive infrastructure that is required to create a truly compelling metaverse. That line of thought says that, by being first with a complete infrastructure, Meta will be positioned to absolutely dominate the space in a few years from now.
However, others may say Meta's metaverse issues stem from a fundamental lack of understanding of what people want from a metaverse, or if they even want a metaverse at all. If we look at the most successful early attempt at creating something resembling a metaverse, Second Life, it was primarily experience driven. It appeared on the scene as basically another video game. It found fans, and it grew. It was not overhyped, didn't promise to change everything, and didn't require massive investments from its users.
On the other hand, Meta has approached its metaverse project from an obsessively data-driven and technological perspective. Of course, both data and technology necessarily play a hugely important role in the project, but so should creativity and emotional connectivity. After all, the obvious reason for people to embrace the metaverse is because they like it better than the real world – they feel good immersing themselves in it.
A Common Phenomena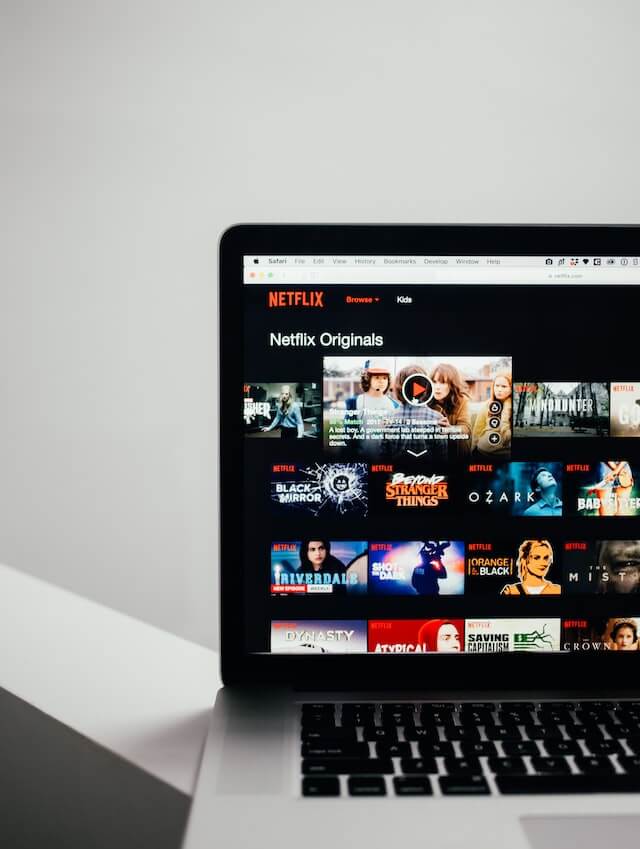 We're seeing similar phenomena hold back progress when it comes to blockchain-based gaming. Because game development has thus far been driven primarily by those with a technical/engineering background, in companies without well-balanced creative teams, the products have been flat, lifeless and boring. Despite some Play-to-Earn blockchain-based games, like Axie Infinity, for example, achieving some traction, on the whole, they have utterly failed to capture the popular imagination.
Of course, this phenomenon is not new. It has long been recognised in other industries. Take, for example, the movies. Hollywood studios (and most recently Netflix) have often fallen into the trap of thinking a big budget will translate into success. But, as most of us know, a big budget without real creative talent in terms of writers, actors, directors etc, is useless. Similarly, if a studio obsesses too much about the special effects, but neglects other aspects of the production, the movie will likely flop.
So, does Zuckerberg actually have a cunning plan? Is Meta taking a calculated risk that requires huge investments without returns now, for the ability to dominate the metaverse in a few years – much as Facebook dominated social media in its early years? Or, is this just a classic case of someone with a brilliant, but very technical mind failing to understand normal people?
Time will tell.
The information provided on this page is not investment advice and is for educational and entertainment purposes only. Always conduct your own research and seek professional advice before making investment decisions.