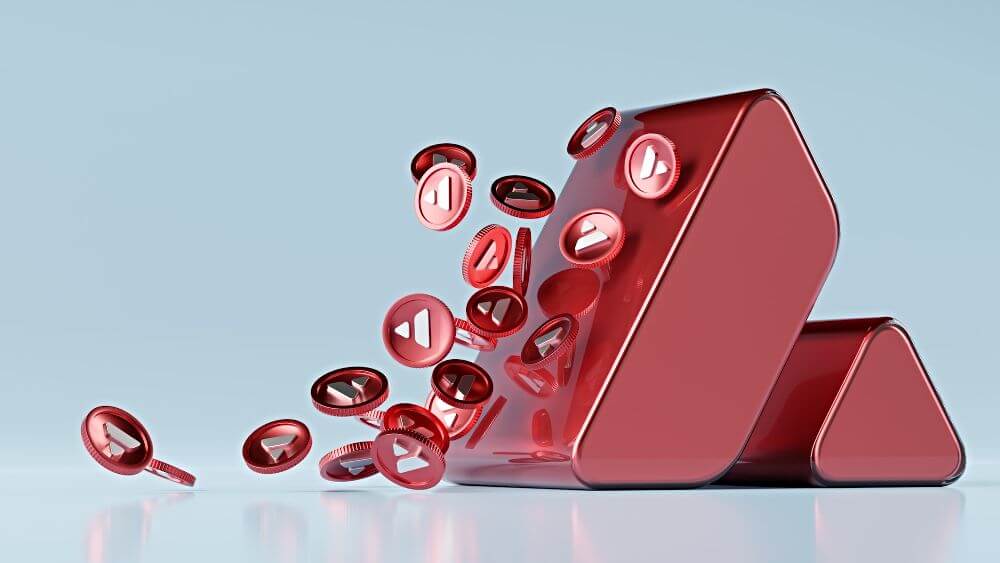 Robinhood, the popular US-based stock trading and investing app, has given Avalanche (AVAX) and Stellar Lumens (XLM) a boost by adding them to its list of supported cryptocurrencies. 
Despite having just been hit with a US$30M fine from the New York State Department of Financial Services (NYDFS), for supposedly violating anti-money laundering and security rules, and announcing it would be laying off 23% of its staff, it seems Robinhood is still committed to a crypto future. 
Both cryptos enjoyed a significant rise in price when Robinhood made the announcement. Avalanche performed particularly well, up 21% over the past 7 days at the time of writing according to CoinGecko. 
The latest additions means the platform now offers consumers 15 cryptocurrencies, including Bitcoin, Ethereum, Litecoin, Dogecoin, Bitcoin Cash, Bitcoin SV, Ethereum Classic, and Solana. 

Robinhood's crypto expansion further underlines how big business still sees a bright future for cryptos, despite the market volatility we've witnessed recently. In the same vein, just yesterday we reported that BlackRock, the world's largest asset management firm, had announced a partnership with New York-based crypto exchange Coinbase.