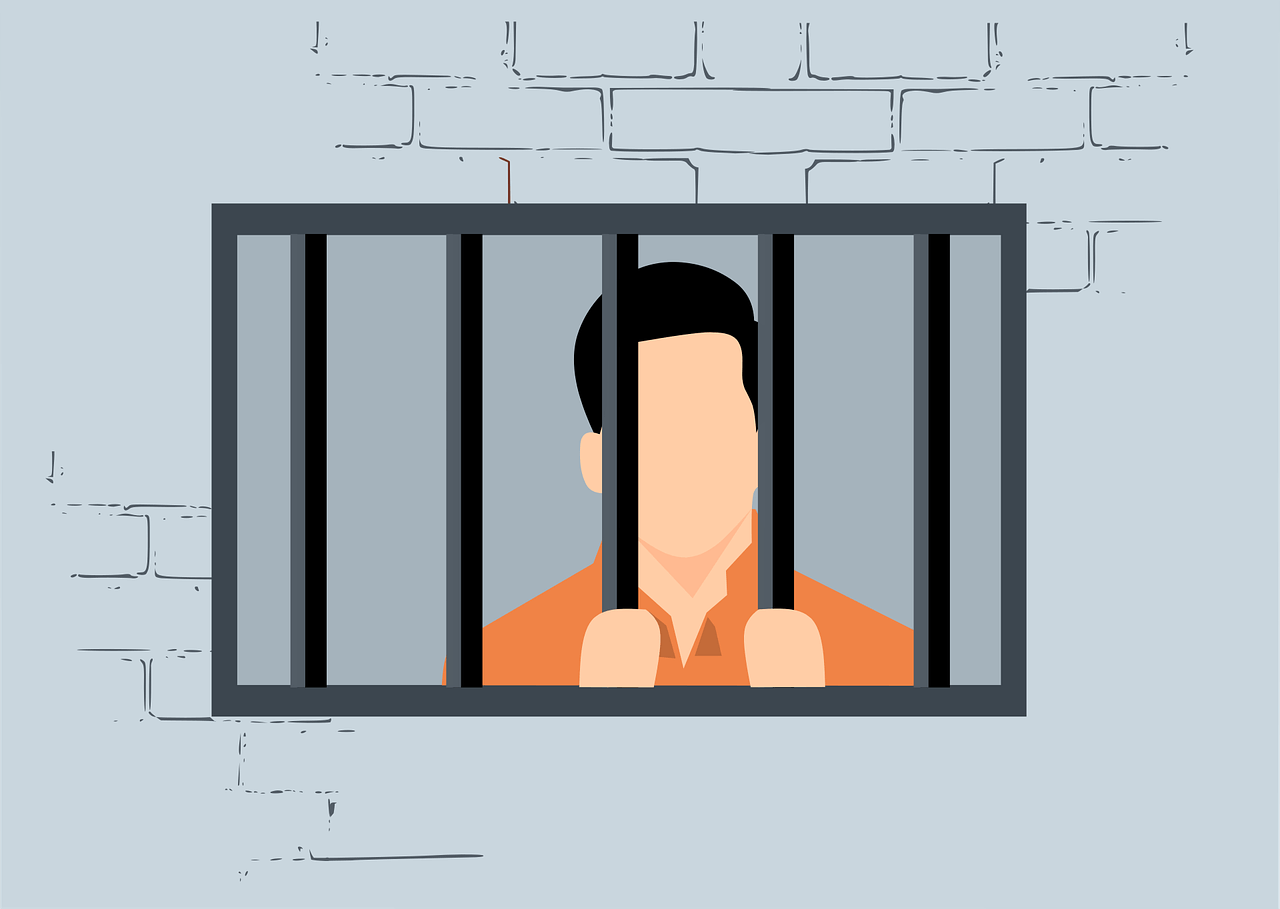 Disgraced FTX founder Sam Bankman-Fried has finally been arrested and charged in the Bahamas, just a day before he was due to give evidence before the Financial Services Committee of the U.S. House of Representatives.
According to the New York Times, SBF was arrested by the Royal Bahamas Police Force on Monday, after U.S. prosecutors filed criminal charges. It is now expected that U.S. authorities will request SBF's extradition to face charges of wire fraud, wire fraud conspiracy, securities fraud, securities fraud conspiracy, and money laundering.
SBF deemed a flight risk, denied bail
On Tuesday, SBF appeared in a Bahamian court, where he was deemed to be a flight risk and denied bail, according to Reuters. Emphasising how seriously the Bahamian authorities are taking the case, video footage showed a suit-wearing SBF being transported from a police station in a four-car convoy, while a heavily armed SWAT team was pictured providing security at the courthouse.
The charges facing SBF are so serious that, if convicted, he could be facing life behind bars. However, the process of collecting the evidence to build a case against him is likely to be extremely tedious, with some experts saying it could take several years. Indeed, the process of uncovering exactly what happened at FTX and Alameda research in the months and years prior to the crisis has only just begun. Complicating matters will be the vast web of subsidiary companies, in multiple countries, established by SBF – some estimates put the number at over 200.
Also making life difficult for investigators will be the fact that, according to numerous reports, SBF insisted on staff communicating via auto deleting messaging services, and the company failed to maintain accurate accounts. According to Time, John Ray III, the new CEO of FTX, said "Never in my career have I seen such a complete failure of corporate controls and such a complete absence of trustworthy financial information as occurred here…" And, Ray knows a thing or two about corporate failures, having been the man tasked with figuring out what happened at Enron.
Was SBF arrested to prevent him talking?
Despite the crypto community generally welcoming the news of SBF's arrest, the timing of the action has raised some questions. Specifically, some are asking if his arrest just hours before being due to give evidence to the Financial Services Committee was an effort to protect SBF's high-powered friends – possibly including Gary Gensler, the chairperson of the U.S. Securities and Exchange Commission.
Gensler, and other high profile political figures have been connected to SBF and his ex-girlfriend and former Alameda Research CEO, Caroline Ellison. For more on that, check out Down the FTX Rabbit Hole: a Grand Conspiracy to Kill Crypto?
So, all eyes are now on the Bahamian government and US authorities. Will SBF be extradited quickly? And, if he is, will his friends in high places ensure he's still treated with kid gloves?