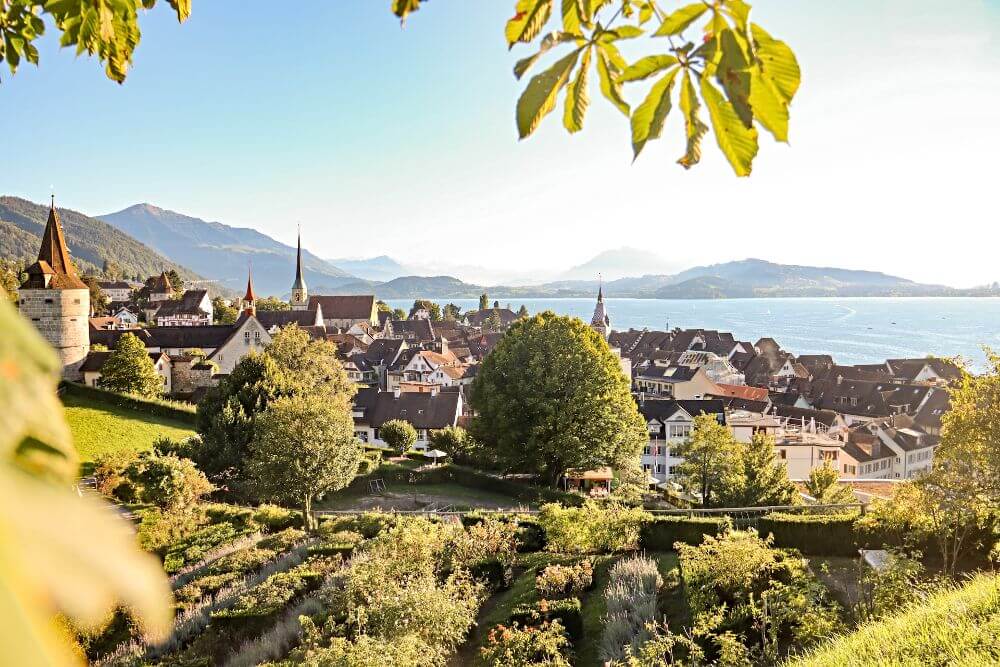 SEBA Bank has become the world's first regulated bank to offer NFT custody to its retail and institutional clients. 
According to the bank, which is based in Switzerland's 'Crypto Valley,' clients will be able to securely store any Ethereum-based NFT, without the need to manage private keys. This will enable NFTs to conveniently sit alongside crypto and fiat deposits, giving customers a clear picture and easy access to all their assets.
The Zug-headquartered bank is regulated by the Swiss Financial Market Supervisory Authority (FINMA), and has held a banking and securities dealer licence since 2019, and a Certified Information Systems Auditor licence since 2021.
SEBA's move into the NFT space comes at a difficult time for the market, which has seen weekly trading volume drop by around 98% since the start of 2022. Meanwhile, the average price of NFTs has also crashed, and there have been high-profile problems like that at NFT lending platform BendDAO.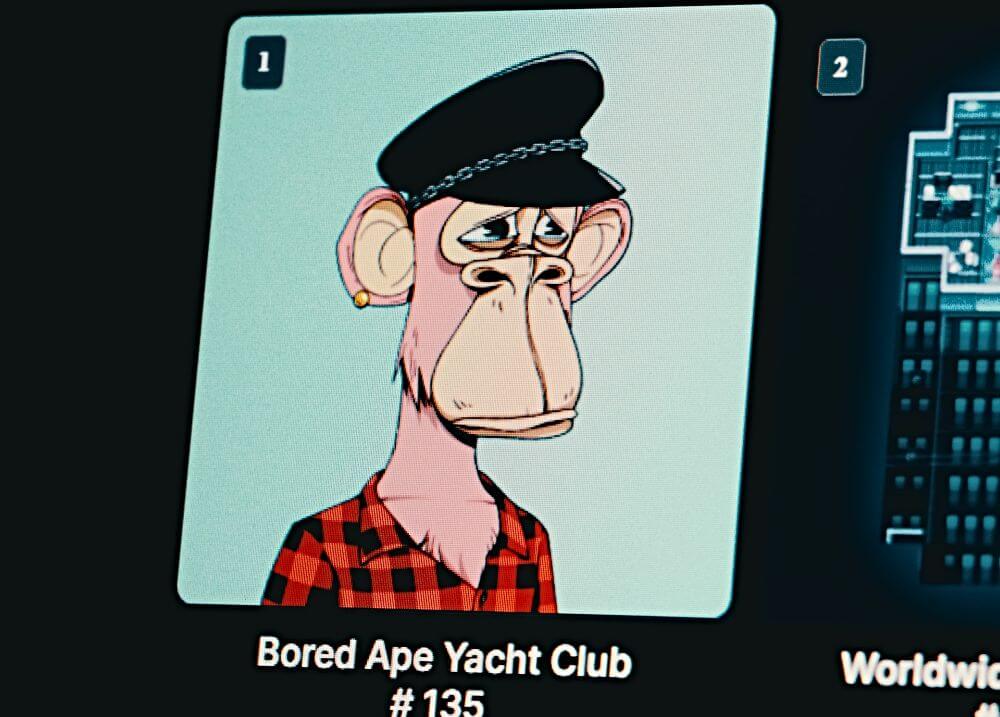 However, the number of NFT wallets almost doubled, from 3.4 million to 6.1 million between January and September, while big businesses continued to enter the NFT space. This suggests that the apparent NFT crash was driven largely by massively over-hyped and over-valued NFT collections, like Bored Ape Yacht Club and CryptoPunks, correcting to a more realistic market.
Looking at the big picture, the fact that banks like SEBA now consider it worthwhile to add NFT custody to their services, suggests NFTs are now seen as a serious investment asset.