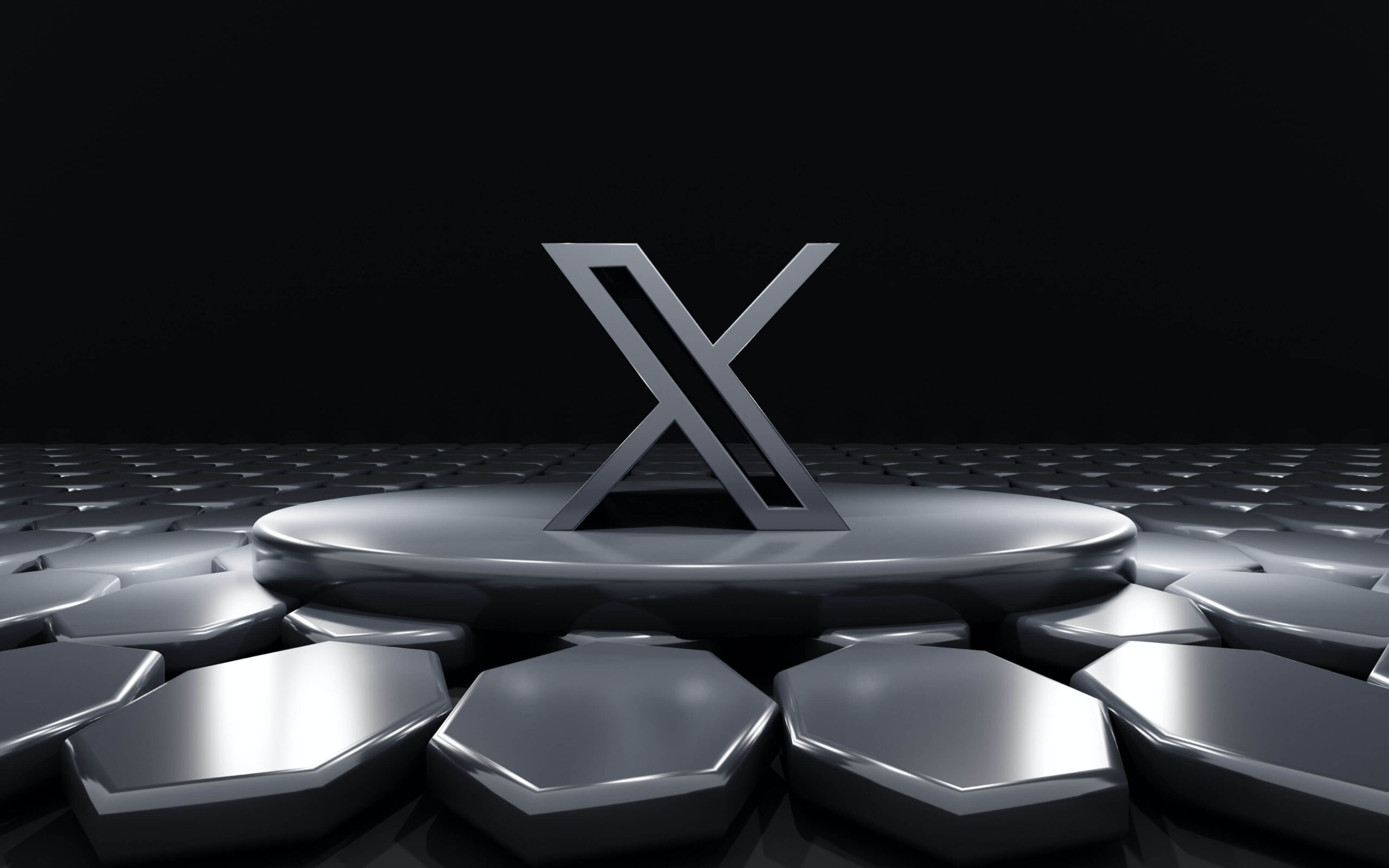 The rebranded social media platform, X (formerly Twitter), has successfully secured a crucial license enabling them to facilitate cryptocurrency payments and trading within the United States. Their Rhode Island Currency Transmitter License was officially approved on August 28th, as confirmed by data accessible on the NMLS platform. This particular license is essential for X to offer virtual asset-related services on behalf of its users.
With this license, X can securely store, facilitate the transfer and enable the exchange of digital assets for its extensive user community. It also affords X the authority to oversee and manage virtual currency and associated transactions on behalf of users. This license category encompasses various service providers operating within the crypto realm, encompassing crypto exchanges, digital wallets, and payment processors, among others.
X had previously ventured into the world of cryptocurrencies by introducing a Bitcoin tipping feature on its platform, and it also implemented support for users to set NFTs (Non-Fungible Tokens) as their profile pictures.
Under the leadership of Elon Musk, who's spearheaded the platform's new direction, X has embarked on a significant transformation. Musk has expressed his vision to evolve Twitter into an "everything app," signifying a bold ambition for the platform's future.