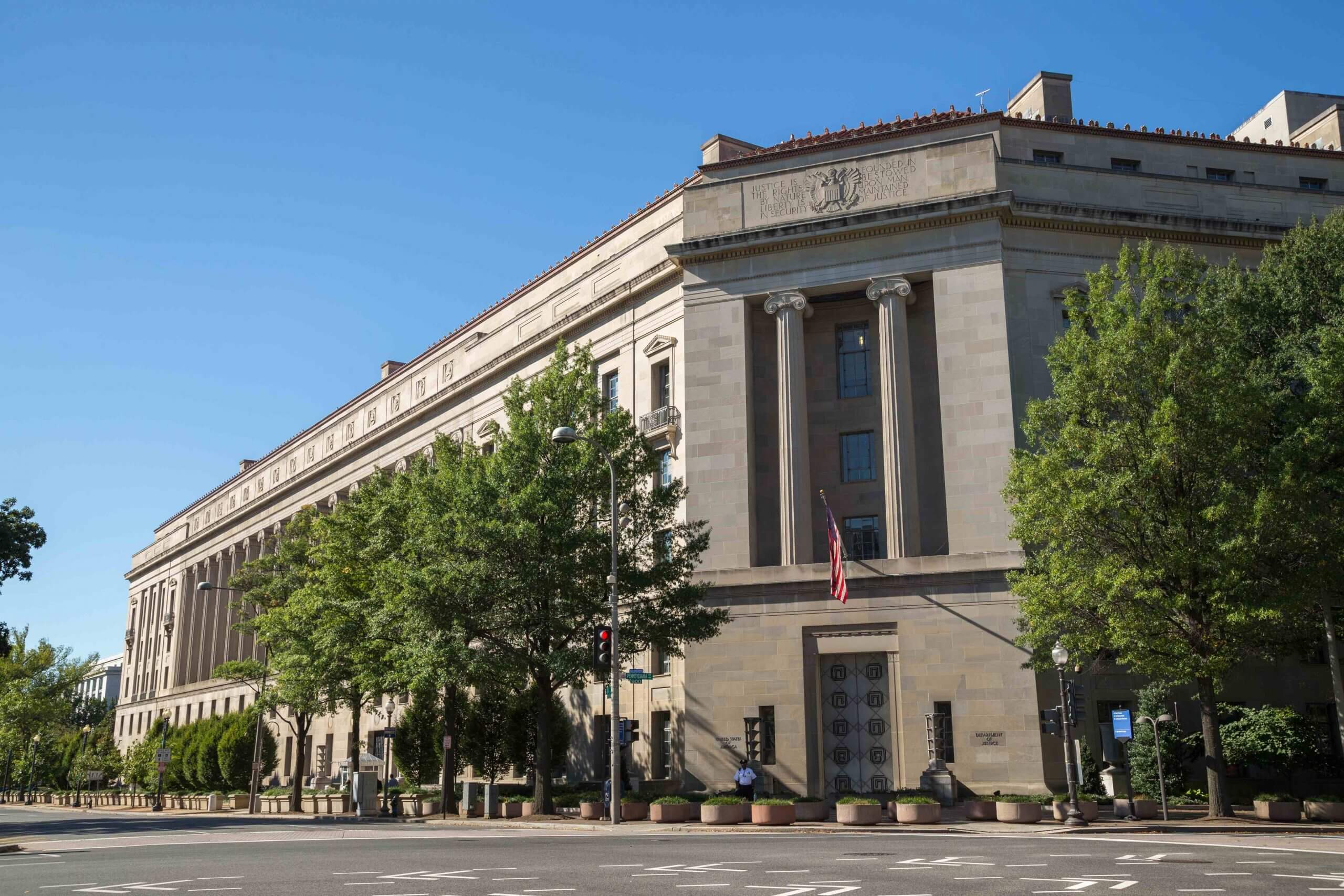 In a bid to open up communication channels between the victims of FTX's fall and US prosecutors, the Department of Justice has launched a website, urging them to provide their email addresses for verification.
Victims of a federal crime have certain rights that must be protected. Notable among the 10 rights listed is:
"The right to be treated with fairness and with respect for the victim's dignity and privacy … full and timely restitution as provided in law… the right to be reasonably heard at any public proceeding in the district court involving release, plea, sentencing, or any parole proceeding… the right to reasonable, accurate, and timely notice of any public court proceeding, or any parole proceeding, involving the crime or of any release or escape of the accused."

DOJ Press Release
After having submitted their email address, victims can visit the newly launched website for notifications and updates regarding the case and reimbursement. It's estimated that the number of customers affected by the collapse could be in the millions.
Sam Bankman Freed Yet?
So far, FTX agrees to cooperate the Joint Provisional Liquidators (JPLs) in The Bahamas. Both parties will be working together to recover stakeholder funds as well as the disposition of local real estate.
John Ray III, FTX's CEO, has suggested there's room for more resolutions between them and the Bahamas JPLs. "There are some issues where we do not yet have a meeting of the minds, but we resolved many of the outstanding matters and have a path forward to resolve the rest." JPL member Brian Simms echoed similar sentiments, pointing out the diverse tools at the disposal of each jurisdiction to accomplish their objectives. he, therefore, believes in both parties reaching a satisfactory conclusion.
With Bankman-Fried extradited to the United States – confined to his parent's house on a $250 billion bond – and due to stand trial October 2nd this year, his team has mere months to compile a successful 'not guilty' plea to all 8 charges against him. These charges include conspiracy to commit money laundering, misuse of customer funds, and wire fraud.

If convicted, he faces up to 115 years in prison.