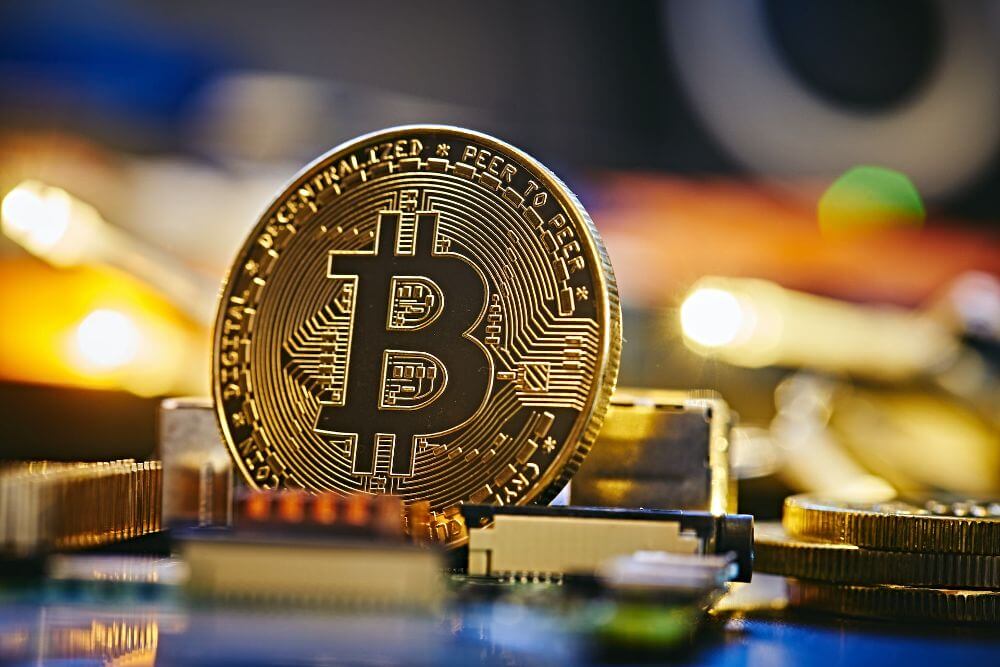 A leading crypto analyst has predicted that Bitcoin could reach US$773,000 within just three to five years. 
According to industry news site beincrypto.com, the respected analyst from InvestAnswers, made the staggering prediction following BlackRock's partnership with crypto exchange Coinbase – which we reported earlier this week.
BlackRock is the world's biggest asset management firm, currently responsible for around $10 trillion in assets. The partnership with Coinbase will enable BlackRock to give its institutional clients easy access to cryptocurrency assets.
According to the analyst, the partnership could result in Bitcoin's market capitalisation increasing by at least one trillion dollars, pushing the price to $98,000, in the short term. BlackRock would only need to place 0.5% of its assets into Bitcoin to do this.
However, if BlackRock were to put 5% of its assets into Bitcoin, it would push the price to $773,000. And, though that might seem far-fetched given today's market conditions, the analyst did note it would be perfectly "achievable."
Are we about to embark on an unprecedented Bitcoin bull run? One thing is for certain, while many retail investors have fled the crypto scene in recent months, the big players, like BlackRock and MicroStrategy, don't seem phased.