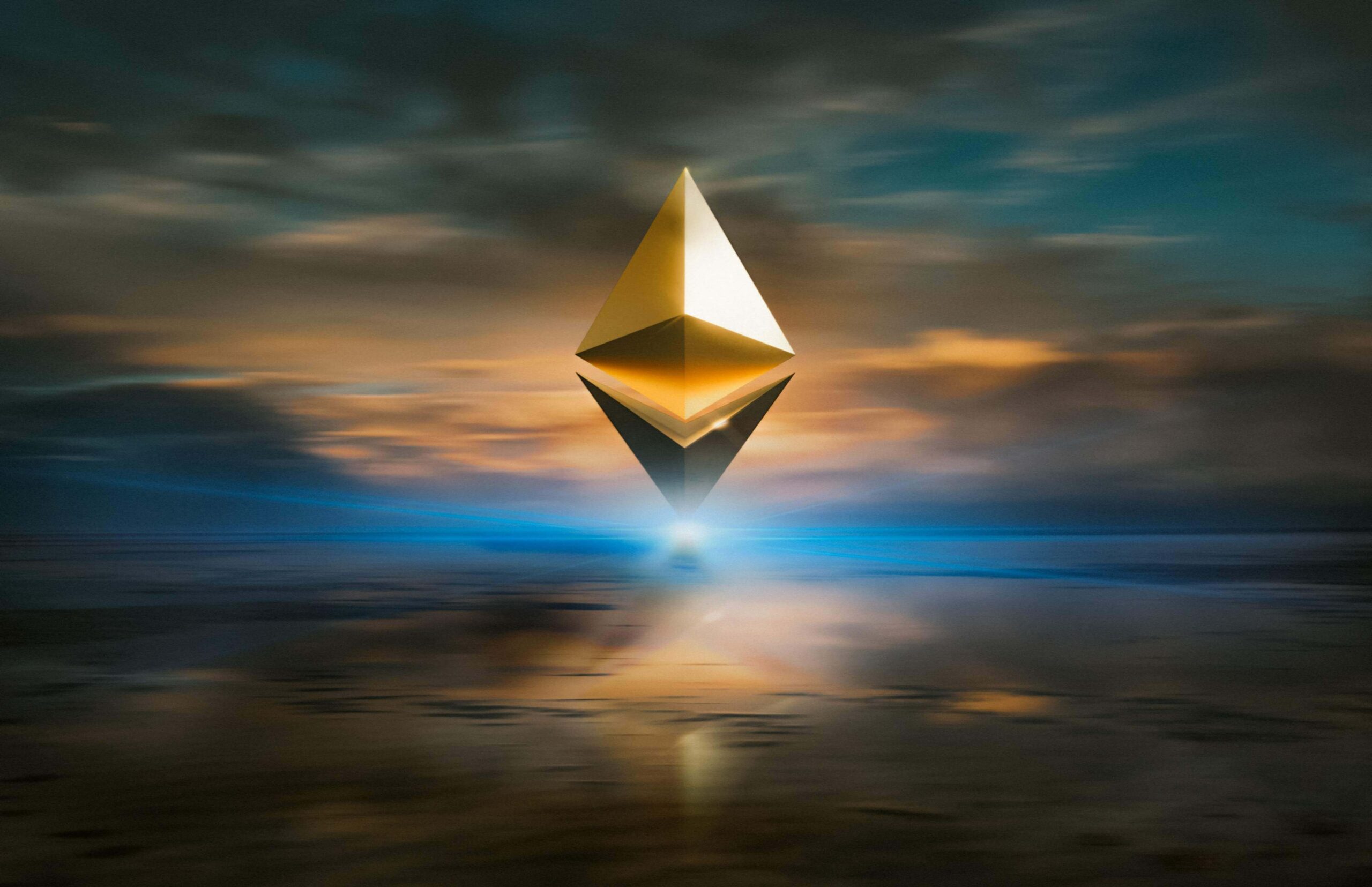 BlackRock, the asset management behemoth, is not just dipping but diving into the deep end of the crypto pool. Thursday saw them officially file for a spot Ethereum exchange-traded fund (ETF), marking yet another bold crypto play amidst a wave of investor eagerness for such avant-garde investment options.
The iShares Ethereum Trust, a recent creation slated for a Nasdaq debut upon approval, offers investors a backdoor to ether – crypto's silver medalist – sans the hassle of direct ownership.
In a strategic twist, BlackRock plans to morph this trust into a 'spot' ETF, holding actual ether instead of the usual futures tied to the digital coin.
Despite the U.S. Securities and Exchange Commission (SEC) giving the nod to futures-based crypto ETFs, it's been wary of spot crypto markets, citing concerns over fraud and manipulation. However, a recent federal court ruling favoring Grayscale Investments in their quest for a spot bitcoin ETF has flipped the script, igniting a spark of hope and a flurry of filings for similar investment vehicles, breathing some life back into the crypto sphere after last year's series of dramatic nosedives.
Already testing the waters with a spot Bitcoin ETF filing in June, BlackRock is now setting its sights beyond bitcoin, eager to grab a piece of the expanding crypto pie, elbowing for room with crypto veterans like Grayscale and Valkyrie, as well as finance juggernauts like Invesco (IVZ.N).
The custody keys to this proposed Ethereum treasure chest (and its Bitcoin counterpart) lie with Coinbase Custody, a division of the crypto exchange Coinbase (COIN.O).
As for additional commentary, BlackRock is playing it coy, keeping their cards close to their chest for now.

Latest Posts: FAKE NEWS: BlackRock's XRP ETF Filing a HOAX.