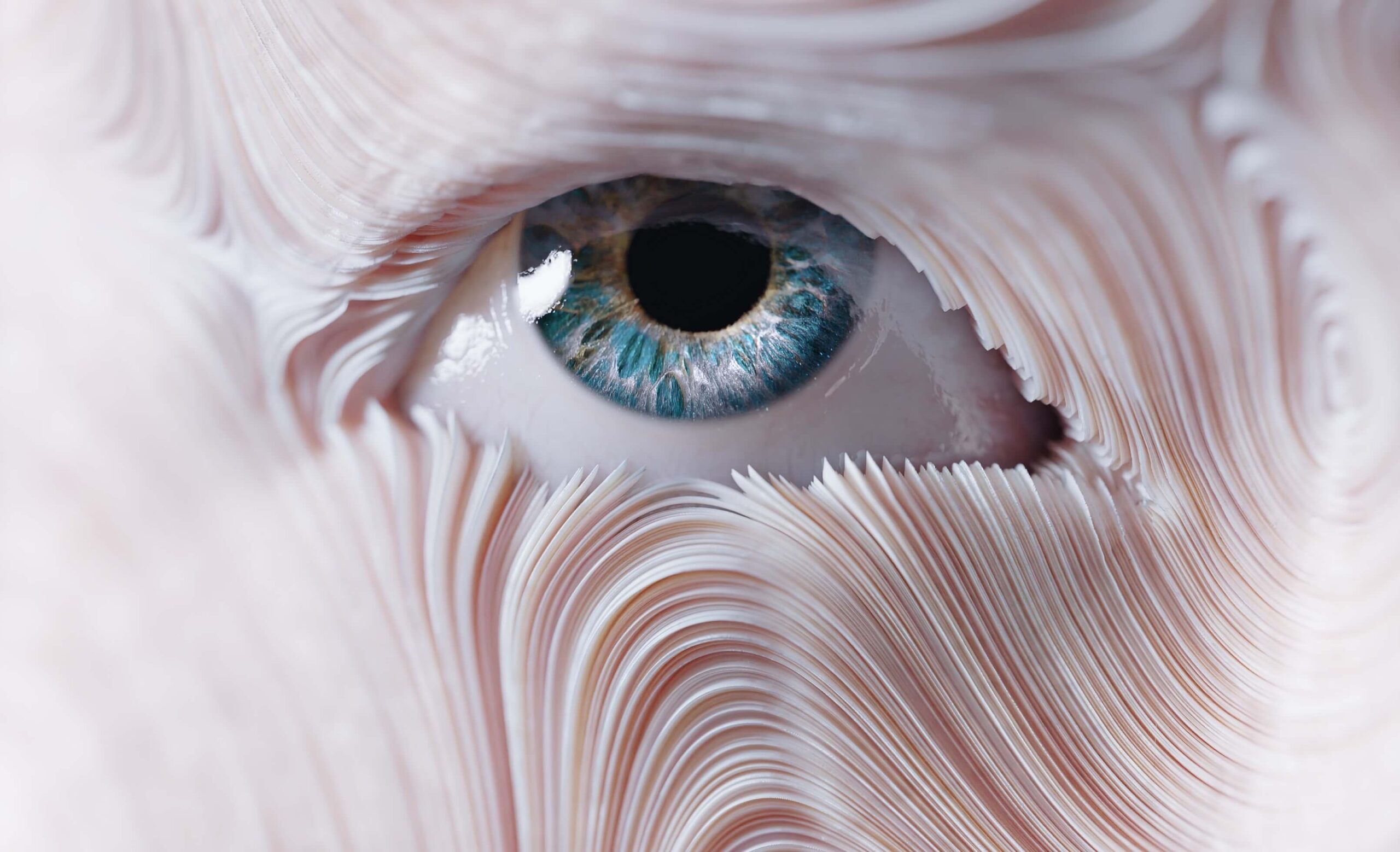 The day HeyGen makes its AI-generated digital avatar accessible to the general public, users will possess the capability to craft a lifelike video featuring their avatar in just two-minutes.
The increasing prominence of artificial intelligence (AI) has given rise to mounting apprehensions around the effectiveness of identity verification processes on cryptocurrency exchanges. Generating deepfake proofs of identity has become more effortless than previously imagined. Worries regarding the potential risks stemming from AI within the cryptocurrency realm have prompted notable figures within the industry to express their views.
Changpeng Zhao, the CEO and founder of Binance, a leading global cryptocurrency exchange, took to "X" (previously known as Twitter) on August 9th to sound the alarm:
Binance, like numerous other crypto exchanges, request short statement videos of their new users – wherein the user holds up identifying documents, as they state the current date, their Binance account and further confirmation that they are, indeed, requesting to make a withdrawal – as part of their internal Know Your Customer (KYC) procedures.
Changpeng Zhao referenced an AI-generated video in which Joshua Xu, co-founder and CEO of HeyGen, had a life-like avatar bear an uncanny resemblance. The AI-generated image was able to effectively emulate his facial expressions, voice and speech patterns.
"Both of these video clips were 100% AI-generated, featuring my own avatar and voice clone," Xu said. He also revealed that HeyGen had been diligently enhancing its lifestyle avatar's video quality and voice technology, aimed at faithfully replicating his distinctive accent and speech nuances.
"This will be soon deployed to production and everyone can try it out."
Once this AI tool becomes publicly accessible, according to the HeyGen CEO, individuals will be able to generate a remarkably lifelike digital avatar within a mere "two-minute" timeframe.
The introduction of AI generation tools like HeyGen to the public domain might potentially give rise to significant challenges regarding identity verification for cryptocurrency exchanges such as Binance. Much like numerous other exchanges, Binance employs KYC protocols that entail the submission of a video featuring the user alongside specific documents. This process is essential to gain access to services or effect withdrawals from the platform.
Binance's Chief Security Officer, Jimmy Su, issued caution regarding the potential risks associated with AI-driven deepfakes as early as May. Su asserted that the progress of AI technology is reaching a point where AI-generated deepfakes might soon surpass human verification capabilities, becoming virtually indistinguishable.