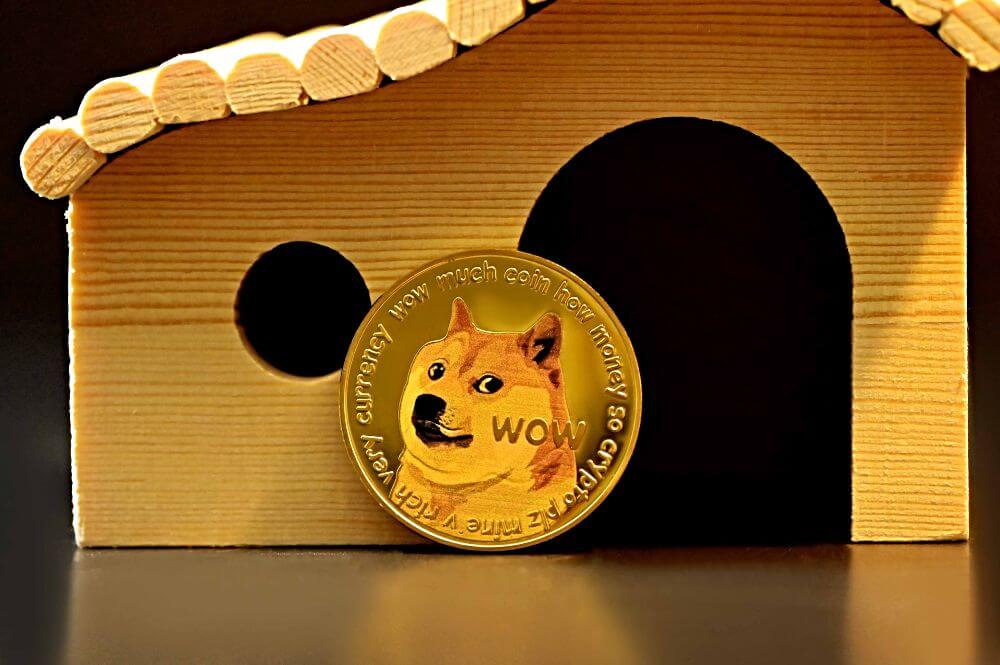 As expected, the Twittersphere has been rocked to the core over the last few days, with new owner Elon Musk culling the senior management team and expectations of the Great Unbanning rising. But, it's not just freedom of speech benefiting from anti-woke Musk taking the reins, because Dogecoin has exploded too.
Yes, Dogecoin, the meme coin that could, was up almost 95% over 7 days by Monday morning as per CoinGecko data. In fact, according to CoinTelegraph, the upswing means 62% of DOGE hodlers are now in profit – beating even long term holders of Bitcoin (BTC) and Ethereum (ETH).
Why? Because there's a very real possibility that Musk may integrate DOGE into Twitter somehow – whether that's for a new payment/wallet service or just for creator tips. And, this isn't just speculation from Dogecoin fanatics either – even Charles Hoskinson, CEO and Founder of Cardano took to Twitter to say he expects to see some kind of integration.
Of course, trying to predict what Musk will do is always fraught with danger and we shouldn't be surprised if he pulls off something totally unexpected – like changing Twitter's name to Woofer and replacing the bird with a Shiba Inu. But, either way, the mainstream exposure that any integration would provide has the potential to catapult DOGE further up the crypto rankings and send its price to the moon.
Much wow.
The information provided on this page is not investment advice and is for educational and entertainment purposes only. Always conduct your own research and seek professional advice before making investment decisions.