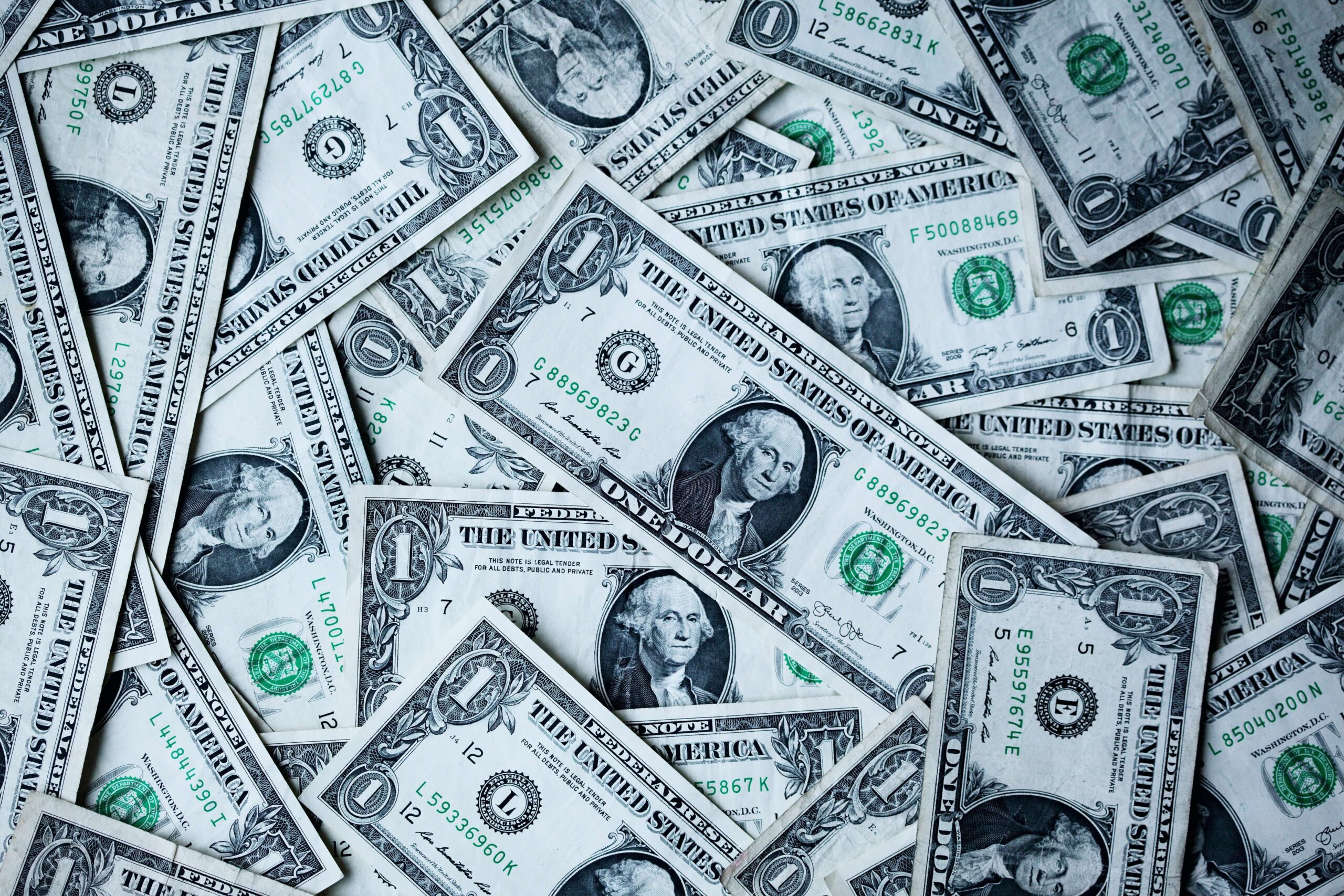 The insolvent crypto exchange, FTX is settling its claims issue with the bankrupt digital asset lender, Genesis. The former will receive $175 million via its affiliated insolvent crypto hedge fund, Alameda Research. FTX previously aimed to reclaim about $3.673 billion from alleged transfers to Genesis made between August 13 and November 11, 2022.
On August 17th, 2023, Genesis unveiled the settlement arrangement in a court filing, aiming to secure approval from the US Bankruptcy Court for the Southern District of New York. The crypto lender, which declared bankruptcy in January, reported that both sides tentatively agreed on or around July 20 after weeks of negotiation to determine owed amounts.
Over several weeks, the parties engaged in discussions to establish the owed sums. In a June 1st motion, Genesis attempted to value FTX's claims at $0, a stance, of course, opposed by FTX. The bankruptcy court directed the case for future hearings. Subsequently, FTX revised its claims against Genesis to $2 billion.
FTX fell hard last year due to a bank run on the crypto exchange and the disclosure that customer assets were utilized to support Alameda Research's financials. Consequently, FTX sought bankruptcy protection in November.
Genesis suspended withdrawal operations in November, explaining a high volume of customer demands due to FTX's collapse. According to Finance Magnates, the crypto lender initially sought an emergency $1 billion loan from investors before eventually seeking bankruptcy protection in January.
Before their respective downfalls, FTX and Genesis conducted numerous intricate transactions involving fiat and digital assets from February 6, 2019, to November 11, 2022. This resulted in FTX's bankruptcy estate owing Genesis more than $350 million for customer claims, avoidance actions and loans, as per Genesis' assertion.
Should the court endorse the settlement, both parties have committed to dismissing all mutual claims and refraining from challenging each other's restructuring endeavours in the bankruptcy courts. Genesis's legal representatives elucidated in the court document, "The settlement will, among other things, significantly smooth the path to confirmation of the Genesis Debtors' chapter 11 plan of reorganization (the 'Genesis Plan'), as well as eliminating the risks, expenses, and uncertainty associated with protracted litigation among the FTX Debtors, the Genesis Debtors, and GGCI,"