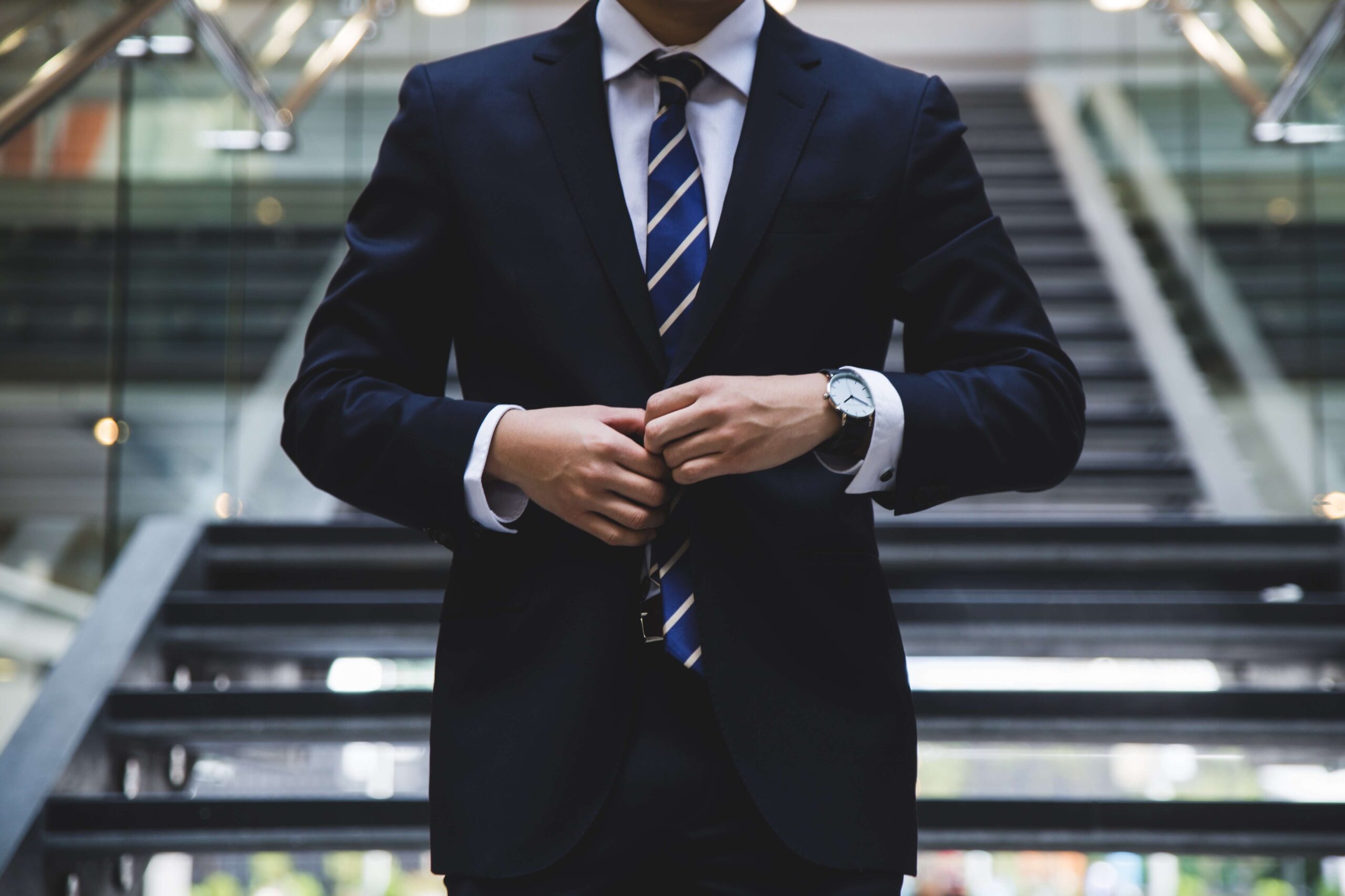 One of Genesis' lawyers, Sean O'Neal, has shown obligatory optimism for the crypto firm's fortunes, claiming Genesis' woes will be resolved within four months.
O'Neal was so bold as to claim the lawsuit filed against them by creditors by Jan 27th. As of writing, there's been no news of a resolution. Nevertheless, the company is still vying to come out of Chapter 11 proceedings by late May.
Genesis already had a restructuring plan and path to pursue a "sale, capital raise, and/or an equitization transaction" to "emerge under new ownership.", when the company filed for Chapter 11 bankruptcy, on Jan. 19.
As ever, FTX's shadow looms over Genesis' misfortune. When they suspended withdrawals, in November 2022, they'd cited the cause as market turbulence brought on by FTX's bankruptcy.
Genesis intends to auction its assets. They aim to exit chapter 11 bankruptcy by May 19.
Austrailian Regulator Flagged FTX Months Before Collapse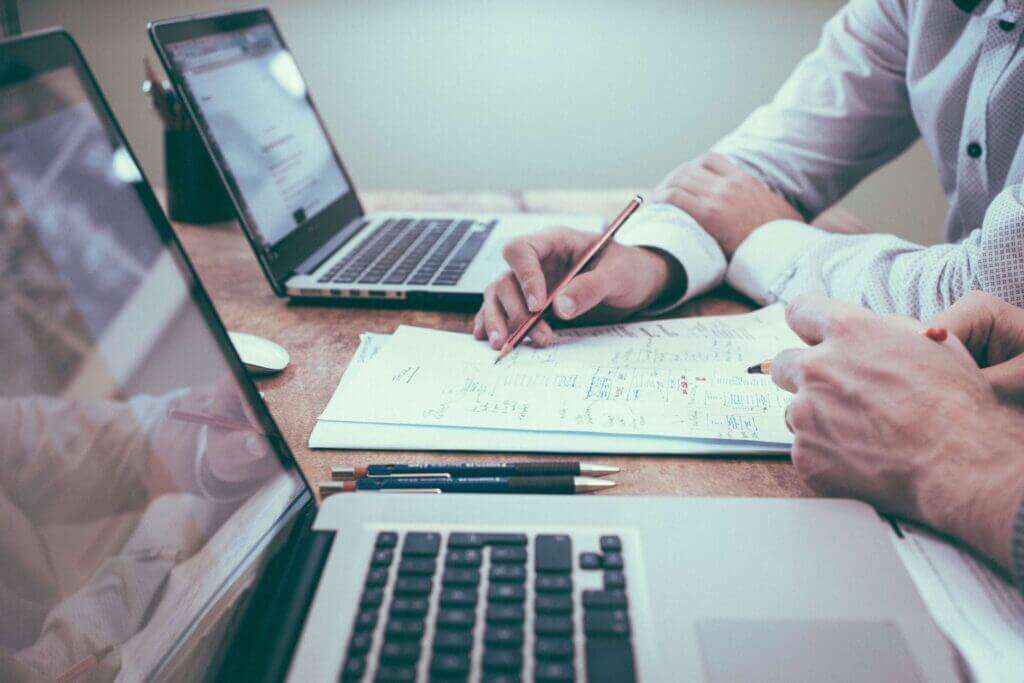 The Australian Securities and Investments Commission (ASIC) had raised concerns about FTX Australia's operations not too long after they went live in March – According to documents acquired by Guardian Australia.
Having acquired an Australian Financial Services License (AFSL) via the take over of IFS Markets in December 2021, FTX Australia was able to sidestep much of the scrutiny new AFSL licensees typically come under.
The ASIC issued a Section 912C notice to FTX just as their operations began. This effectively required the crypto exchange to undergo an audit that would allow the ASIC to determine whether AFSL license criteria was met.
FTX Australia was obligated to provide documents specifying the financial services they offer. The ASIC eventually had to put the exchange under "surveillance activity", having issued FTX up to three notices between March & November 2022, when brankcruptcy was filed.