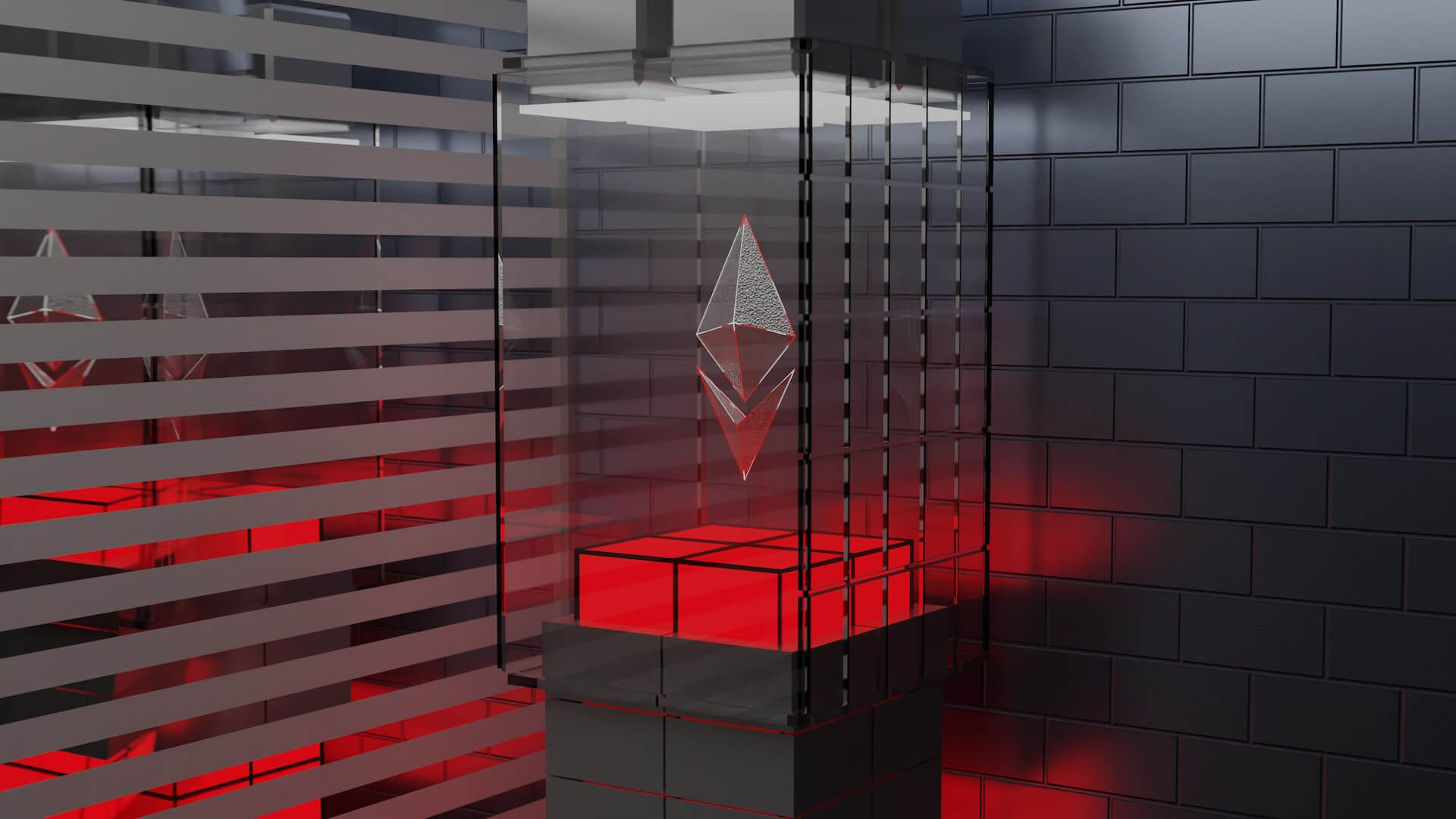 One of the world's most popular crypto wallets, MetaMask, is set to add a new NFT portfolio valuation capability, via a partnership with NFTBank. The new capability will allow MetaMask users to easily track the estimated value of their non-fungible tokens (NFT).
According to NFTBank, its price estimates are determined by an algorithm that analyses NFT metadata traits and sales history. Specific methodologies apply different weighting to various traits, categories, grouping of trait values, times of sales and other data points.
Although NFTBank claims its predictions are around 90% accurate, on its website it does point out that its estimates work better with "certain NFT collections" – specifically those with more sales data and lower volatility.
The NFTBank partnership is just the latest example of MetaMask building out its NFT support. Just last week, the announced a partnership with NFT management and storage service Cobo, with a view to creating a "one-stop platform" for institutional and corporate clients. 

MetaMask's investment in NFT capabilities shows that, despite the highly publicised NFT market crash, which according to Bloomberg, saw trading volumes plummet by as much as 97% between January and September 2022, many remain optimistic about the future. Indeed, just last week, Switzerland's SEBA Bank became the world's first regulated bank to offer NFT custody to its retail and institutional clients.